Developed by doctors,
trusted by families.
From the beginning, we wanted to craft the most natural, safe, and elective cleaning & care items possible. That's why we partnered with chemists, doctors, and experts to find solutions that are gentle on your family & surfaces, tough on dirt & grime, and safe for those with allergies and the most sensitive of skin. Read our story...
Plant-powered cleaning
Cleaners don't have to be harsh to work. Turns out, nature's full of ingredients that are both gentle on you & amazingly powerful on gunk — even more effective than harsh chemical alternatives. No more choosing between safety & efficacy.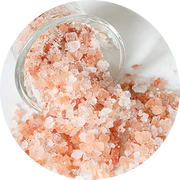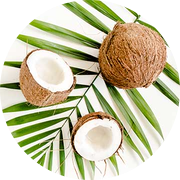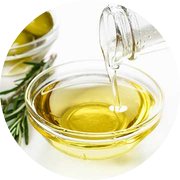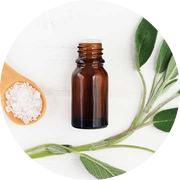 100% biodegradable formulas
5kg of CO2 offset with every item sold
98.5% plant-powered ingredients
4 million plastic bottles saved since 2013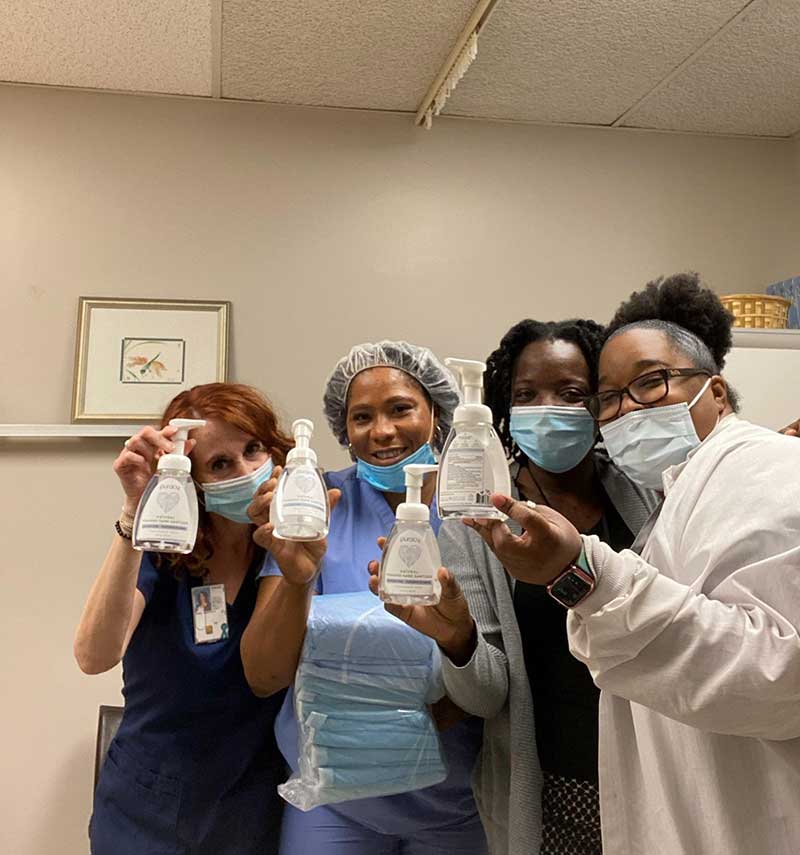 In business to help families & communities.
We're driven by a purpose to help all families be healthier, fight societal injustice, and be empowered with opportunity. For every sud we sell, a portion of the proceeds are donated to charities that work nation-wide to help a diverse range of families in need.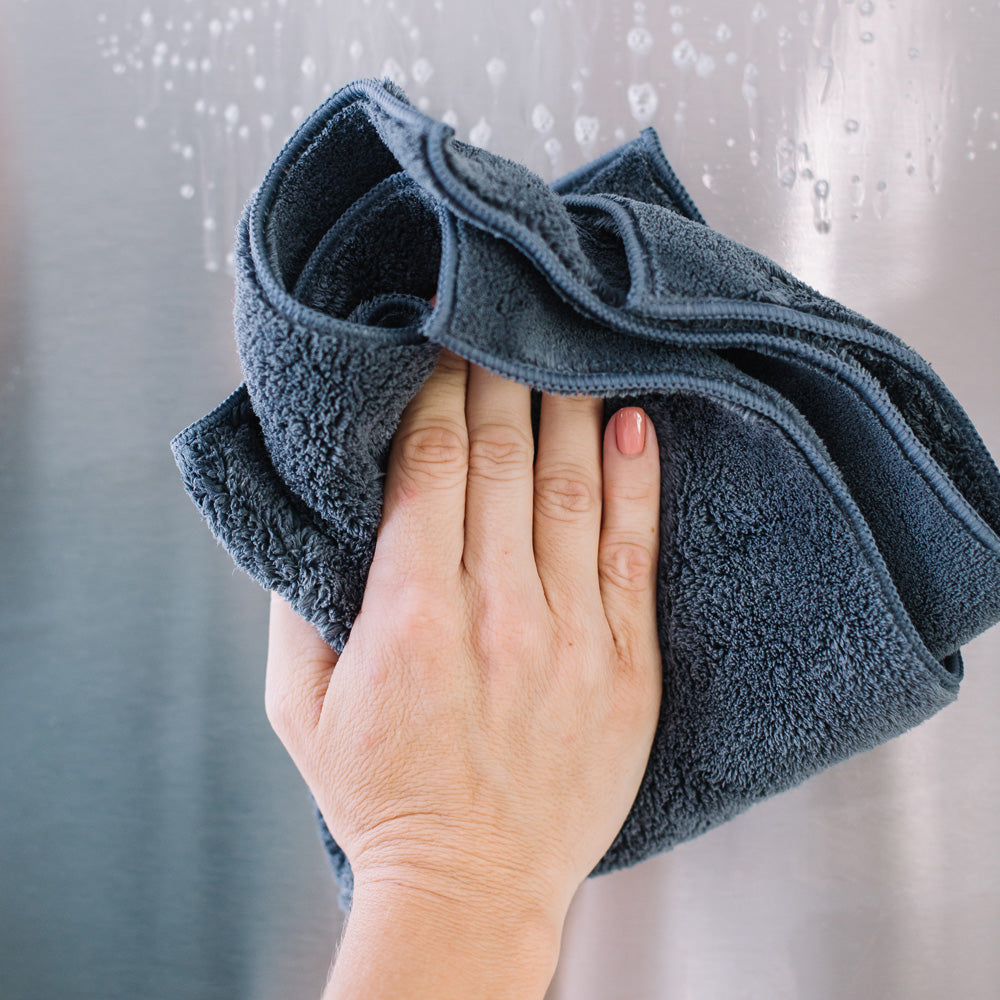 Doing good for goodness' sake.
With refillable bottles, plant-based ingredients, & much more, we've been able to sustain an environmental and community footprint that's as gentle as our products.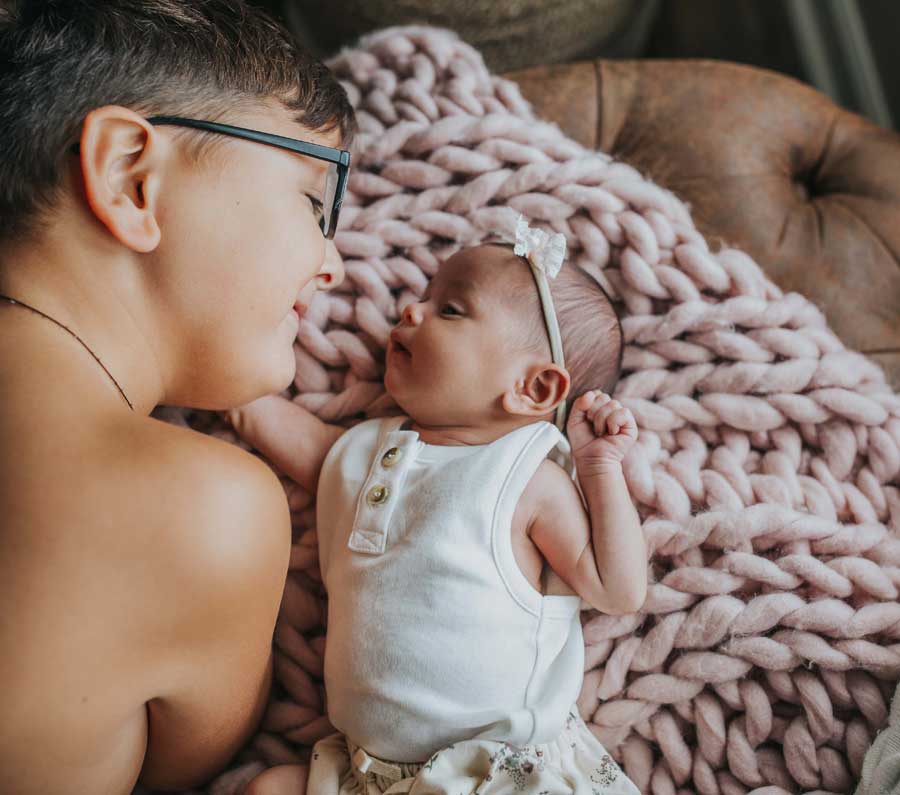 Never any Bad Stuff. (BS)
We don't cut corners, use overpowering fragrances, or use dyes. You'll never find the following in any Puracy product: sulfates (e.g. SLS, SLES, SCS), caustics, phosphates, phthalates, animal byproducts, dyes, chlorine, allergens, optical brighteners, perfumes, chlorine, ammonia, formaldehyde, bleach, and more
Ten years of glowing awards & reviews.
Over 70,000 5-star reviews
10+ #1 best sellers on Amazon, since 2013
Featured & highly-rated by