Cleaning products should be naturally clean.
Most cleaners are full of bad stuff. We purposefully exclude bad stuff. Never any parabens, sulfates, artificial dyes, overpowering fragrances, petroleum-based ingredients, phosphates, chlorine, ammonia, caustics, SLS, SLES, formaldehyde, & more.
No parabens, sulfates, & more
Natural ingredients are the most effective.
Cleaners don't have to burn your sinuses or sizzle your skin to work. Turns out, nature's full of ingredients that are both gentle on you & amazingly powerful on gunk — even more effective than harsh chemical alternatives. No more choosing between safety & efficacy: this is plant-powered performance.
A few of our powerful plants & minerals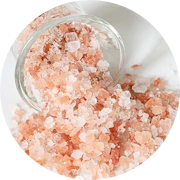 Himilayan pink sea salt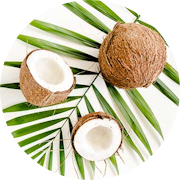 Sustainable coconuts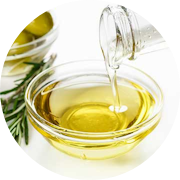 Pure olive oil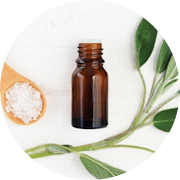 Essential oils
Made safe by real chemists with high standards.
We're our own customer, so we don't cut corners. We work with chemists to define & refine our starring lineup to perfection. Every ingredient is scrutinized, then carefully sourced & made in the USA.
Decked out in savings.
We want to help you & your sofa get clean. Take a huge 20% off anything in your first order.
Offer will not combine with other promo codes or offers.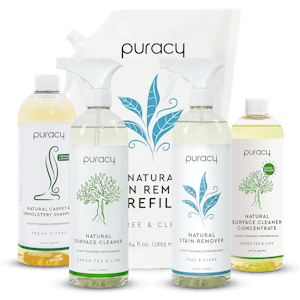 Home Cleaning Box
This is it: what you need for natural & safe home cleaning.
Best
$72.95 $58.36 You Save 20%$40.96 $32.77 You Save 20%$24.97 $19.98 You Save 20%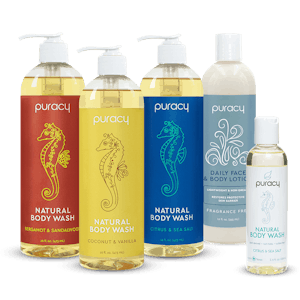 Body Care Box
Your wide range of natural body care. Never with any bad stuff.
Better
$48.95 $39.16 You Save 20%$28.97 $23.18 You Save 20%
Check out our greatest hits.
From dishes, laundry, surfaces, & stains, to dirty bodies & babies, we're a natural remedy for the messy anything.
Six years of glowing awards & reviews.
We've earned our clean reputation over many years and hundreds of thousands of families served.
Over 20,000 5-star reviews
Ravely reviewed by these fine folks
















Get on Deck the Hallmark's good side.
Join thousands of others learning how to live a little more pure every day through natural, safe, and effective home, body, and baby care.