The Best of Puracy This Black Friday & Cyber Monday
Natural cleaning that actually works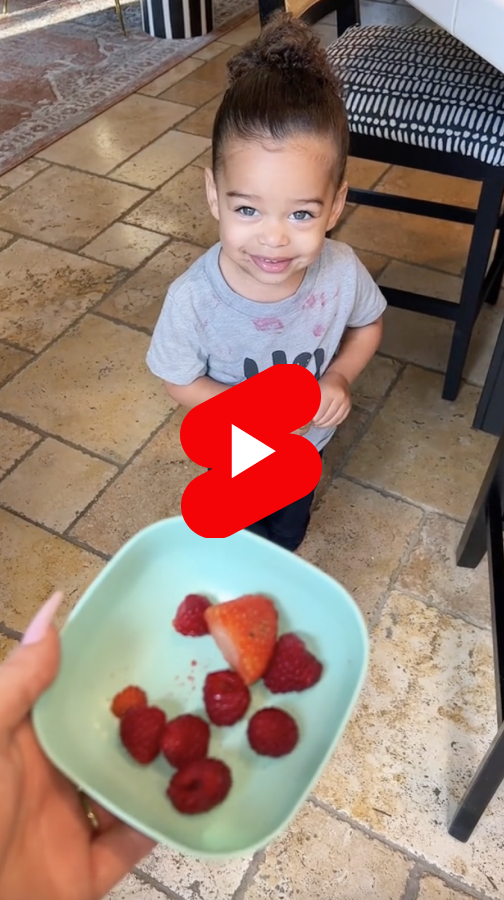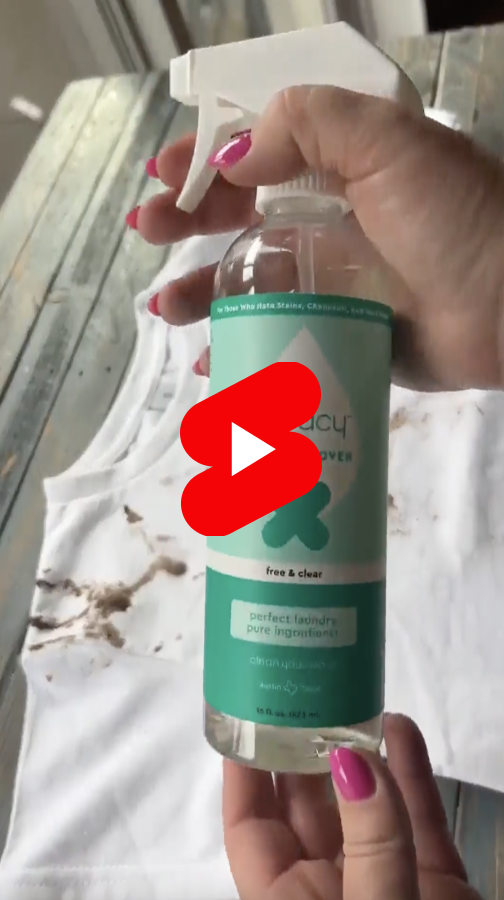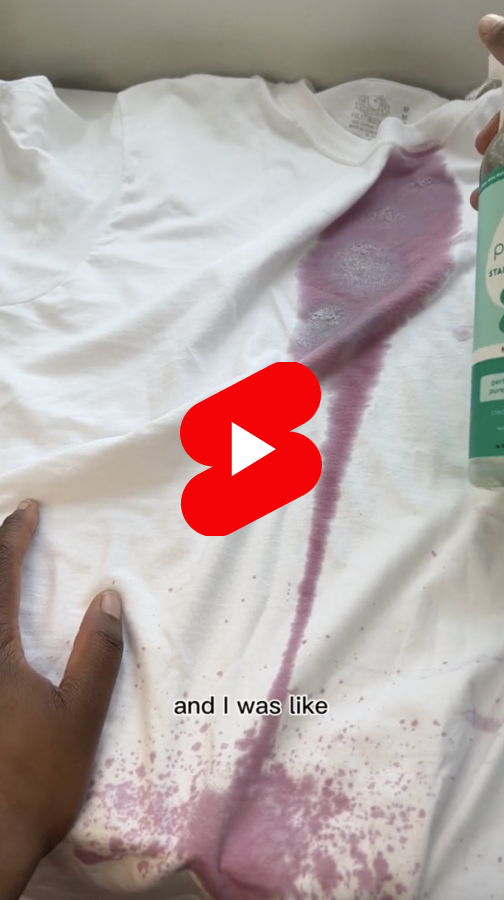 Save Big, Save the Planet
Why Choose Puracy this Black Friday & Cyber Monday?
Natural Products That Actually Work
We're committed to only using the purest ingredients available, and every Puracy formula is at least 98.5% natural. In other words, there is never more than 1.5% of synthetic ingredients in any given product formula, and we partner with some of the nation's leading doctors, chemists and industry experts to ensure each product is effective against the toughest stains and dirt.
Our Commitment to Sustainability
Our products are biodegradable, our bottles are recyclable, and our refill pouches save more than 90% in plastic, water and energy. From offsetting our carbon footprint to using the most universally recyclable plastic, we do our best to contribute to an eco-friendly, sustainable future for generations to come.
Your Family's Safety Comes First
Our cleaners and body care essentials are formulated to be safely used around your families, pets, and the environment. That means no sulfates (SLS, SLES, SCS), triclosan, formaldehyde, parabens, phosphates, MEA, DEA, TEA, chlorine, bleach, petrochemicals, animal by-products, allergens, perfumes, dyes, or caustics. In short: your family's safety is always at the forefront of our products.
Over 40,000 5-star reviews
10+ #1 best sellers on Amazon, since 2013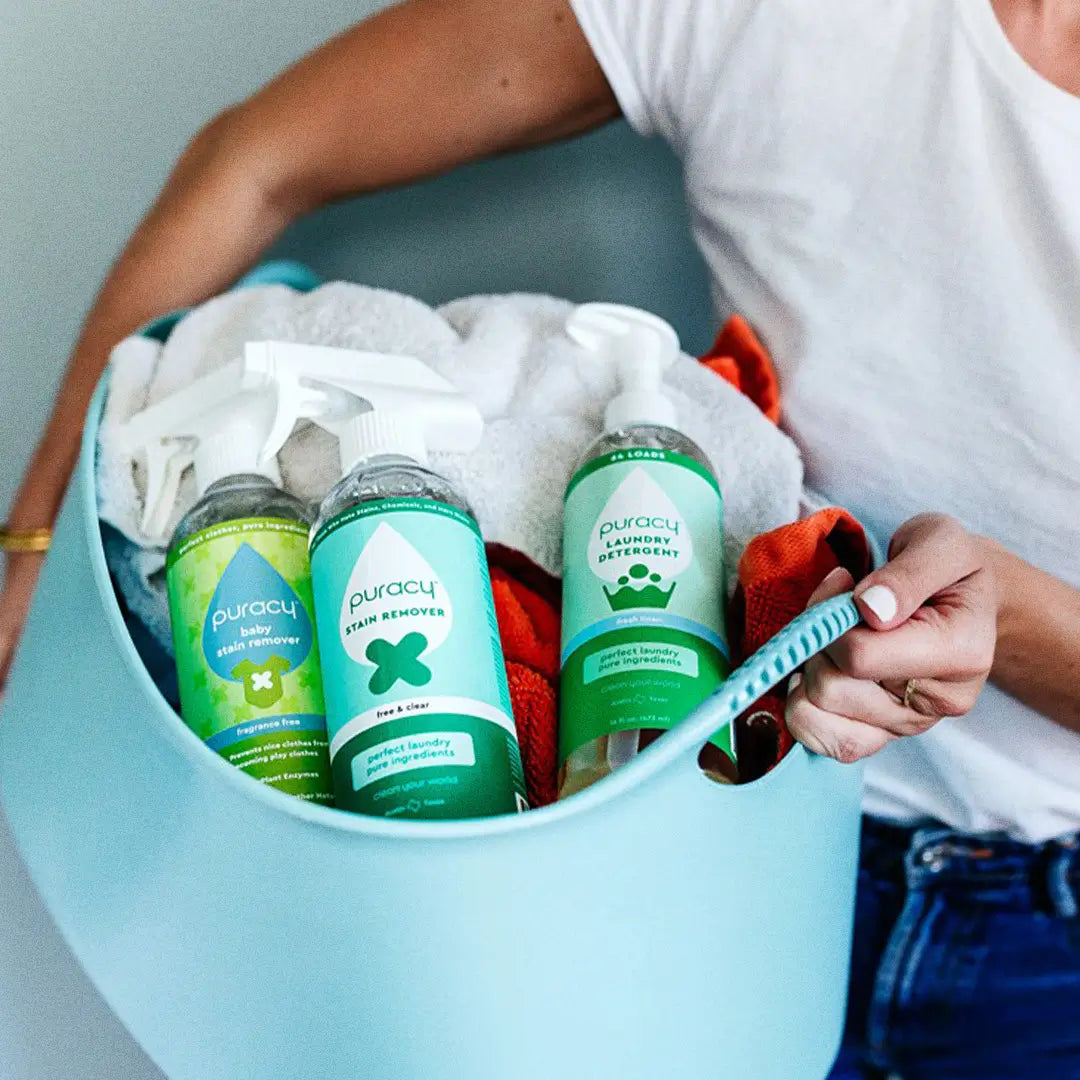 Discover the Puracy Difference
Puracy: Natural, Plant-Powered Formulas for Every Household
 A busy household needs effective, safe cleaners and body care essentials to keep it running. We work with doctors and chemists to ensure each formula is tough on dirt and grime,  while also being gentle on the most sensitive skin. Trusted by families everywhere, we're proud that our natural, plant-powered formulas are a part of households across the country.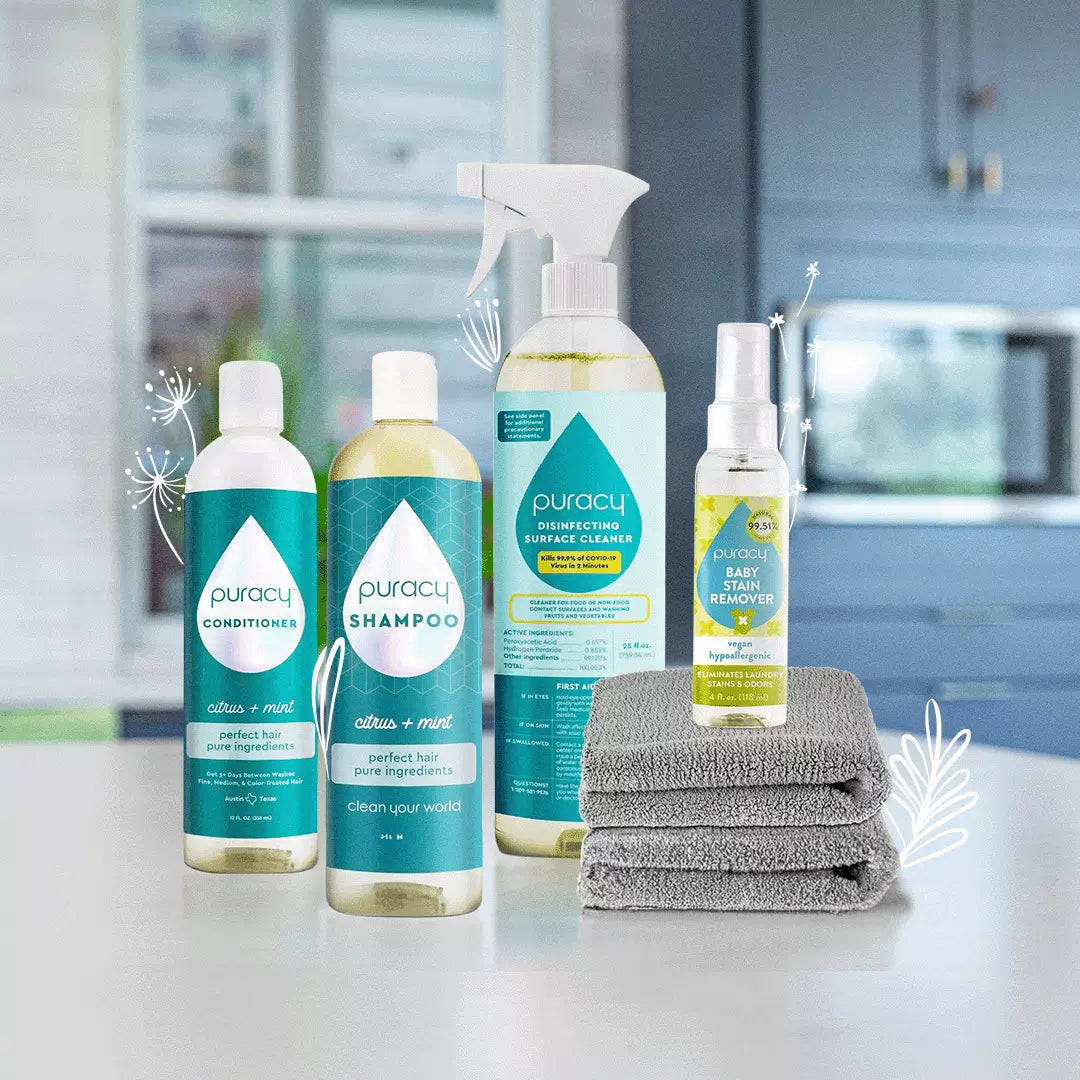 Beat the Holiday Rush
Shipping Information
This Black Friday and Cyber Monday, enjoy FREE shipping on orders over $55. It typically takes 1-3 business days to fulfill orders, so plan ahead to get all your holiday essentials in time.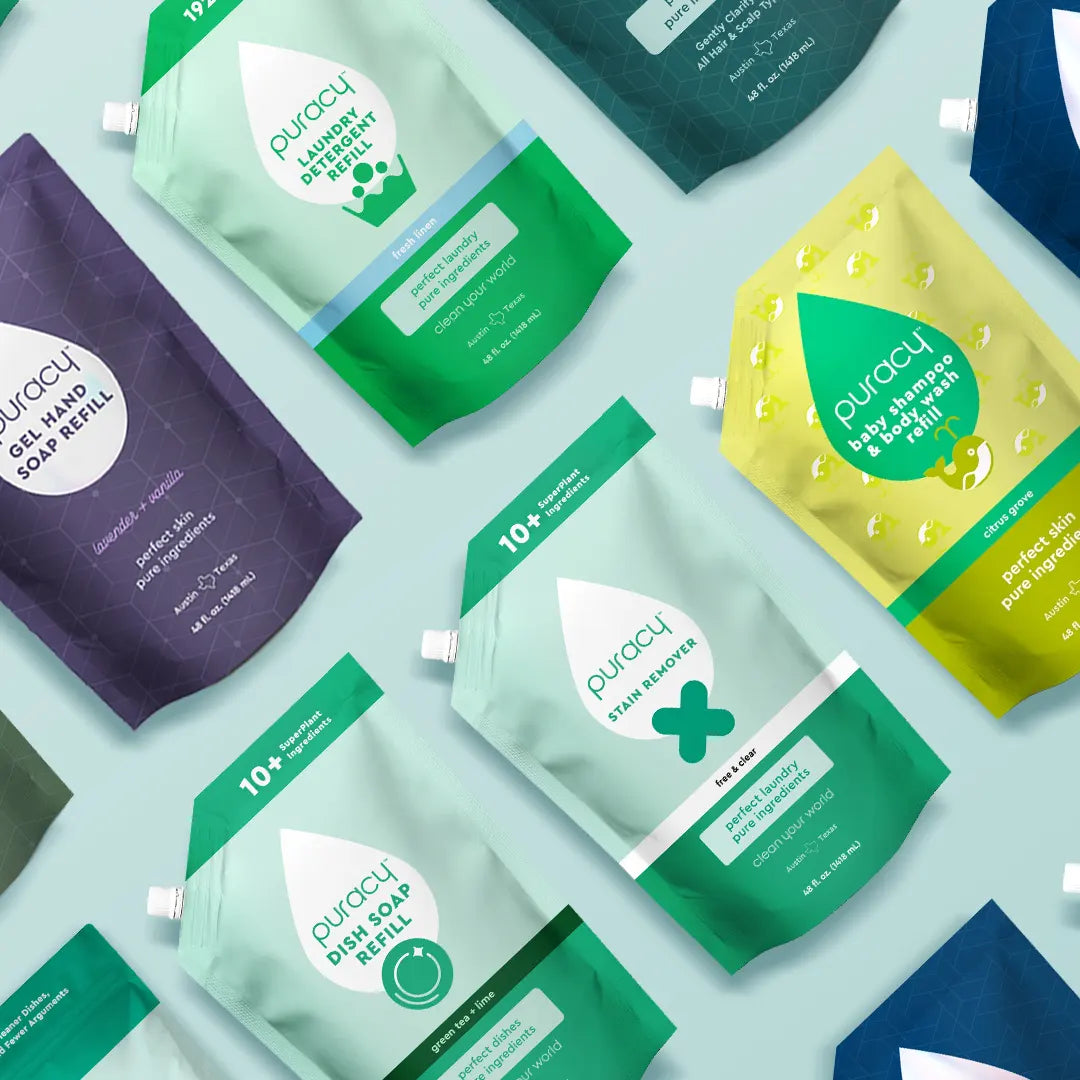 Never Run Low Again
Subscribe and Save
Enjoy an extra 15% off, plus free shipping when you subscribe. Subscribing is simple, and you can modify, skip, pause, or cancel it at any time.