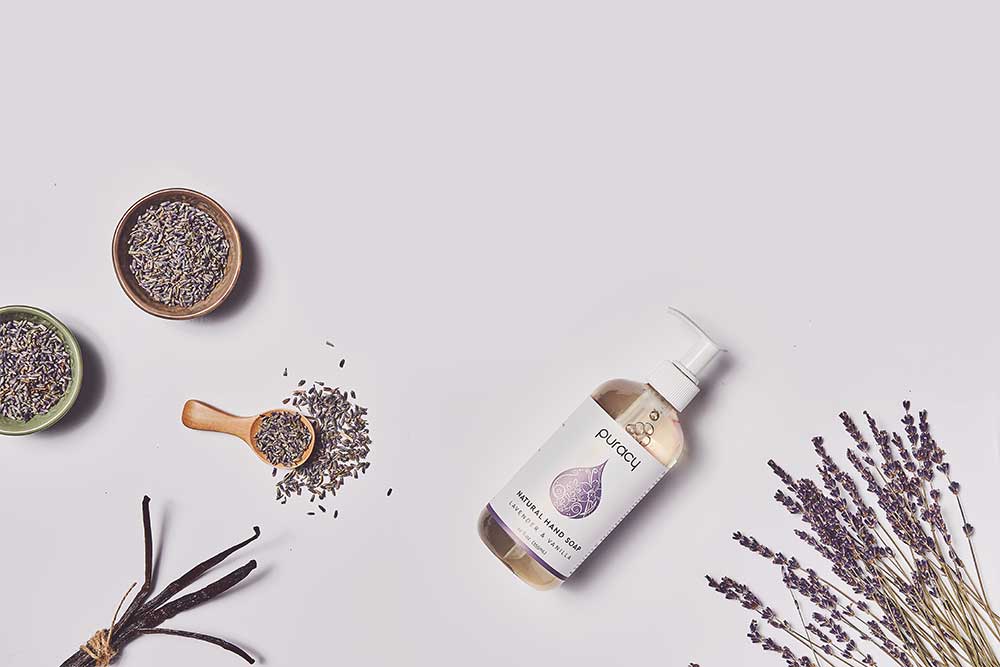 Awards & Press
For almost a decade, Puracy has won numerous awards for quality natural products tha make a positive difference in people's lives.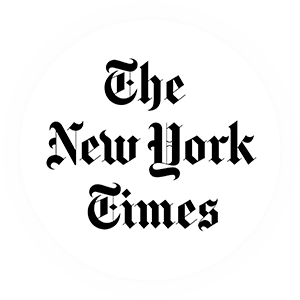 "The Best All-Purpose Cleaner"
"After over 60 hours of research, and more than 500 swipes with paper towels on five different stains and four different surfaces, we think Puracy Natural Multi-Surface Cleaner is the one to get. This mighty cleaner from a tiny Austin, Texas, company both surprised and delighted, emerging as a front-runner in our tests. Puracy was ace at removing oil from a laminate countertop and eliminating baked-on pasta sauce from enamel. It was also among the best at getting crayon off a painted wall without taking the paint along for the ride (unlike other cleaners we tested)."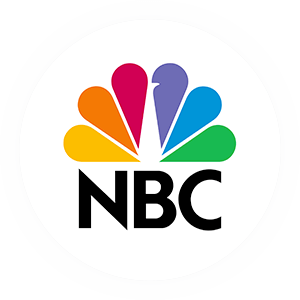 "Safe for the Family and the Environment"
"Puracy's products are powered by plants and natural minerals. They are safe for the family and the environment. Puracy is made in the U.S.A. You can also gift friends and family a subscription box right to their doorstep."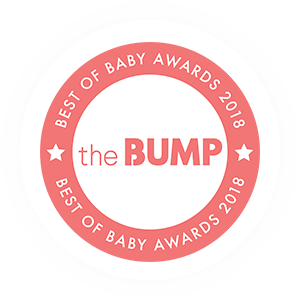 "Best Baby Skincare"
"Few things are softer than baby's skin. Puracy will keep it that way. The products are natural, organic, hypoallergenic, vegan, and gluten free- in other words, there's nothing gentler or safer to put on baby's skin. The line is environmentally-friendly (being fully biodegradable) and gives back (for every purchase, a donation is made to less fortunate children and families). The Baby ShampooandBaby Lotion are products you can not only feel good about putting on baby's delicate skin, but also feel good about buying."
#1 Best-Sellers on Amazon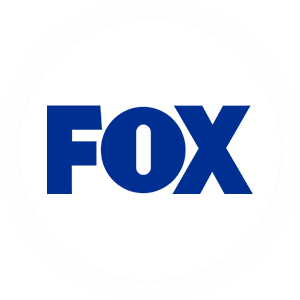 "Must-have items moms should add to their baby registry"
"These natural and organic household and body products are safe for the whole family. They're made from plants and minerals that are safe for babies and are made in the U.S.A."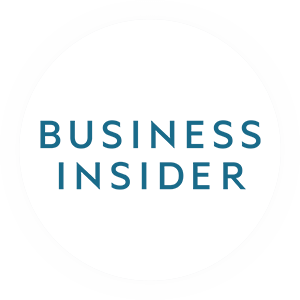 "The best dish soap you can buy"
"A top-quality dish soap has a pleasant scent if it has a scent at all, cleans the most stubborn pots and pans, and is eco- and hand-friendly. Puracy Natural Liquid Dish Soap is our top pick because it's effective on grease, safe for the environment, and gentle on your hands."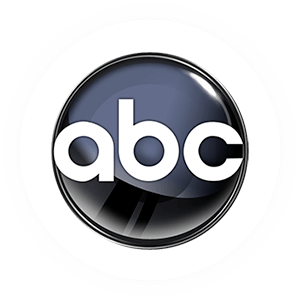 "Best Prices for the Best Ingredients"
"Puracy offers the best prices for the best ingredients. Safe for the whole family. All U.S.A. made products as well."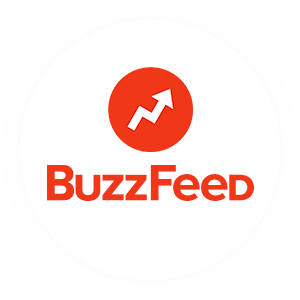 "This Stain Remover is Actually the Most Amazing Thing I've Ever Used on Stained Clothes
"I applied this stain remover directly onto a stain and rubbed it in. I let it set in for 24 hours, as the bottle recommends for best results. The next day, I put the shorts in the wash, and after they'd dried, I carefully examined them for results. The stain had COMPLETELY vanished. Needless to say, this handy stain remover will forever be a laundry must-have for me. If you still need more convincing, there are over 1,000 reviews on Amazon attesting to how this product has saved countless items of clothing."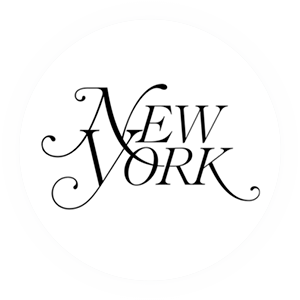 "The 12 Best Shampoos on Amazon"
"Puracy shampoo is so nice! It doesn't take much to make a nice lather, so it's easy to wash your hair, and it left my hair feeling clean and soft. I like the company socially because it donates part of its profits, and environmentally because the product is fully biodegradable. I'm happy to have found a safe product that works so well."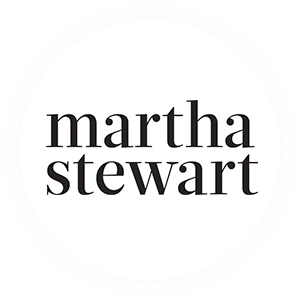 "These 6 Eco-Friendly Cleaners Are Our Go-To for Making Your Home Sparkle"
"Formulated from all-natural ingredients, Puracy's line ensures its products are safe for everyone in your family (furry friends included). Free from harsh chemicals, all products are made entirely in the USA, from the raw ingredient sourcing and manufacturing to the bottles and caps. The line also supports local artists who design the unique artwork featured on every bottle, with a portion of all sales helping local communities in need. Advocating for full transparency, Puracy lists every product's ingredients right on the label; you can even head to the website to see where all materials were sourced from."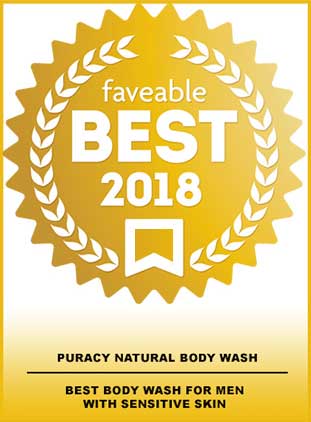 "Best Body Wash for Men with Sensitive Skin"
"Puracy Body Wash is for guys that have exceptionally sensitive skin or conditions like eczema that require special attention. If that's you, this is the body wash you want."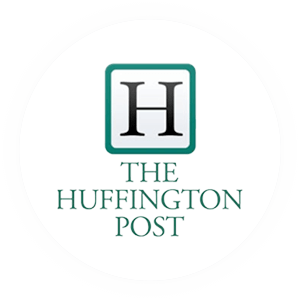 "One of the safest wash options for your baby"
"If you're on the hunt for one of the safest wash options for your baby, look no further than Puracy. It's natural, hypoallergenic, vegan, and biodegradable."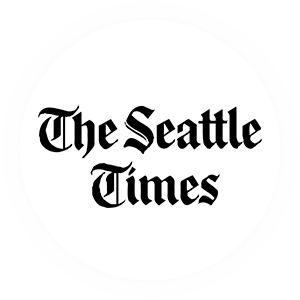 "How to cut the chemicals while spring cleaning"
"Puracy, based in Austin, Texas, produces a variety of natural, vegan products, including laundry detergent, hand soap, and baby shampoo. Their biodegradable dish soap is completely plant-based, using coconut-based cleansers, as well as natural green tea and lime for a fresh scent."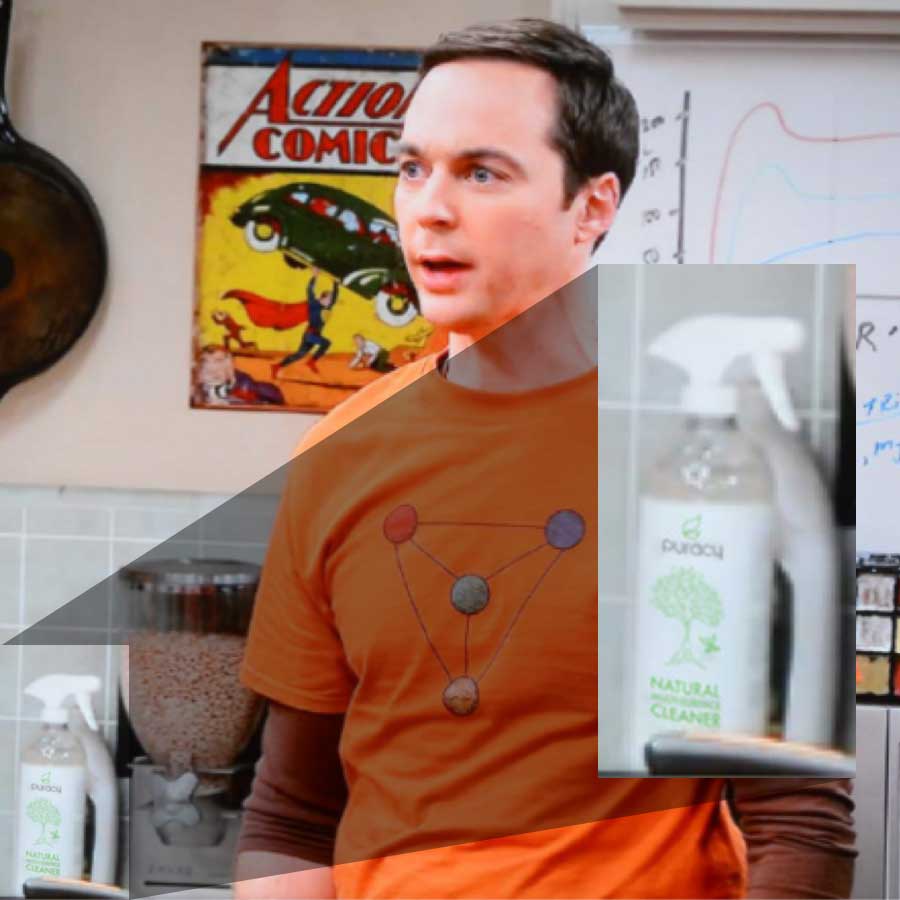 On the Big Bang Theory
Sometimes our products show up where we least expect it.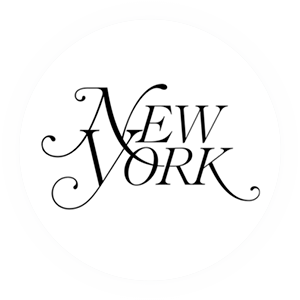 "The Best Body Washes on Amazon"
"Voted Best Natural & Sulfate-free Body Wash: 'In the last few months, my body seems to have decided it doesn't like commercially-made products. I have had to switch to organic skin-care products for my face, as well as organic makeup, and have been very pleased with the results. In keeping with this process, I've been trying to find a body wash that wouldn't leave me itchy like the commercial body washes I tried, and I've tried a lot. From the very first time I used Puracy, there was no itchiness and no need to use lotion after I dried off.'"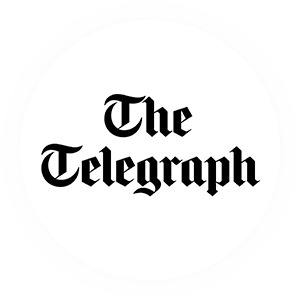 "Household products that won't make you ill"
"Puracy is an American company providing household cleaning products - hand soap, dishwasher detergent, stain remover, etc. - that are free from 'harsh chemicals, petroleum, or animal-based ingredients.'"