98.5% Natural, plant-based formulas
Developed by bio-chemists
Allergy and sensitive skin friendly
Tough as nature, highly effective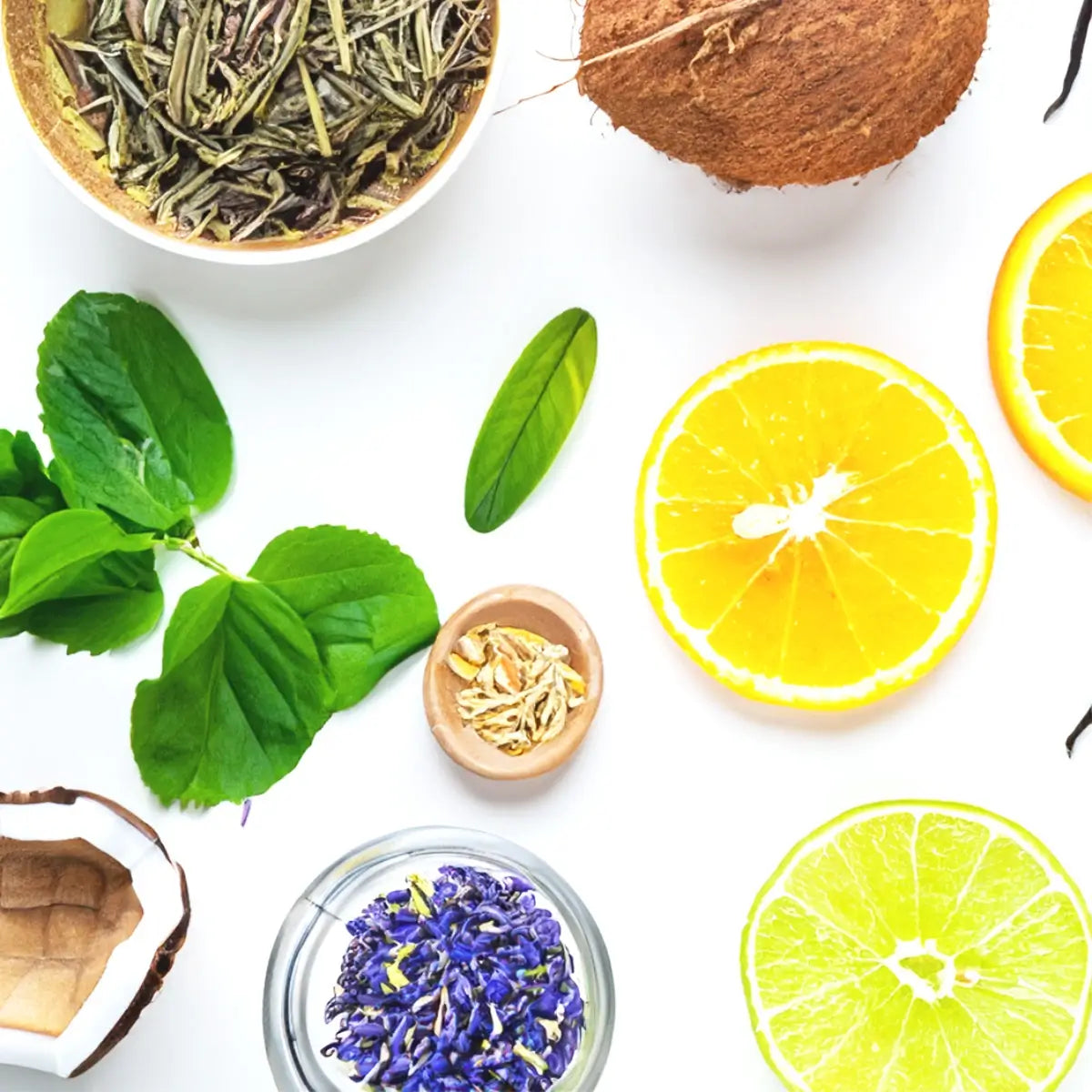 Our Ingredients
Cleans so well, you'd swear there's something bad inside.
We're committed to using only the purest ingredients available and every Puracy formula is at least 98.5% natural and vegan-friendly. When you choose Puracy, know that each ingredient has been scrutinized by our co-founder, chemists, doctors, and 3rd party experts. When it comes to ingredients, we do not cut corners.
Our Natural, Plant-Powered Mission
Clean your world... and everything that's thrown at it
01
Ease
We're always pushing the boundaries of products that work better with less effort. While we aim for a lower waste solution, we will not sacrifice on efficacy and ease. Our co-founder personally develops and signs off on every product to ensure it passes the challenges his busy, messy family puts in front it.
02
Purity
Puracy loosely translates to "the state of pure." Our manufacturing facilities and ingredient suppliers have strict quality control standards in place. Everyone at Puracy uses our products exclusively, and wouldn't trust them around their families unless they knew how much effort went into ensuring a clean formula.
03
Simplicity
We are all too busy to fuss with complicated concentrates, time-consuming tablet cleaning systems, and intimidating hair care products. We designed our products to be straight-forward, easy to understand, simple to use, and able to produce repeatable results for everyone and every surface in your household.
Featured & highly-rated by
Nine years of glowing awards &reviews. Trusted by millions.
Over 40,000 5-star reviews
10+ #1 best sellers on Amazon, since 2013
Frequently Asked Questions
Tackle the trickiest stains on washable fabrics and hard surfaces by spraying it directly with our essential Stain Remover. For clothing, you can help the cleaner penetrate the fabric by rubbing it in with a soft brush. (Avoid using a sponge or warm water.) Let the product sit for up to eight hours for optimum results. Then follow the fabric care instructions to wash the item, and voila!
After they are purchased, our cleaning products have a guaranteed shelf life of 2 years. That's much longer than your standard mop and bucket! But once they become a staple of your deep cleaning routine, we're sure you'll be needing refills much sooner than that!
Whether it's grease, stained wood, dust, dirt, food, or all of the above, our essential All-Purpose Cleaner can handle it. First, skip the sponge and opt instead for a microfiber cloth. Spray once per 2-foot by 2-foot square, overlapping for best results. Avoid spraying too frequently to avoid using too much product. Achieve streak-free results (especially for clean windows) by not using too much cleaner. Check out our video tutorial for all the tools you'll need to effectively use our All-Purpose Cleaner.
There's a reason our Disinfecting Surface Cleaner is approved by the CDC and meets the EPA's criteria for use against COVID-19 alongside antibacterial sprays and other disinfectants. When used correctly, it does the job of eliminating up to 99.9% of germs. Follow the label's directions closely and allow the product to soak for 10 minutes for best results. Use it to kill germs on heavily traffic areas, such as door knobs and sink handles, as well as toilet brushes and steering wheels. Every one (and every room) in your house deserves a clean start to cold and flu season!