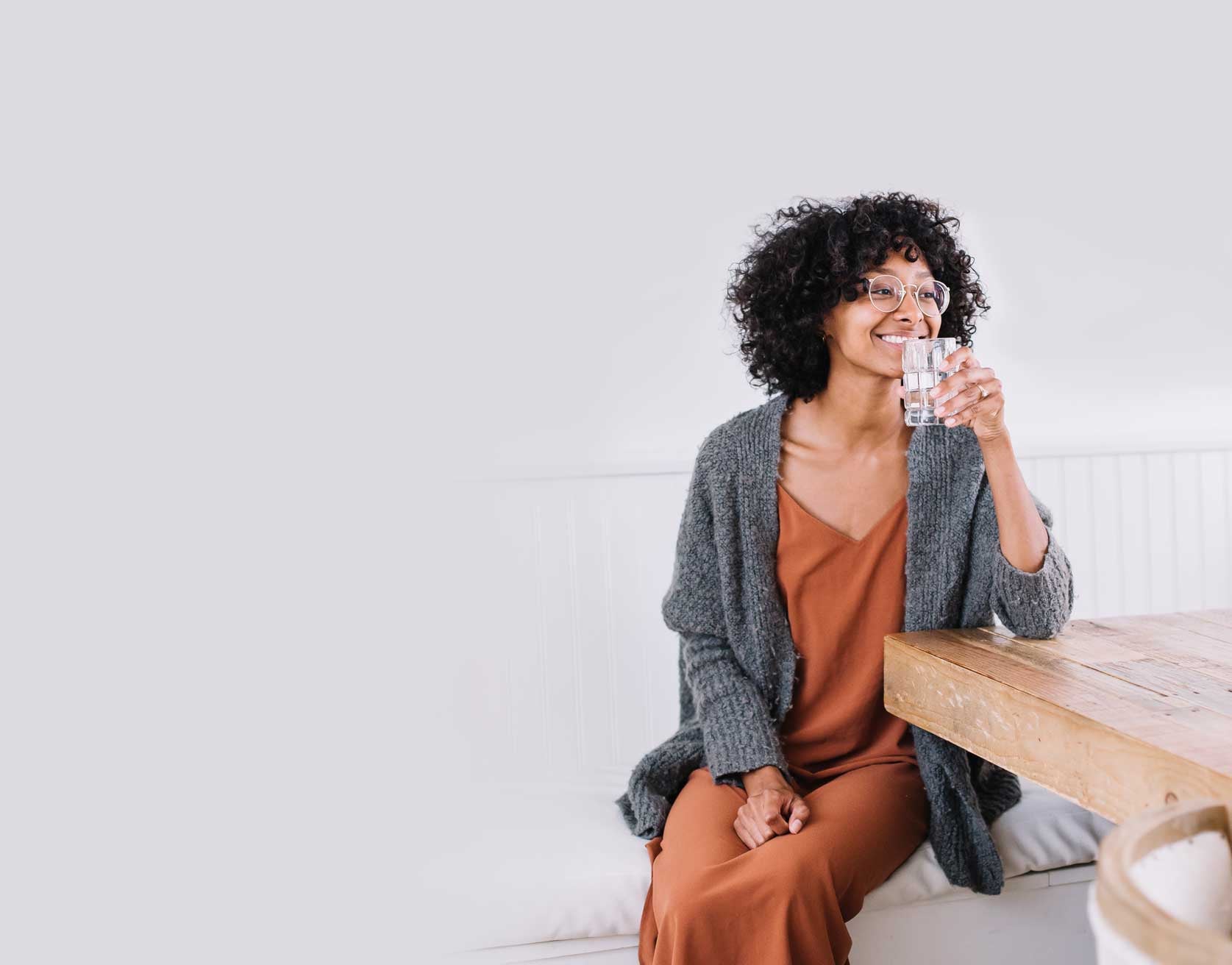 Pure Rewards
The easiest way to build clean savings. Earn exclusive discounts when you order, share, refer friends, & more.
How it works
Simple & easy — you earn points for placing orders, sharing your order, liking us on social, and more. Those points can be redeemed for exclusive discounts for anything on Puracy.com.
Points do not factor in shipping or taxes.
Earn points
Your normal orders earn you 5 points for every $1 spent. First time hearing about this program? No problem — you've been earning points for all those orders. Have a subscription? Those have been earning you points, too. And there's still many more ways to earn, even without a purchase:
- Writing a product review: 100 points
- Sharing us on Facebook: 100 points
- Liking us on Facebook: 100 points
- Following us on Instagram: 100 points
- Having a birthday: 1000 points
Get Discounts
Turn those points into awesome rewards: every 100 points earns you $1 off for your next order. Simply log in to your account & exchange points for coupons before you place your next order, then sit back and enjoy the perks of your Puracy purchases.
Refer a friend and you both get $10 off
Know someone who would love what you love? Share your referral link with them, and when they place an order, you both get $10 off. The more friends you refer, the more you can save.
Note: Wholesale and business accounts are ineligible for the Pure Rewards program