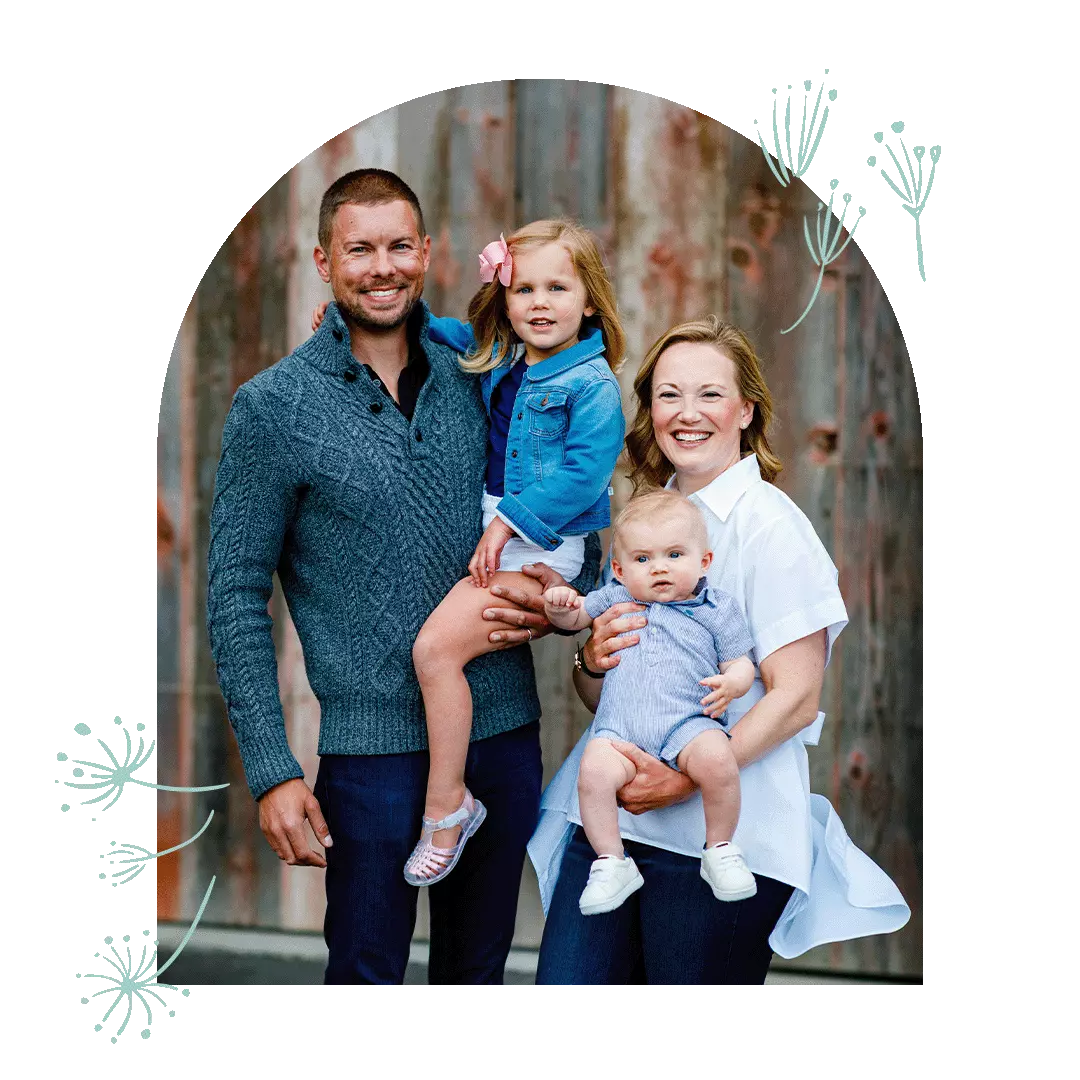 We Make High-Quality Natural Products that Actually Work... Really Well
Our founder Sean Busch started Puracy with a single goal: to make effective, plant-based cleaning and personal care products that were gentle enough to use around his growing family. It all started years before, when Sean noticed his pet beagle repeatedly getting sick. The culprit? Toxic residue from a popular wet mop floor cleaner. Since then, Sean wanted to make sure the products in his household were safe for everyone, including pets, those with allergies, and newborns. He worked with a team of doctors and chemists to create cleaners that were both tough on dirt and grime and gentle on sensitive skin.
With tens of millions of bottles sold, Puracy products are Amazon bestsellers and have been featured by The New York Times, Forbes, and more. They are also available at select Target and Walmart stores nationwide.
Our Small, Family-Owned Company Is Winning Awards
With more than 20,000 five-star reviews, our natural & organic formulas have been thoroughly tested and proven to work flawlessly in households everywhere. In just nine short years, we've won countless awards, including...

25,000+ Five-Star Reviews

More than 8 Million Bottles Sold

Four #1 Best Sellers on Amazon

"Best All-Purpose Cleaner"

"Best Bathroom Cleaning Products"
"Best Baby Skincare Products"
pu-ra-cy [pure-a-sea] = the state of pure
We believe in full transparency when it comes to our product labels and marketing efforts. Our labels clearly outline every ingredient within each Puracy product - no exaggerations, no omissions.
Based on our commitment to using only the purest ingredients available, every Puracy formula is at least 98.5% natural. Many of our products contain an even higher percentage of natural ingredients. In other words, there is never more than 1.5% of synthetic ingredients in any given product formula.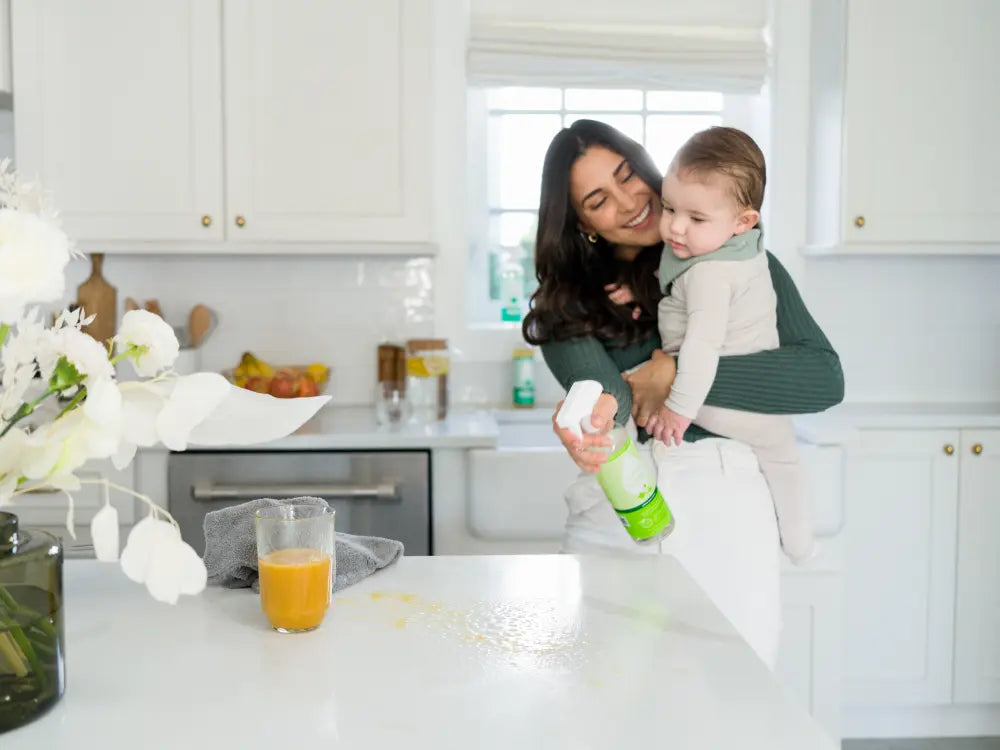 Safe for Your Families, Pets, and the Environment
No sulfates (SLS, SLES, SCS), triclosan, formaldehyde, parabens, phosphates, MEA, DEA, TEA, chlorine, bleach, petrochemicals**, animal by-products, allergens, perfumes, dyes, or caustics.
Mother Nature + Doctors & Experts = Flawless Results
Our goal is to make high-quality, plant-based products that are actually effective, no matter the cost. To accomplish this, we partner with some of the nation's leading doctors, chemists and industry experts...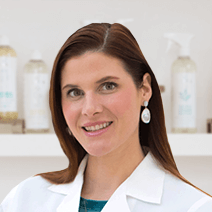 Julie Jackson
M.D. in Dermatology & Dermapathology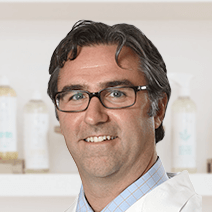 Ryan Blackman
D.O. in Pediatrics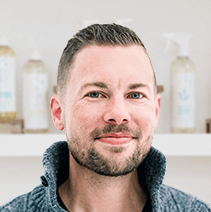 Sean Busch
Co-Founder of Puracy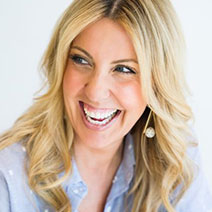 Martha Lynn Kale
Hair Care & Clean Beauty Expert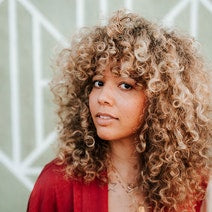 April Kayganich
Cosmetologist & Hair Care Expert
A History of Industry-Leading Innovation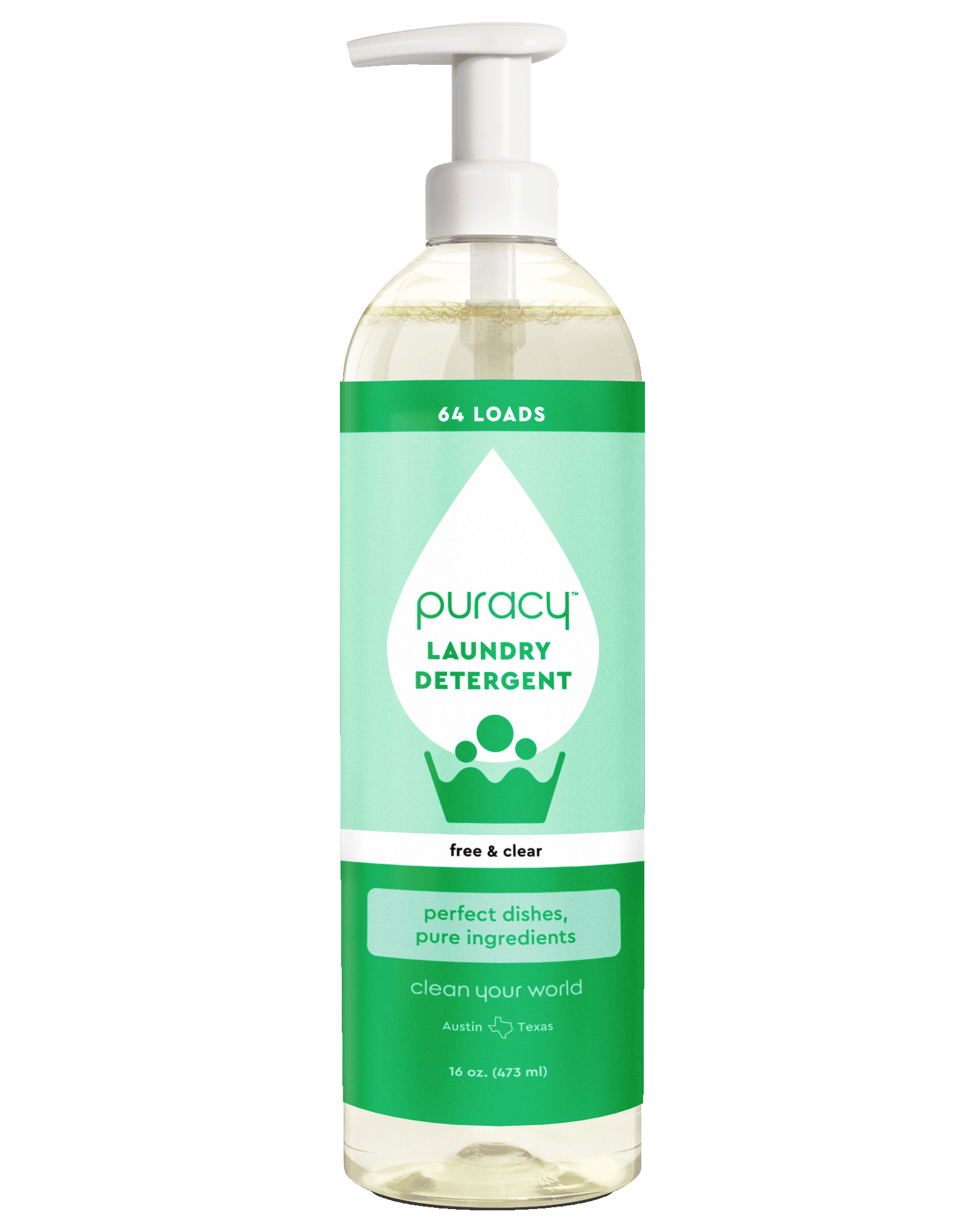 Puracy develops industry-leading 10x concentrated laundry detergent
The main ingredient in most laundry detergent is water. Not Puracy's. Our award-winning 10x formula washes
64 loads of laundry with a tiny 16-ounce bottle, reducing unnecessary plastic, water and energy waste. To this day it remains the most concentrated laundry detergent sold in the United States.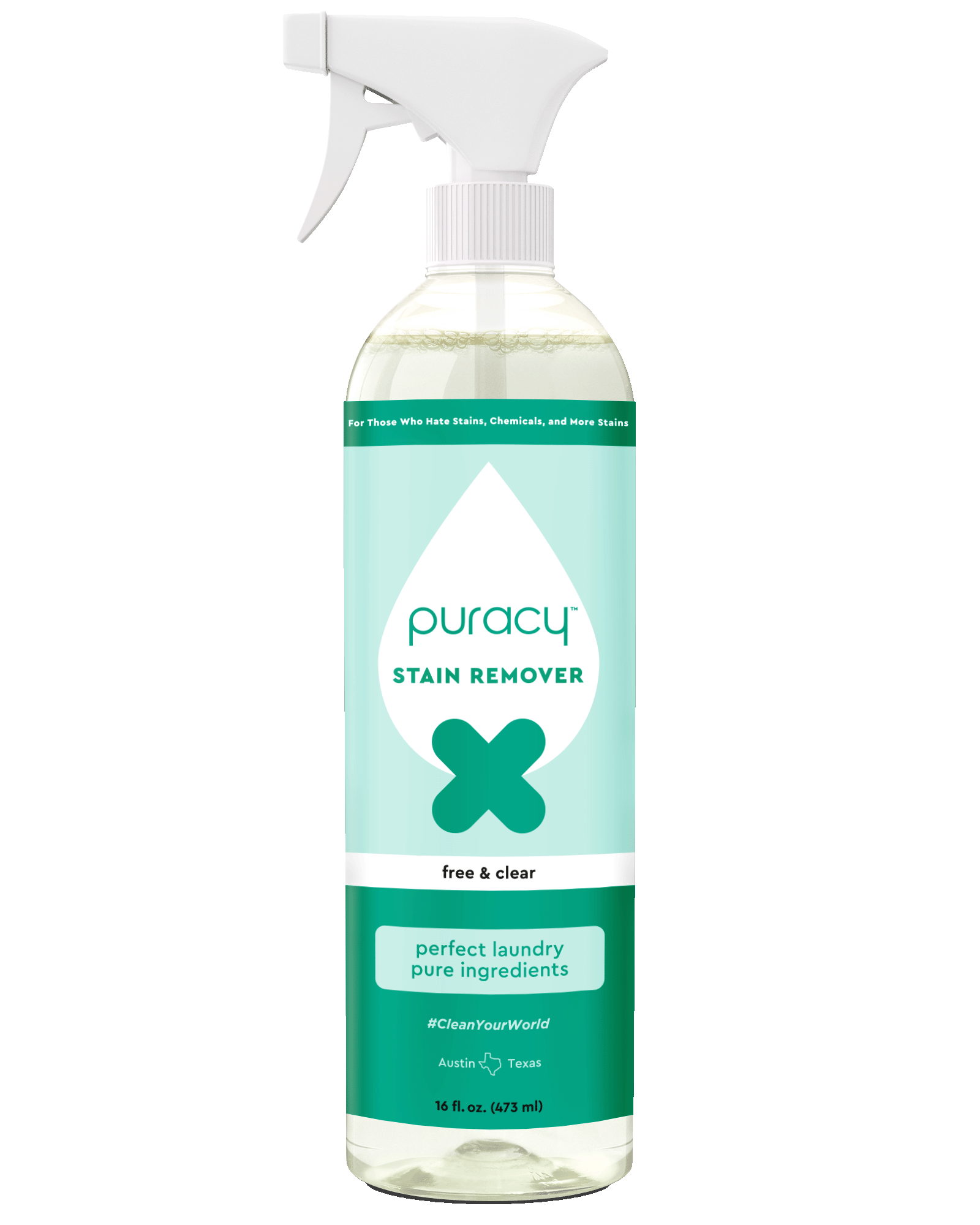 Puracy launches world's first six-enzyme stain remover
Enzymes have proven to be the most effective ingredients to safely eliminate stains. There are six types of enzymes, each of which works best on a different type of stain. After several years of exhaustive R&D, we developed the first stain remover in history to include all six plant-based enzymes (our closest competitor uses only three). The end result -Puracy Natural Stain Remover eliminates stains that our competitors' products simply can't remove.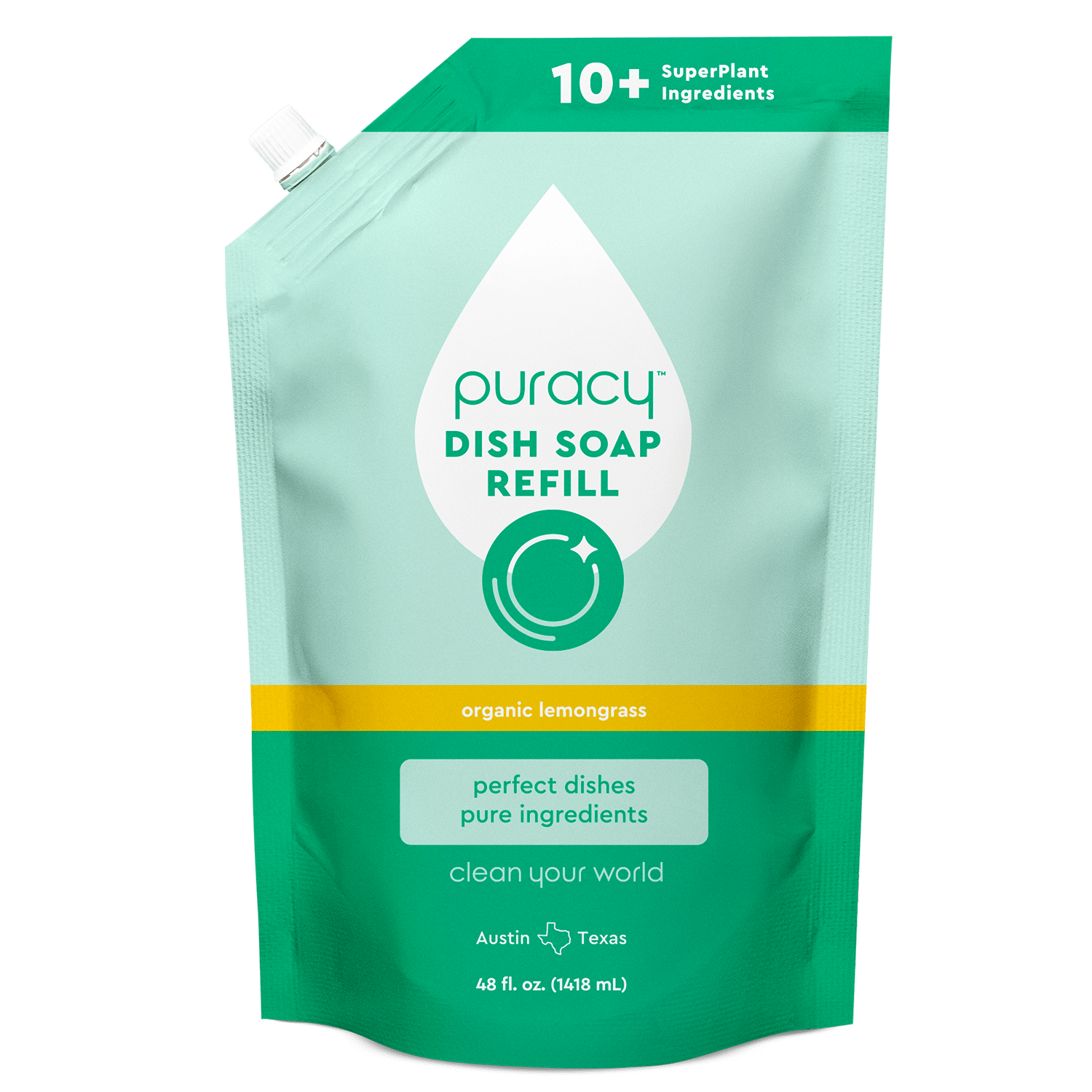 Puracy cements its leadership in eco-friendly refill pouches
In a market where most companies don't offer refills, we're proud to be an industry leader. Our 48-ounce refill pouches save more than 90% in plastic, water and energy compared to traditional bottles. We offer one of the largest refill pouches on the market for nearly a dozen different Puracy products, which has saved over 300 tons of plastic into our environment — and counting.
From a Company You Can Feel Good About

Zero Risk: 100%
Satisfaction Guaranteed

Developed by doctors,
trusted by families everywhere

Friendly, same-day
customer service

Free shipping
on orders over $55*

Charity donation
with every sale

Never tested on animals:
Certified Cruelty-Free

Hand-drawn artwork
on each bottle supports
local artists
With Each Purchase, You're Helping Build a...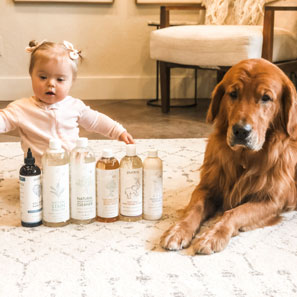 Healthy Family
Our ingredients are plant-based, gentle, hypoallergenic, free of harsh chemicals, and child and pet safe.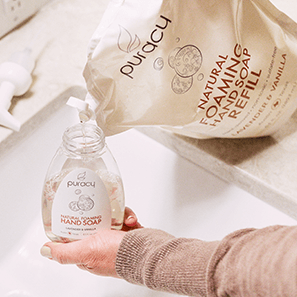 Cleaner Environment
Our products are biodegradable, our bottles are recyclable, and our refill pouches save more than 90% in plastic, water and energy.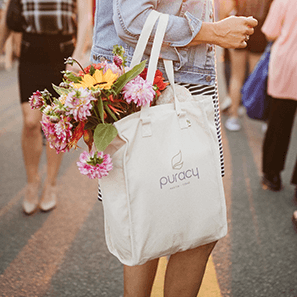 Caring Community
For every purchase, we make a donation to local children and families in need. Our products are proudly made in the USA, and the artwork on every bottle helps support local artists.
Proudly made in the USA. Founded and based in Austin, Texas.
Puracy is committed to supporting our economy in our home city of Austin, Texas, as well as throughout the United States. In the interest of providing full transparency, this is what we mean when we list "Made in the USA" and "Austin, Texas" on our labels and in our marketing.
Corporate Headquarters
Corporate Offices
Both Founders Reside
Employees
Management Operations
Artwork Designs
Product Research & Development
Label Manufacturing
Accounting
Human Resources
800-Number Customer Service Center
Advertising & Marketing
Social Media
Dissolvable Pack Manufacturing
Website Order Fulfillment
Product Warehousing
Graphic Design
Foaming Soap Pumps
Bottle Caps
Dissolvable Pack Manufacturing
Product Formulation & Manufacturing
Essential Oils & Natural Fragrances
Bottles
Product Formulation & Manufacturing
Shipment Packaging (boxes, plastic bags, tape)
Product Photography
Essential Oils & Natural Fragrances
Essential Oils & Natural Fragrances
With plant and mineral-derived ingredients, not everything exists in nature in the United States. Here are some of the components we must source elsewhere. These represent less than 1% of an overall product offering.
Himalayan Pink Salt: The Himalayan Mountains, Asia
Vanilla Absolute/Vanillin: Madagascar
Lavender Essential Oil: France; Bulgaria
Lime Essential Oil: Mexico
Microfiber: Designed in Austin, Made in China
Puracy is one of the most loved and respected natural brands in America. We've been featured by: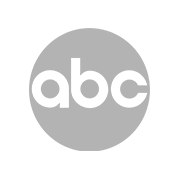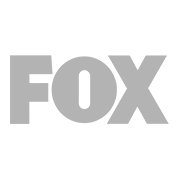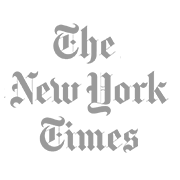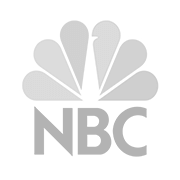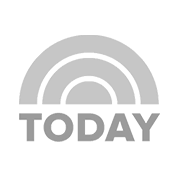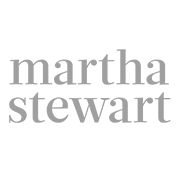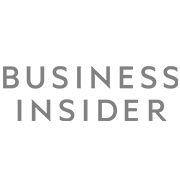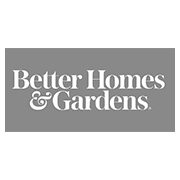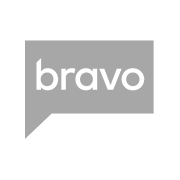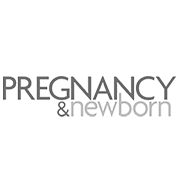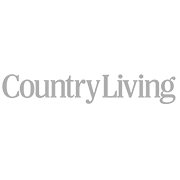 Where Can I Buy Puracy?
If you're like most Americans, you already use things like hand soap, body wash, all-purpose cleaner, shampoo, and lotion everyday. Why not upgrade to better quality, more natural products AND get them shipped right to your door when you need them? More than one million customers - from first-time buyers to natural cleaning product experts - have already switched to Puracy.