98.5% Natural, plant-based formulas
Safe for those with allergies and sensitive skin
Tough as nature, highly effective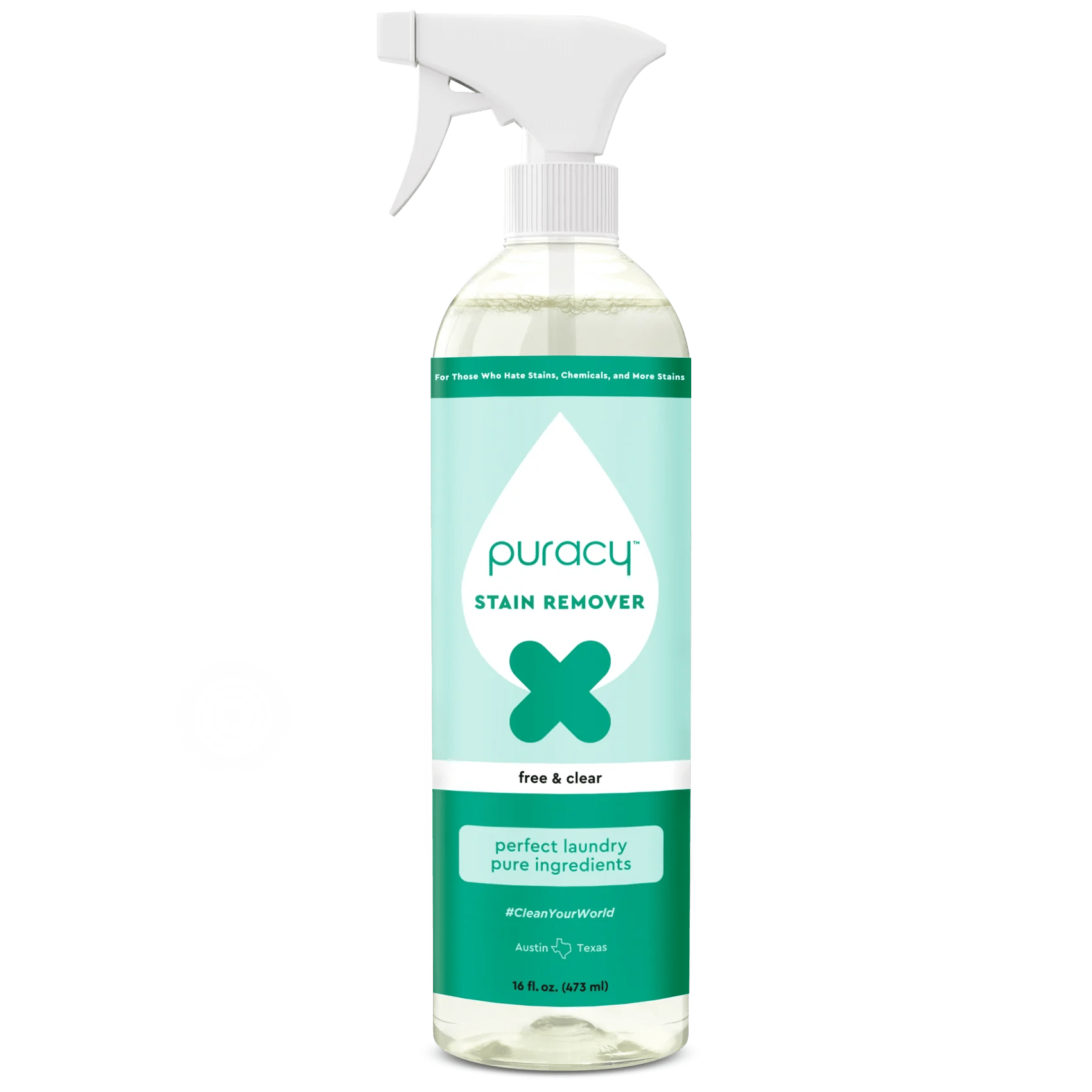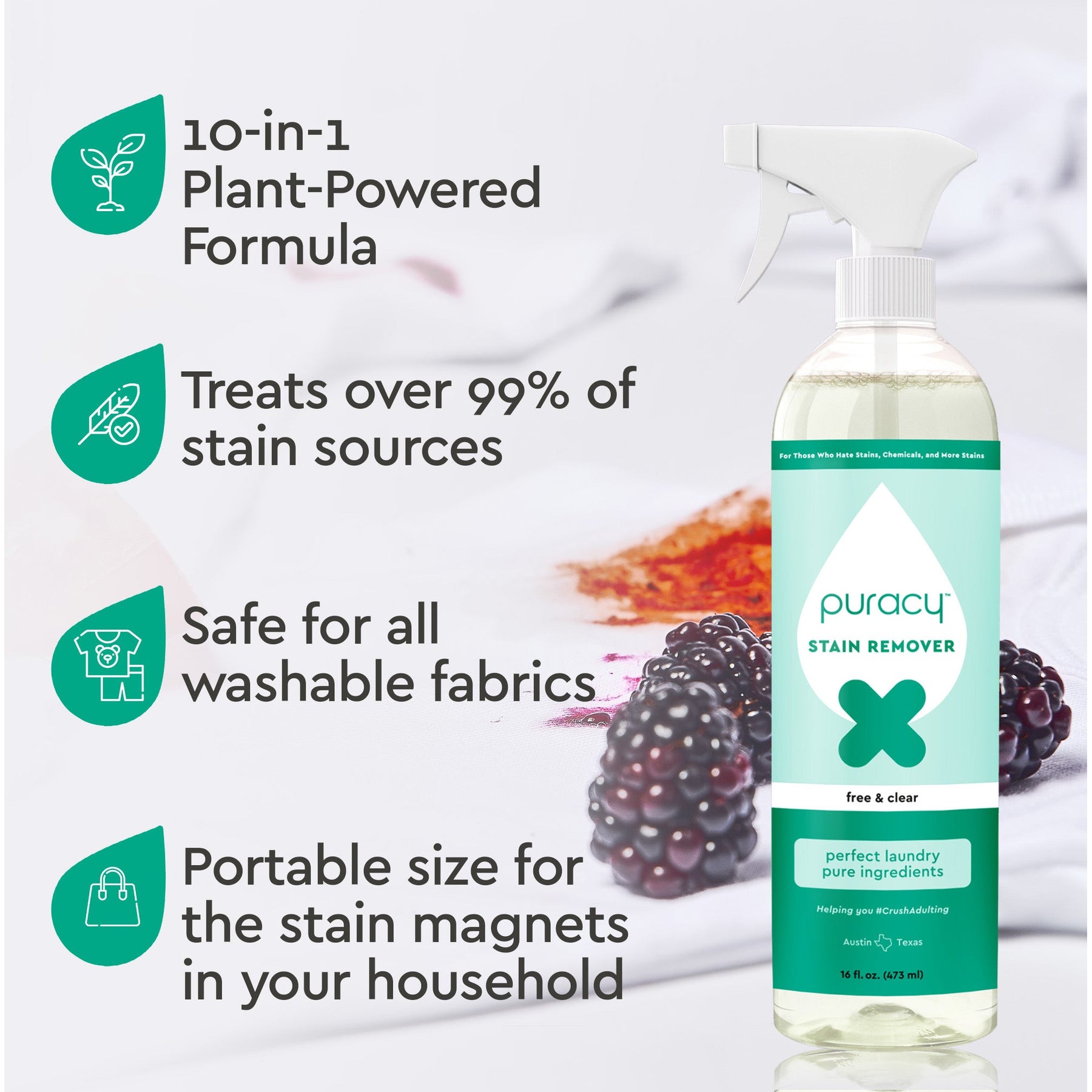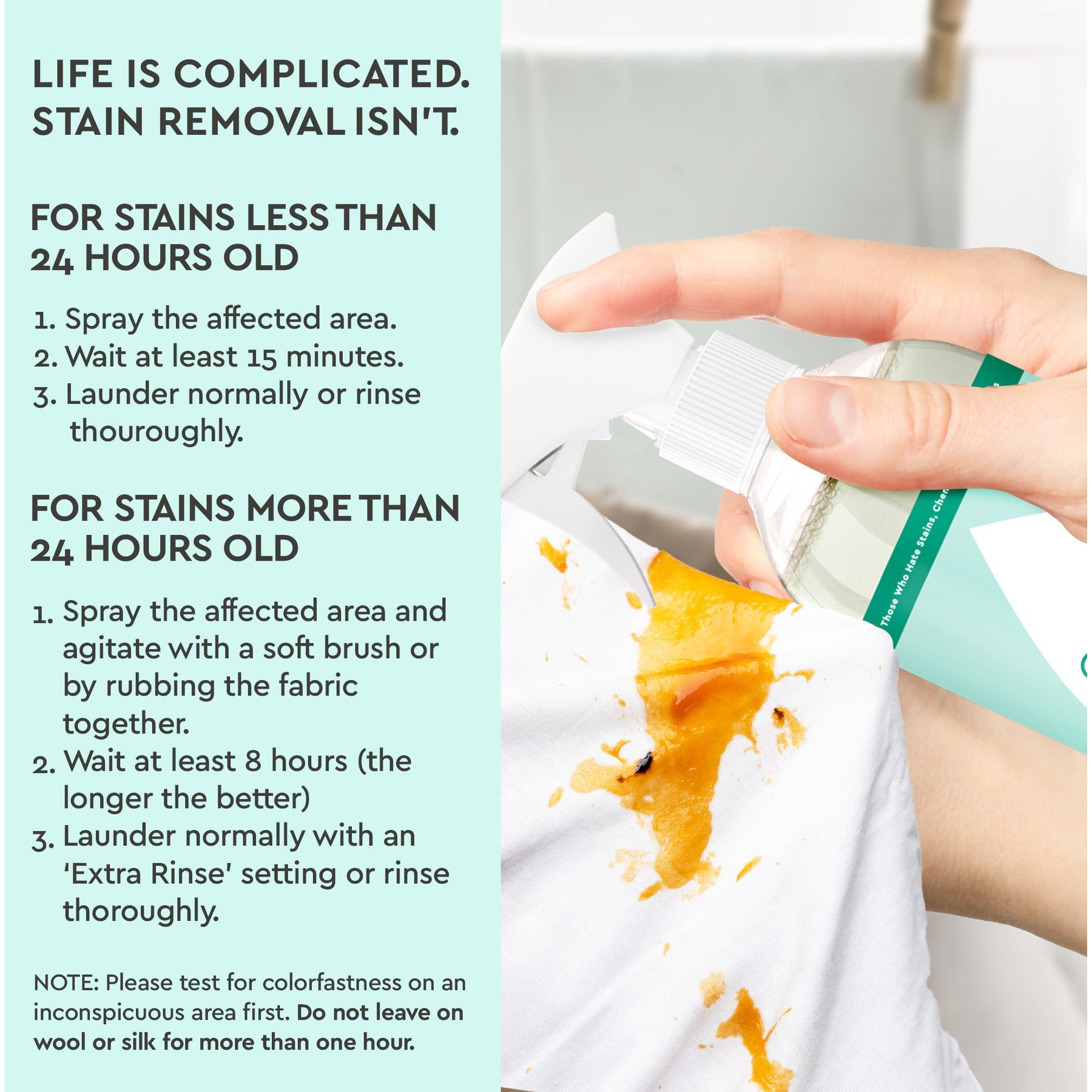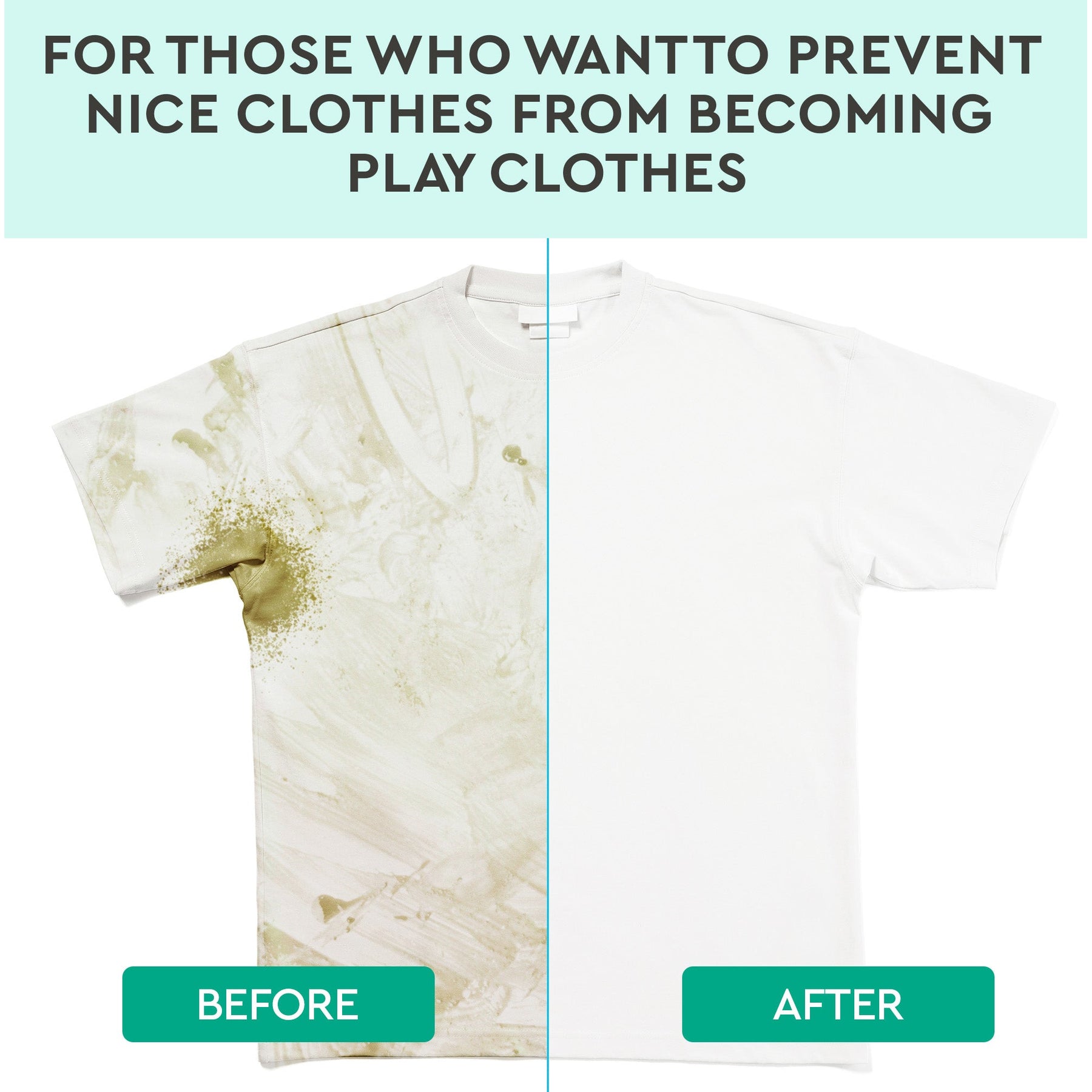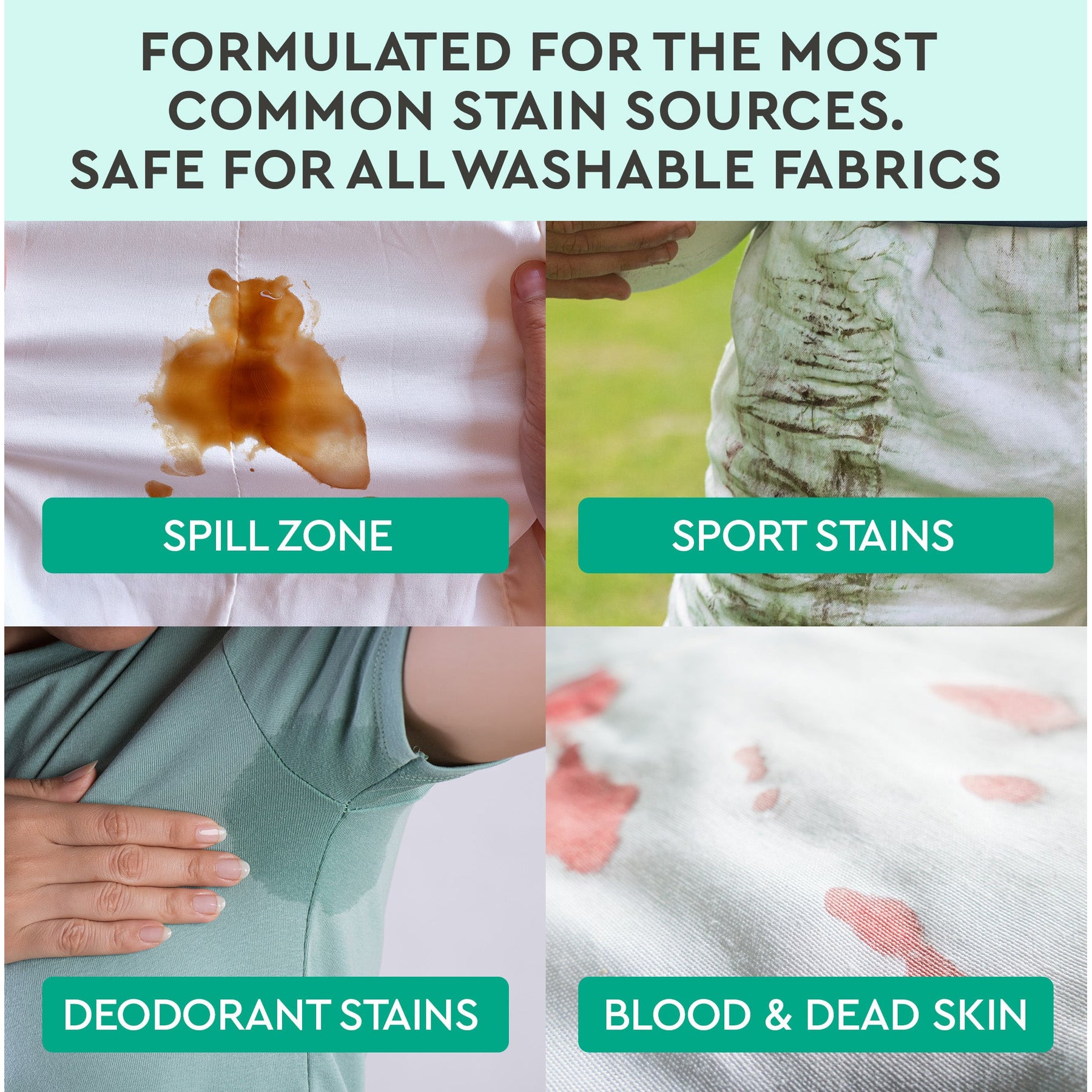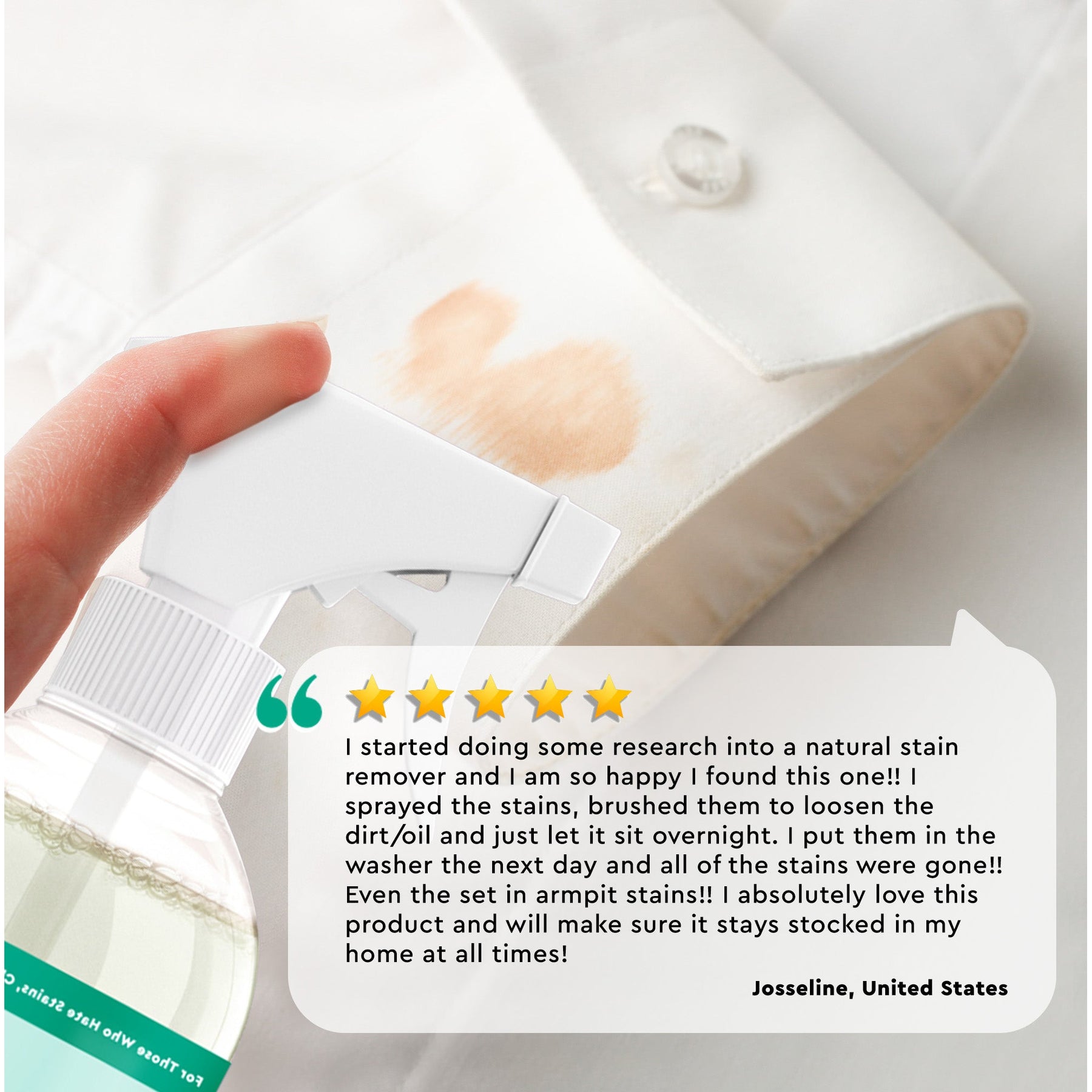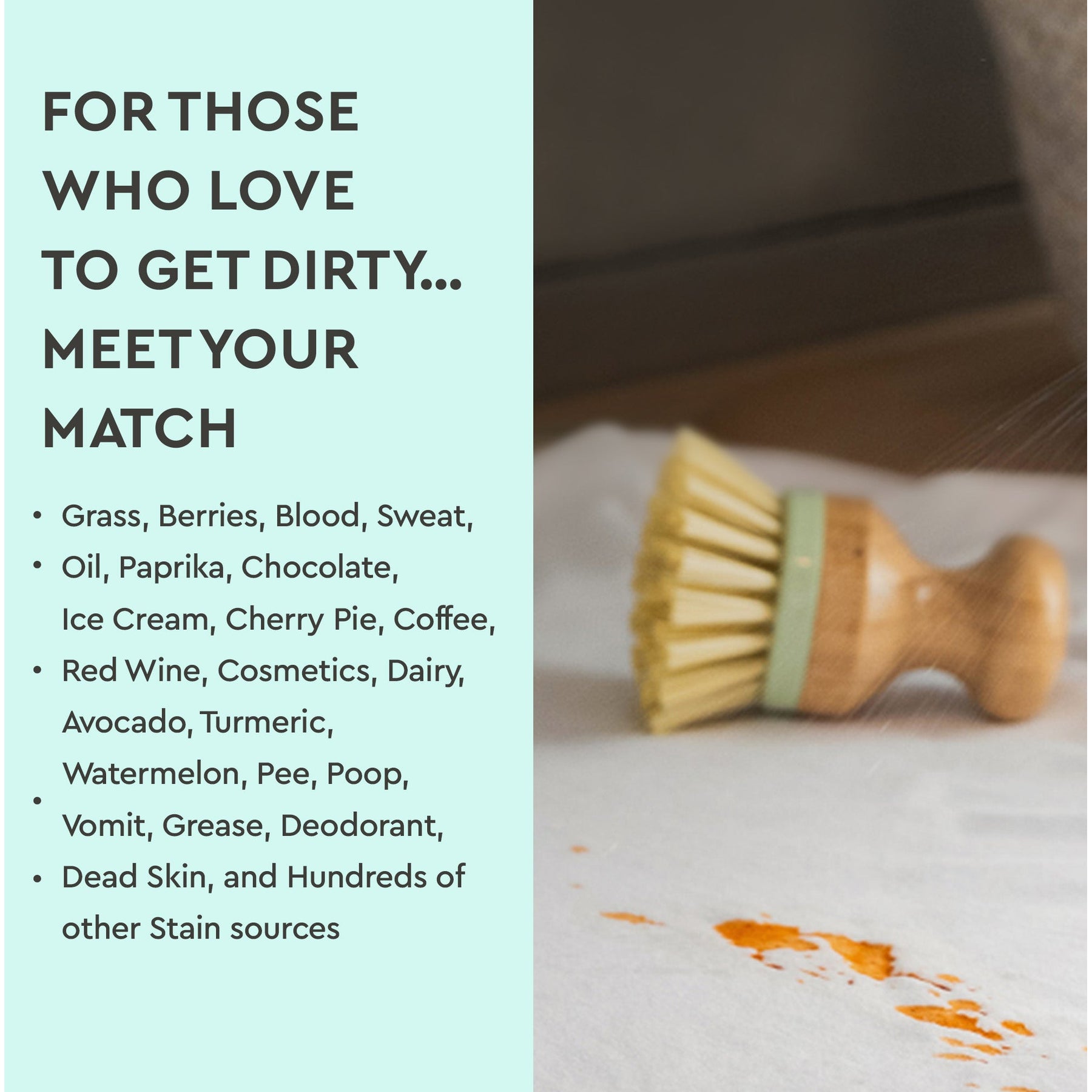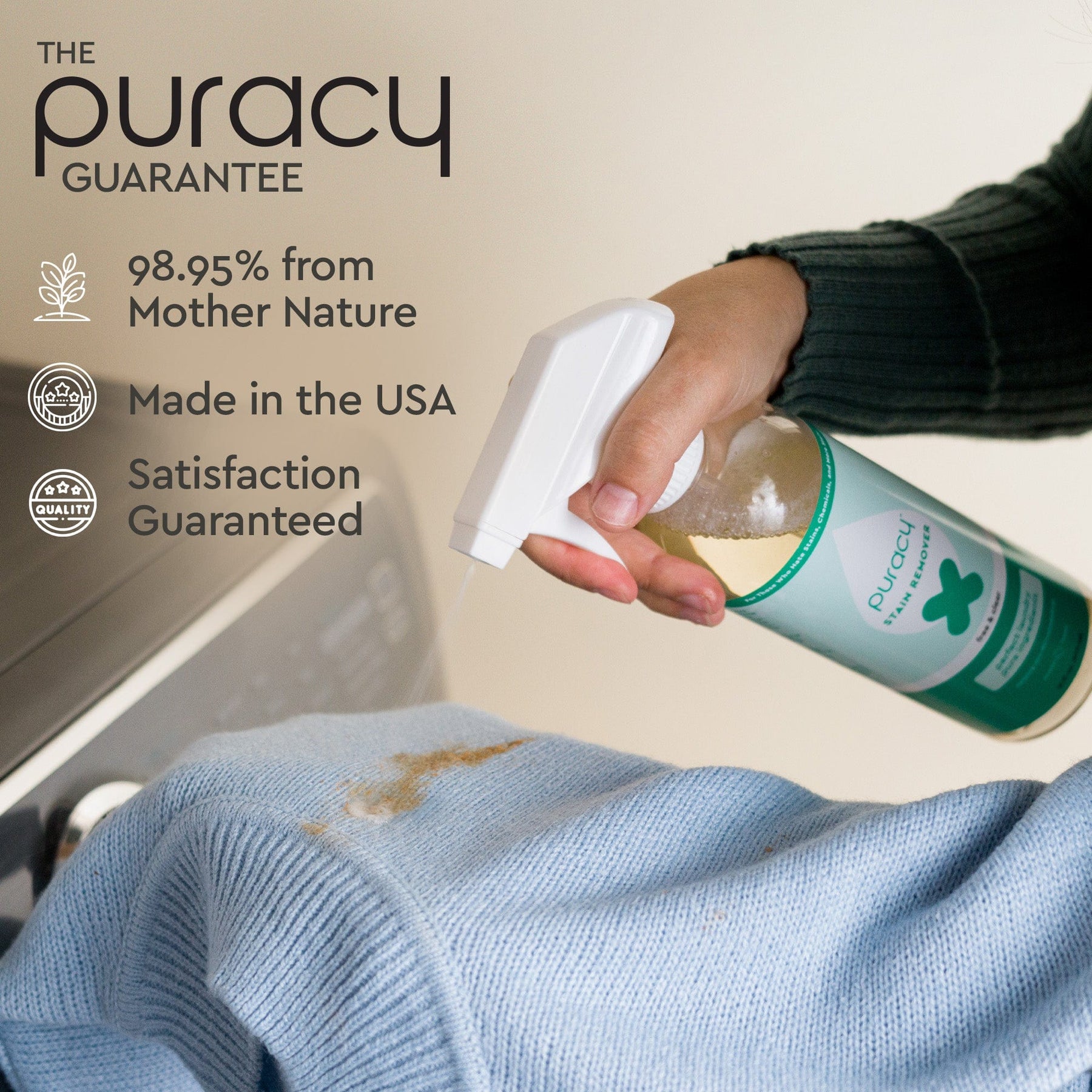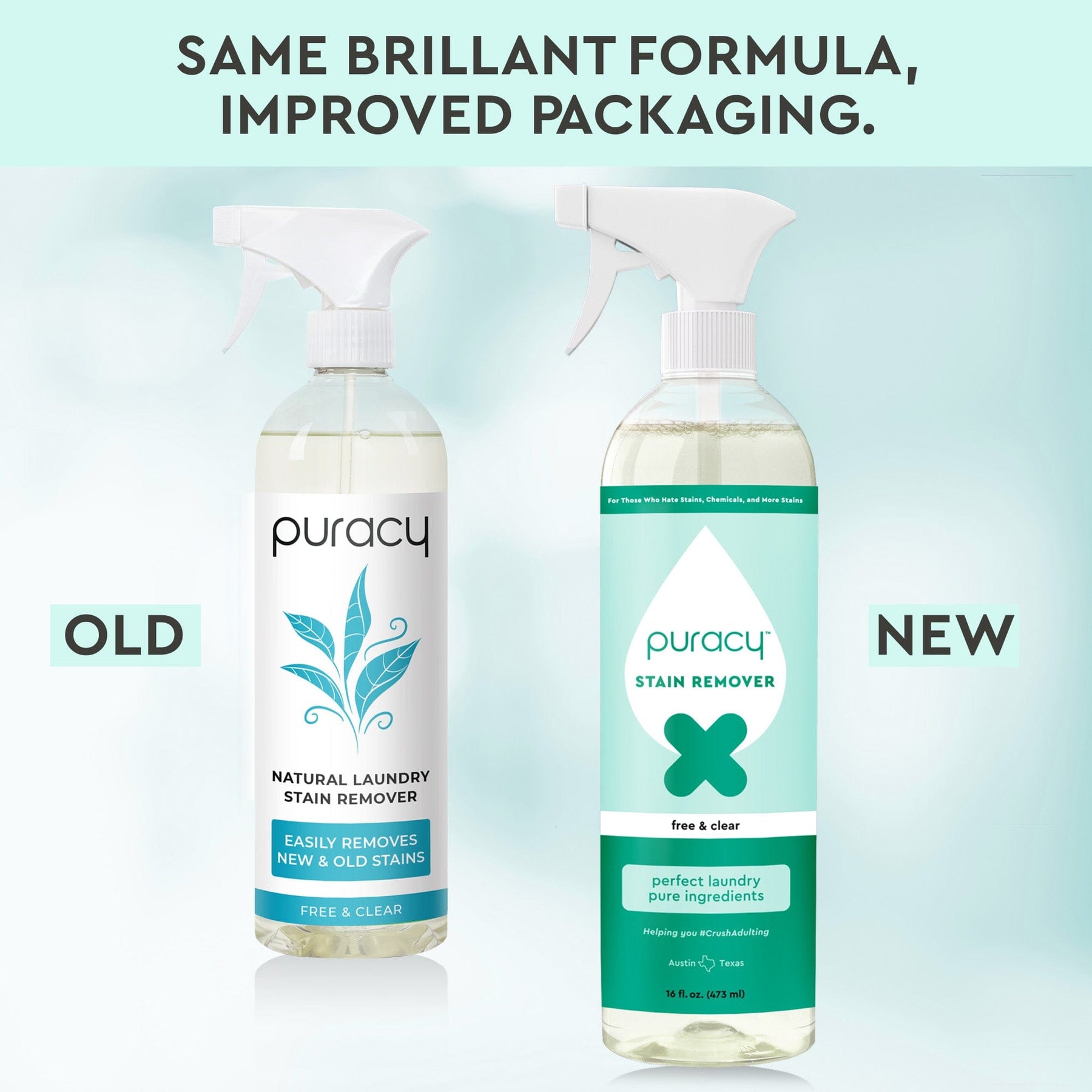 About this item
For those who hate new clothes becoming play clothes after one use and sofa cushions with no more clean sides to turn to.
Perfect Laundry: Guaranteed to safely remove all clothing stains and odors. whether the stain was made 3 minutes ago or 3 years ago.
All Stain Sources: Eliminates grass, berries, blood, sweat, oil, red wine, cosmetics, dairy, avocado, turmeric, watermelon, pee, poop, vomit, grease, deodorant, dead skin, pet accidents, and more.
All Water-Safe Fabrics: Thoroughly cleans clothing, linens, bedding, carpets, mattresses, couches, floor mats, dress shirts, fitness gear, denim, delicates, bedding, car seats, cloth diapers and all other washable fabrics.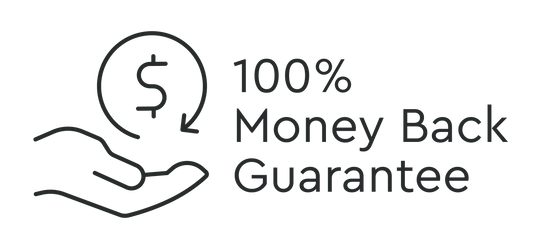 Nine years of glowing awards & reviews. Trusted by millions.
Over 40,000 5-star reviews
10+ #1 best sellers on Amazon, since 2013
I am honestly shook by how well this actually works! I find it best to leave it on the spot for at least 30 minutes, then to hand scrub the area a little, you don't have to use a lot force just a little scrubbing will be enough. BEST STUFF EVER!
This product is amazing! It truly beats any stain, and for a klutz like me, I no longer have to fear for my white clothing. Run don't walk to get this stuff
I am very clumsy, especially when I cook. I usually get a lot of grease stains, or other stains from eating. It only takes a couple of spritz of this to take spots out. I used this product once, and the stain lifted with easy.
I have white sheets and a drooly dog. For some reason dog drool stains horribly but somehow gets the stains out. He also cut his foot the other and got blood on my sheets. Puracy got that out too. Highly recommended.
Look no further than here for a stain remover that ACTUALLY works! I used this on baby blowout stains that I tried to wash out already and it WORKED!!! There has yet to be a stain that this stuff couldn't knock out, a godsend for moms. Get this and never worry about stains again!