Why Subscribe to Puracy ?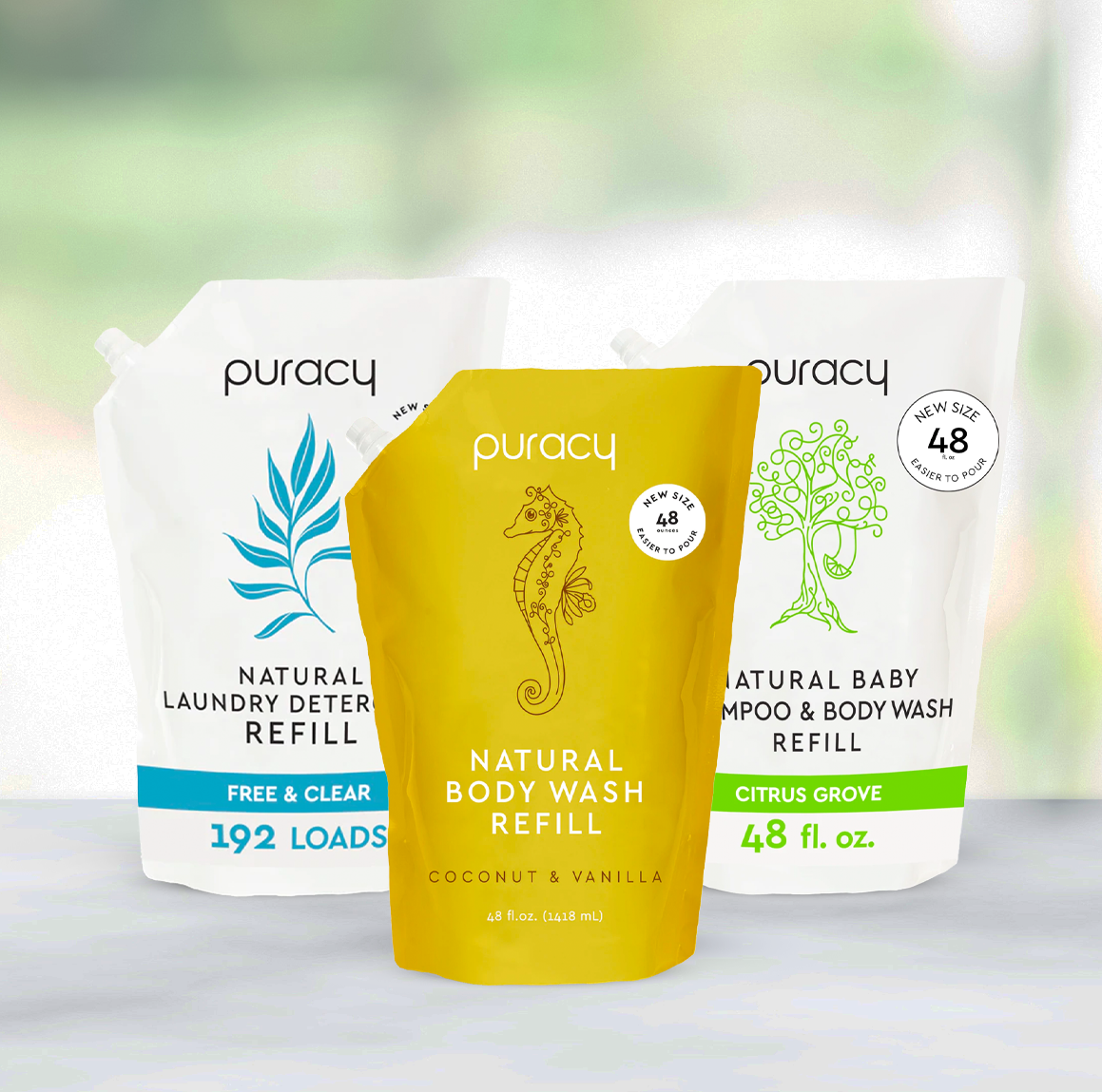 Savings
Our flexible program offers free shipping on all subscribe & save products with an additional 15% off the list price.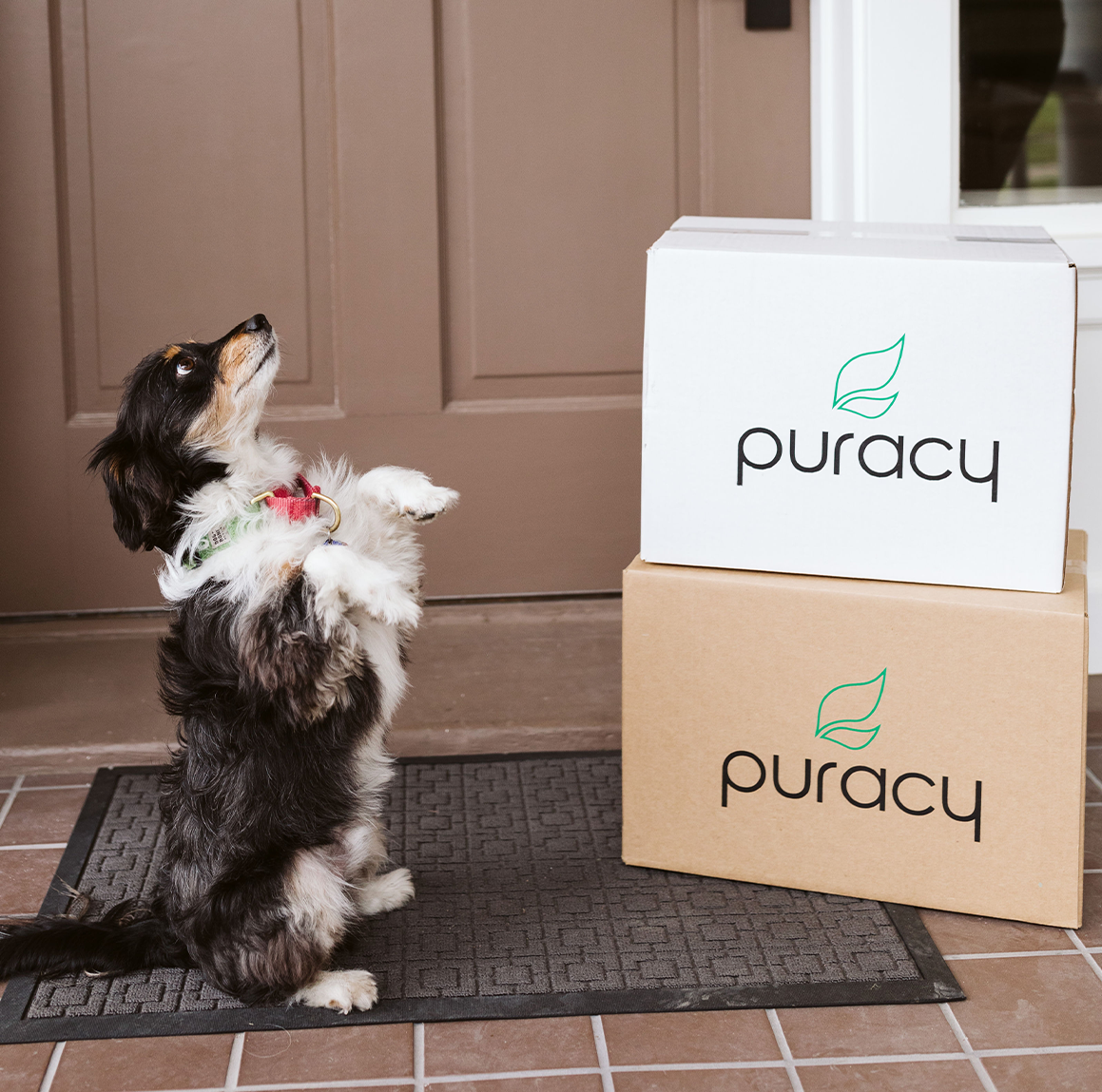 Convenience
Whether you choose deliveries every month or every 6 months, you'll never run out of products that meet all of your home & personal needs. With free shipping on every recurring order, you have the flexibility to add multiple items on differing frequencies with no spend limit.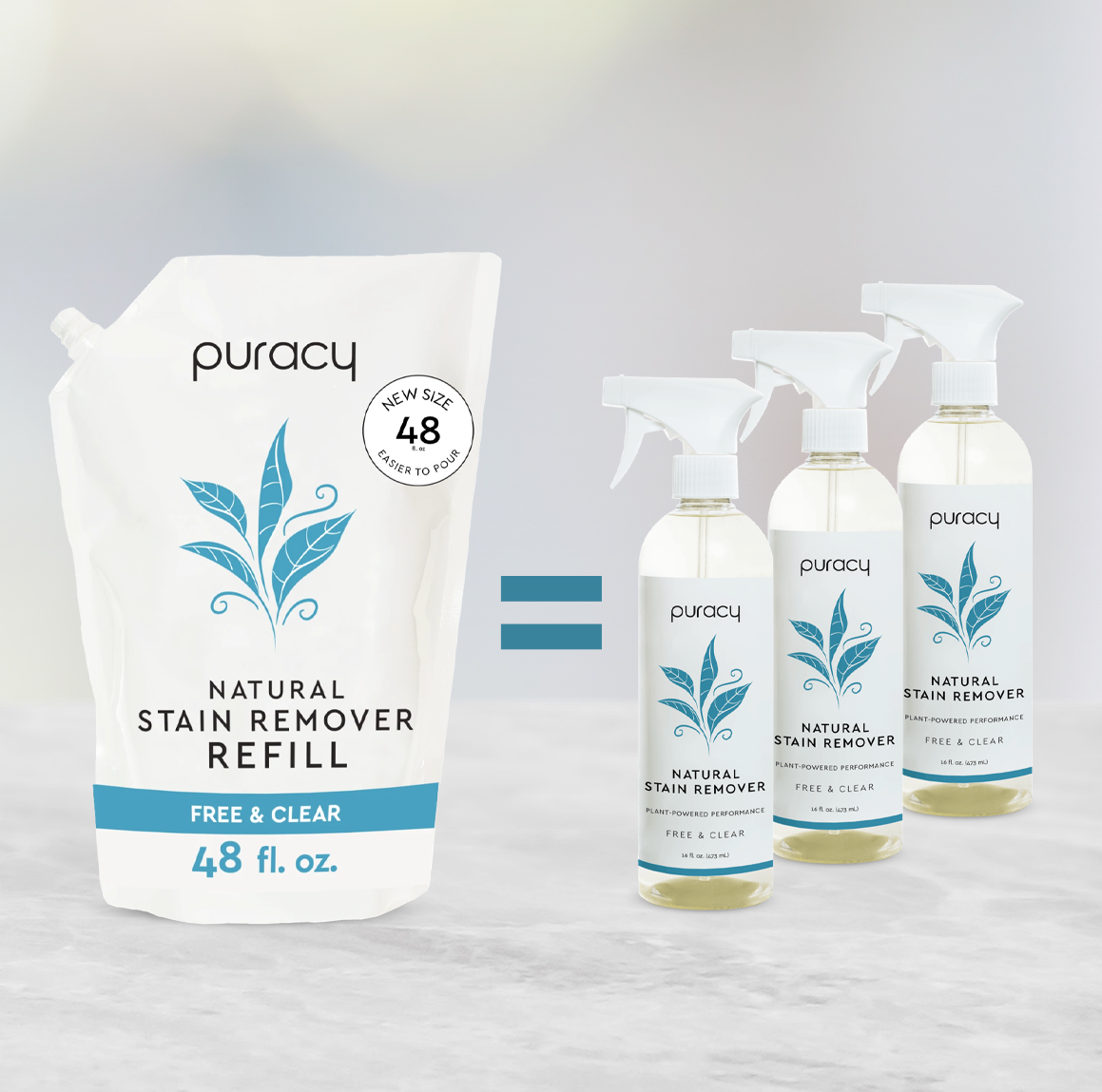 Sustainable
Our 48-ounce refill pouches save more than 90% in plastic, water and energy compared to traditional bottles. Not only are they more sustainable, but more economical too!
Nine years of glowing awards and reviews. Trusted by millions.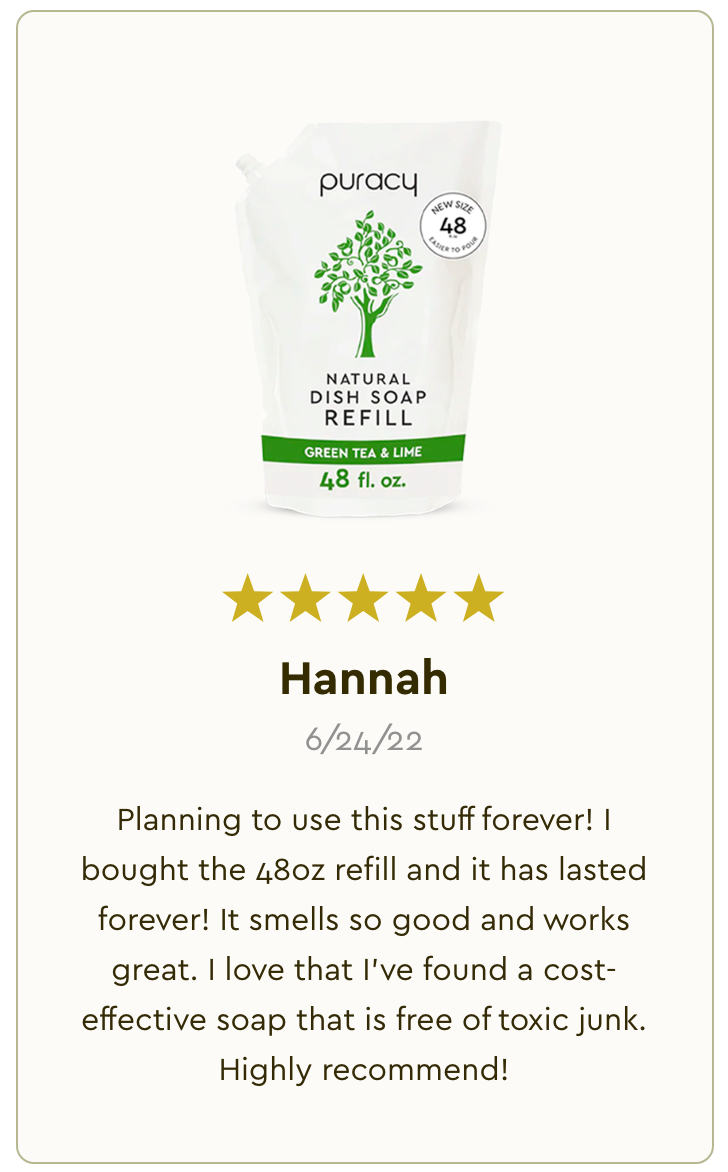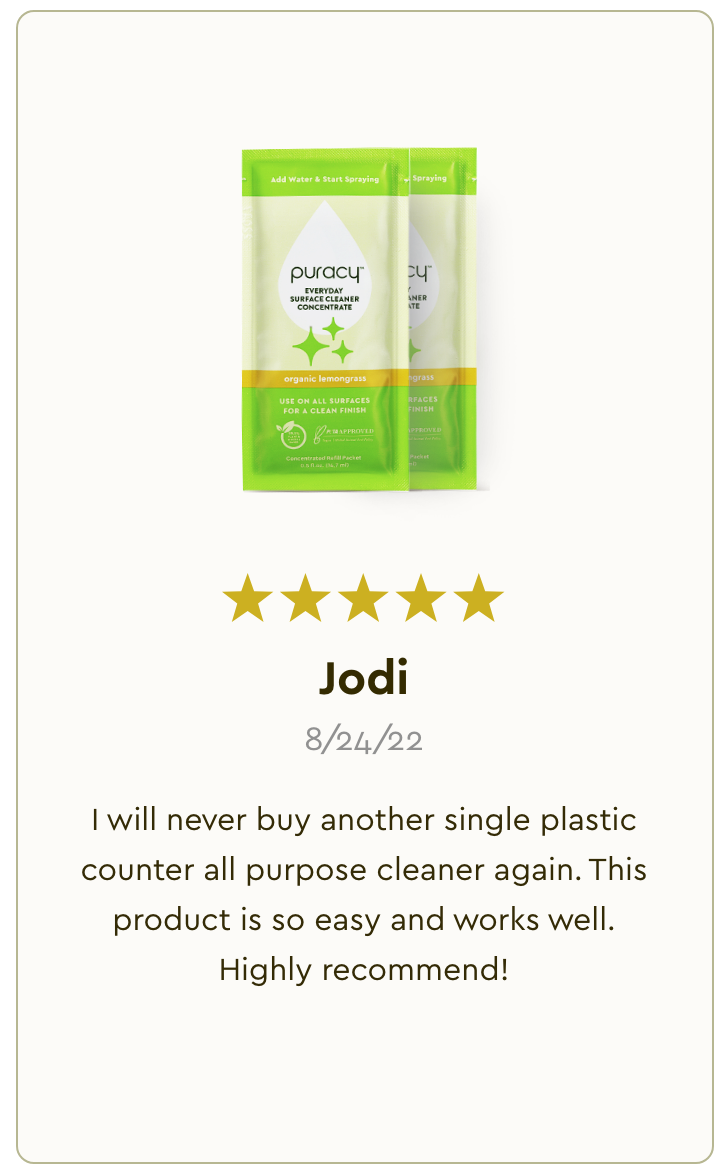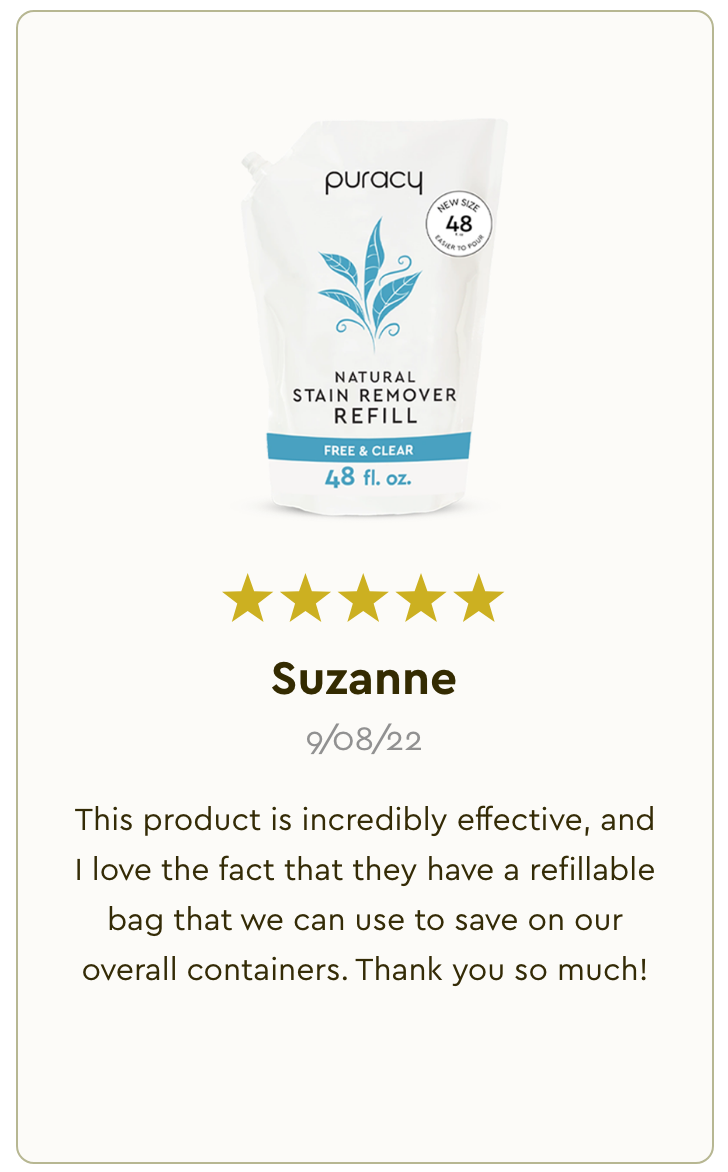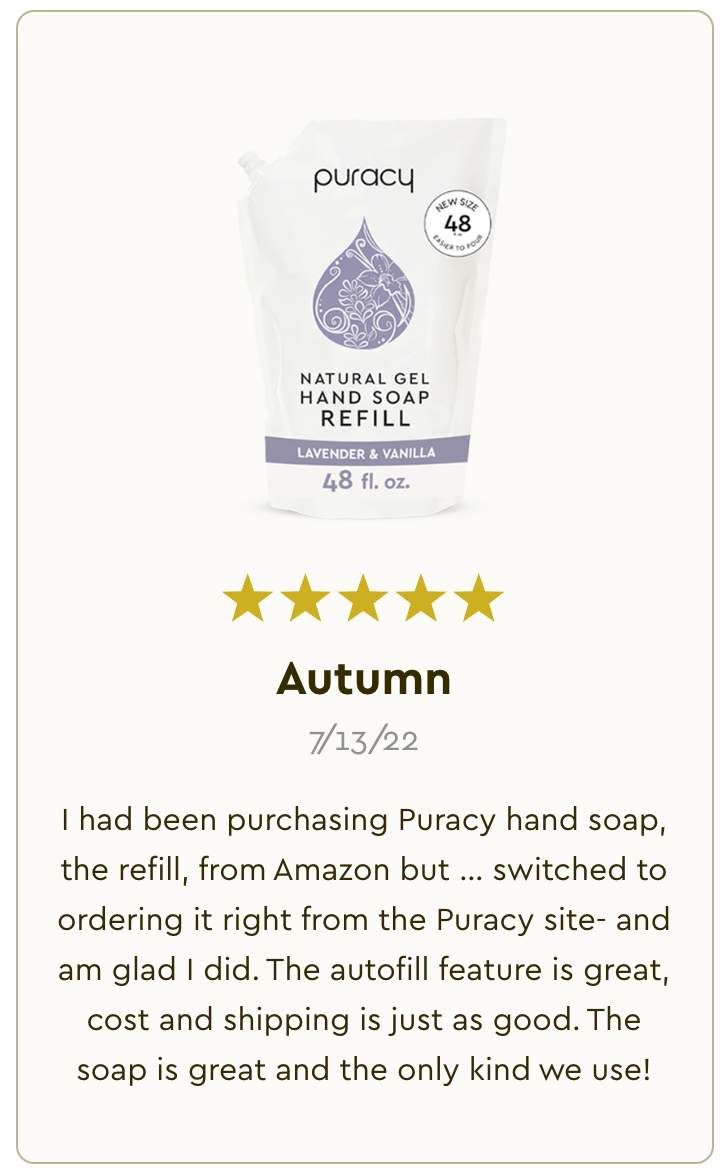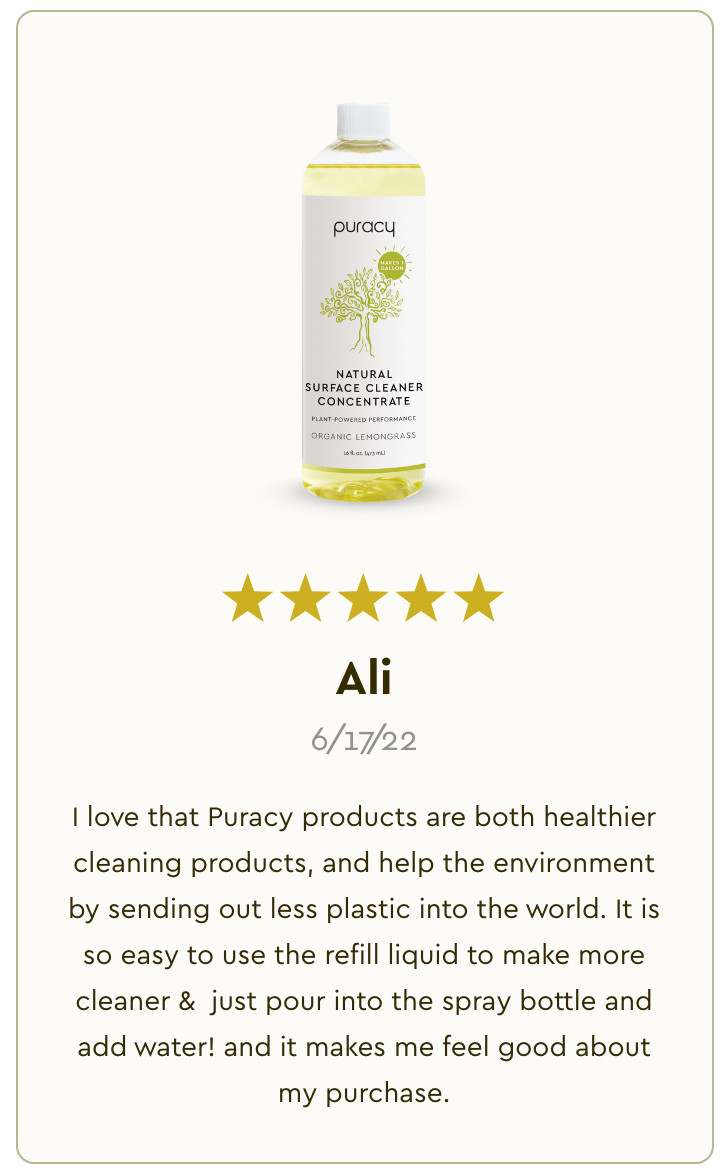 Over 40,00 5-star reviews


10+ #1 best-seller on Amazon, Since 2013
Subscriptions
We offer Subscribe and Save for all of our refills, concentrates, and multi-pack items. You can sign up by clicking "Subscribe and Save" (in the pop up box) before adding eligible products to your cart. This allows you to receive eligible products at your preferred frequency. All subscription orders receive 15% off the list price, as well as free shipping.

Note: This is subject to each product being part of the Subscribe and Save program, its availability, and any program changes.
One of the easiest ways to lower our carbon footprint is by promoting refill packs that use 90% less plastic, water, and energy waste (compared to bottles). Only the largest version of a product may be added as a subscription item. In addition to your subscription, you'll have the option to add a single item as a one-time purchase.
Subscriptions can be set at frequencies between 1 and 6 months. However, you can change the dates, cancel orders, or add new products to your subscription at any time.
We love that you love Puracy products! If you ever want to add products to your subscription, you can easily make those updates in your customer account. Keep your eyes peeled for the "Add a Product" button which will direct you to a page where additional items can be selected. You can either choose a one-time purchase or start a new subscription for each item.
If you haven't used up all of your Puracy products and need extra time before your next delivery, don't worry: Log into your account from the Puracy homepage. There, you'll be able to edit your active subscriptions, view your order history, and update shipping & billing information.
More Questions?