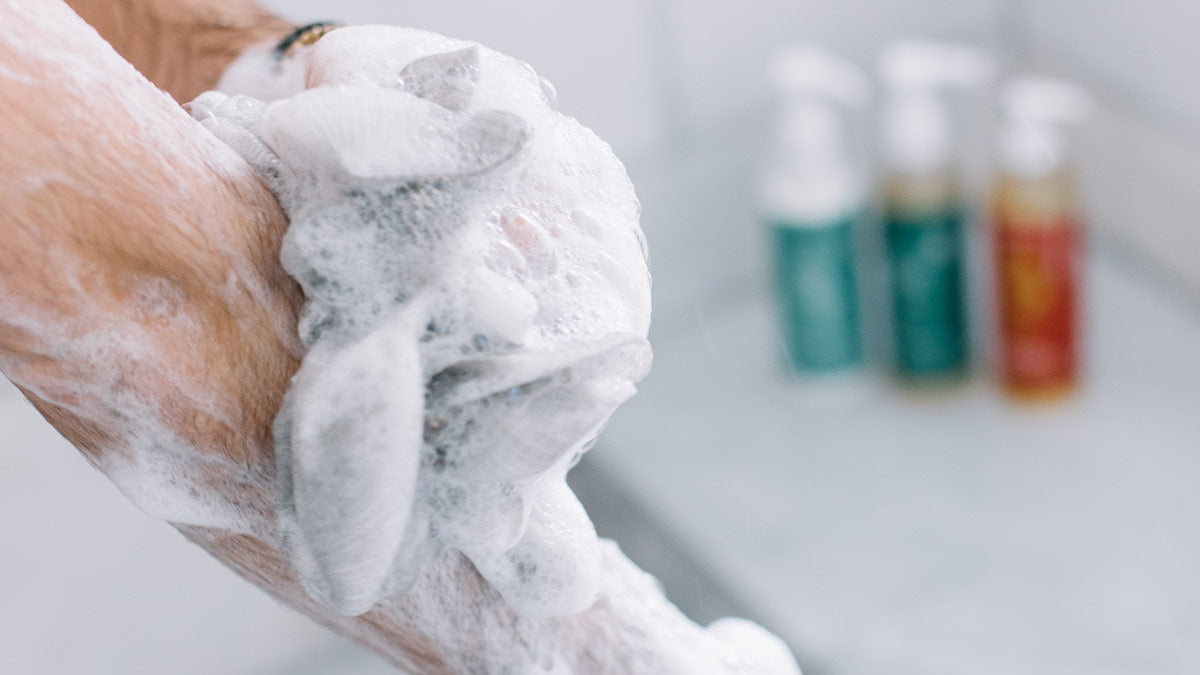 bath
Looking for the right pH balanced soap? Learn about base and acidic body wash – and how Puracy formulas are designed to improve skin and scalp health.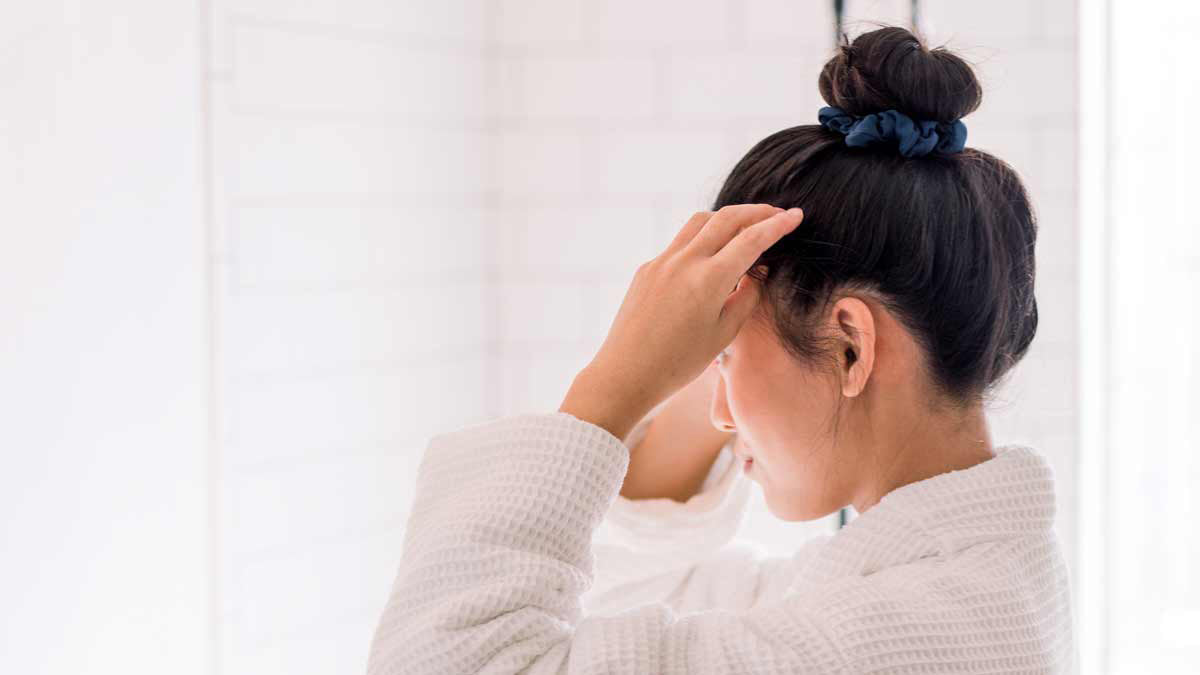 hair
Looking for ways to get rid of oily hair? These natural methods prevent greasy hair and give you the gorgeous tresses you deserve!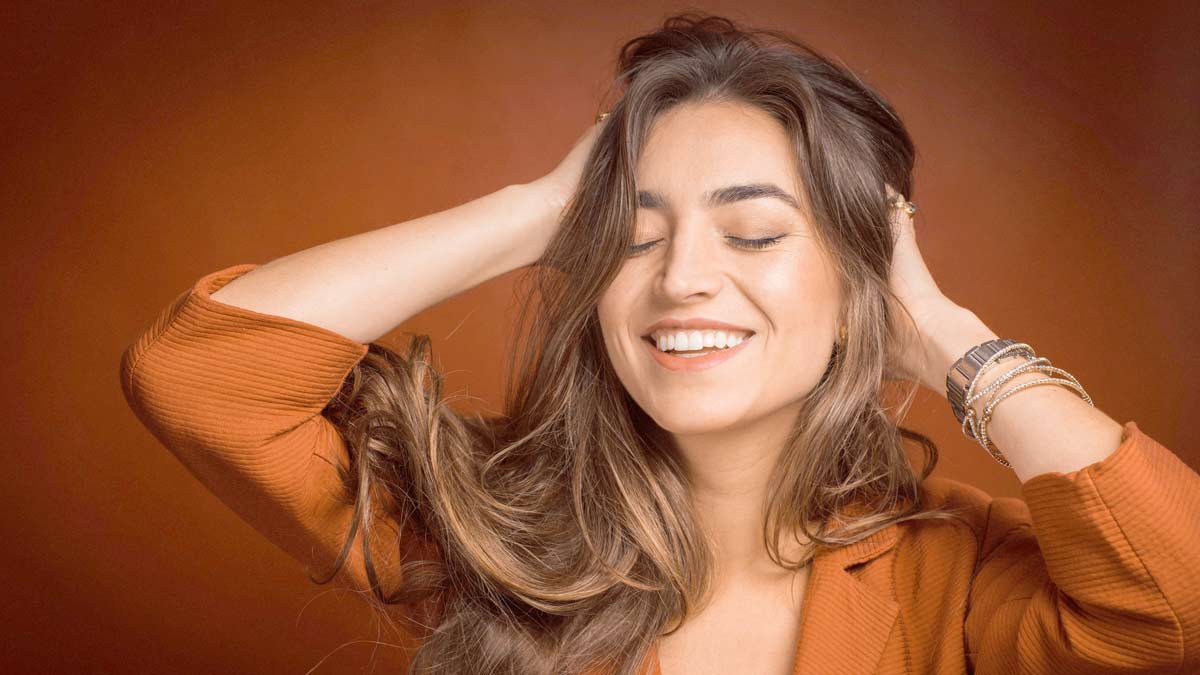 hair care
Tired of fads and products that promise healthier, shinier tresses – and don't work? These 15 natural healthy hair tips work for all hair types!