Where to Use Acidified Body Wash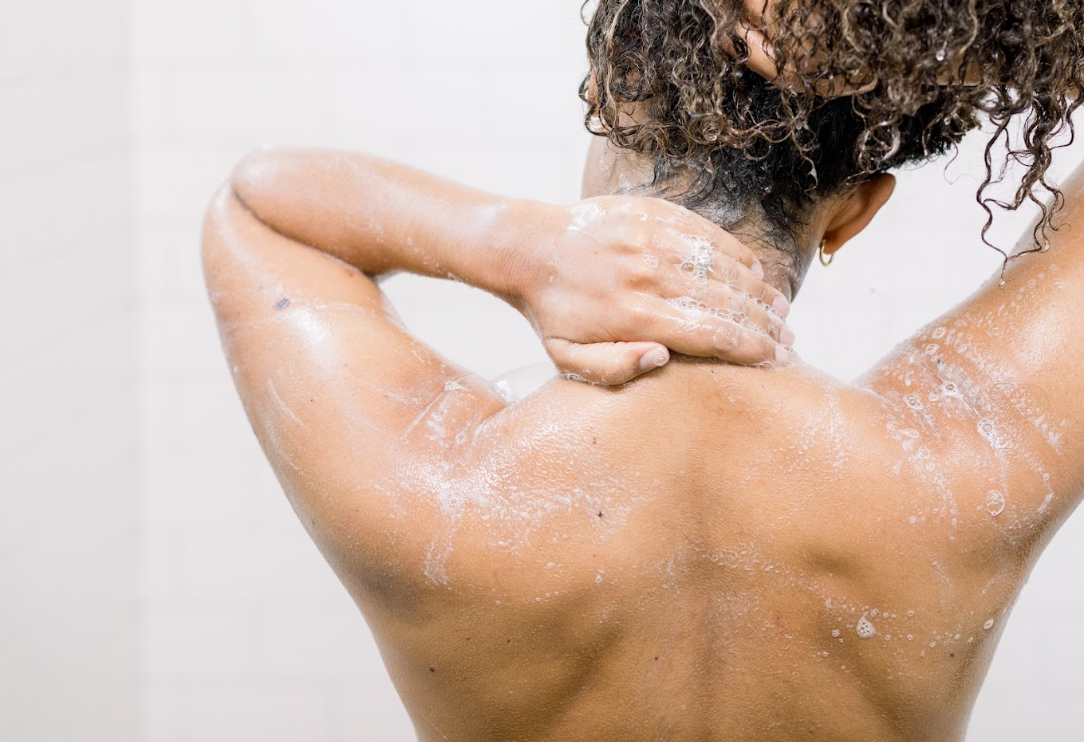 Using your cleanser correctly is essential to maintaining healthy skin. Just follow these steps.
Thoroughly wet your body.
Apply the body wash using your hand or a gentle wash cloth. Apply to areas that get sweaty or dirty, such as armpits, groin, and feet. 
 Rinse the soap completely.
Pay dry with a towel.
Lock-in moisture using an organic lotion.