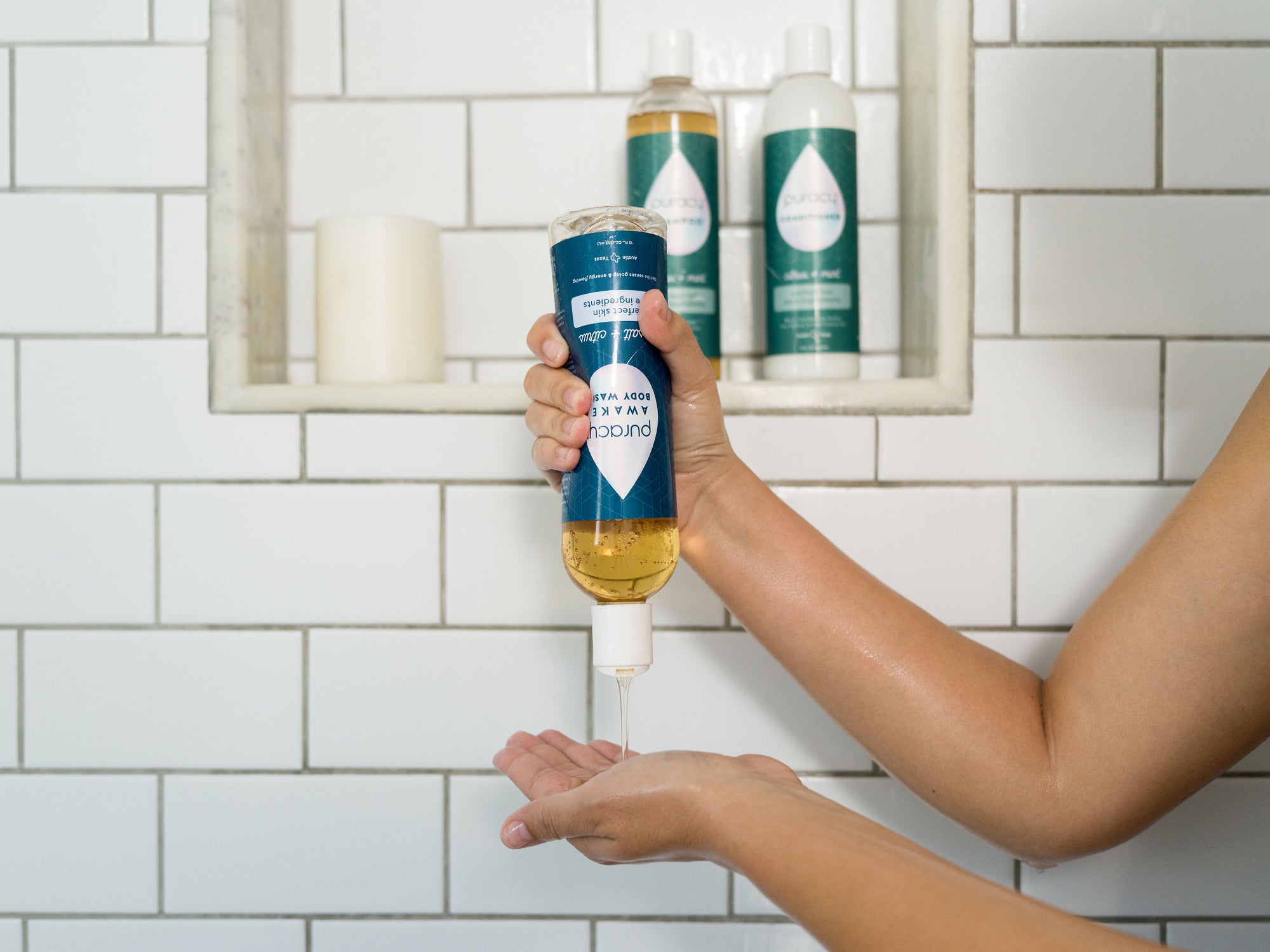 body wash
Wondering how to use shower gel? There's definitely a right way – discover more with our derm-approved article!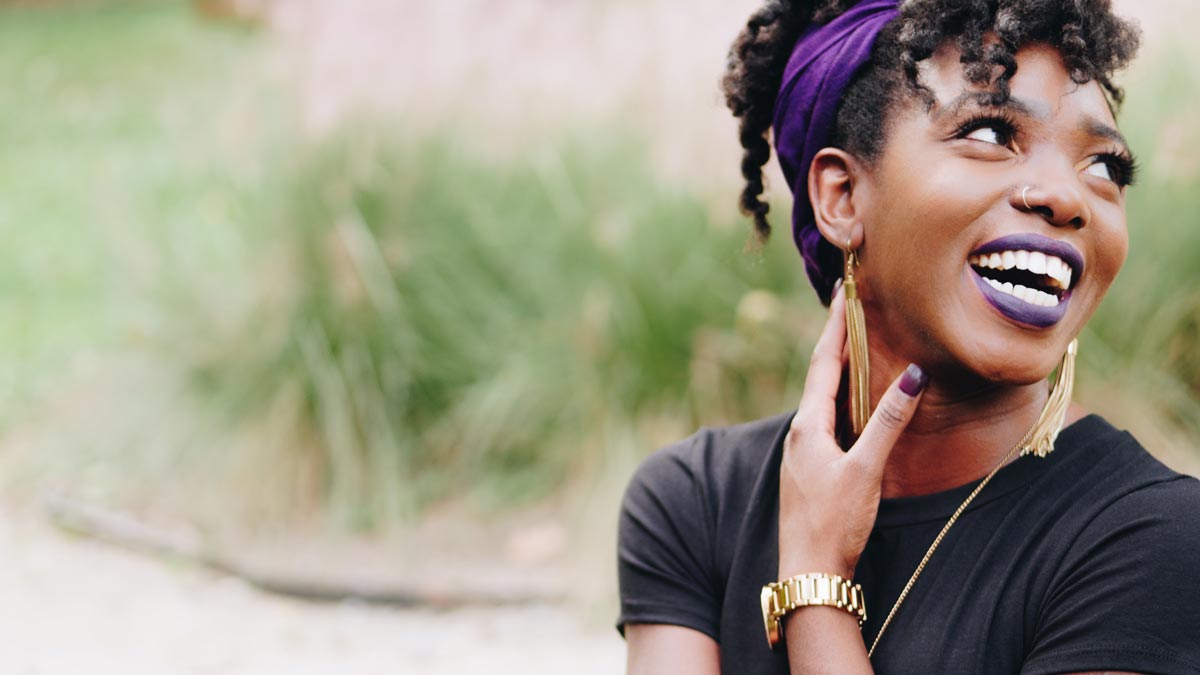 baby lotion
We all know about the benefits of body lotion, but discover why organic body lotion could hold the secrets to healthier skin.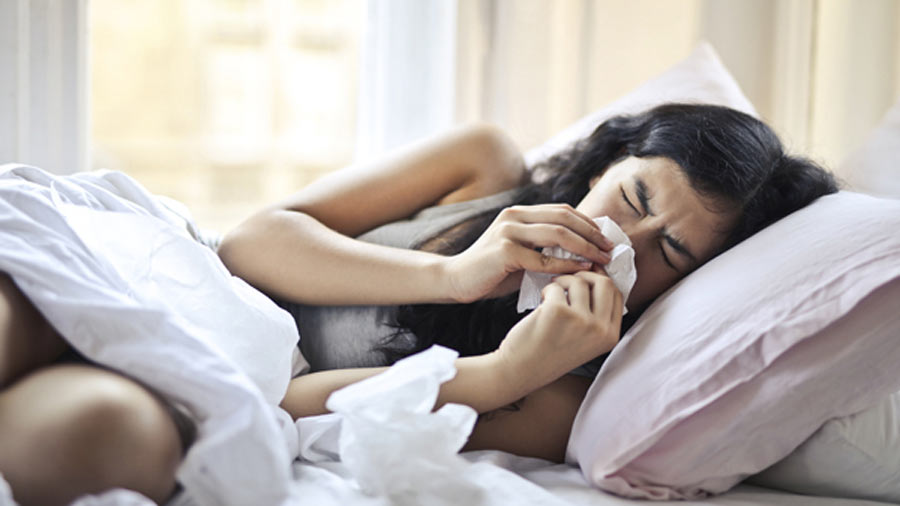 COVID-19
With influenza season upon us, we wanted to share some simple flu prevention tips to help protect you and your family.