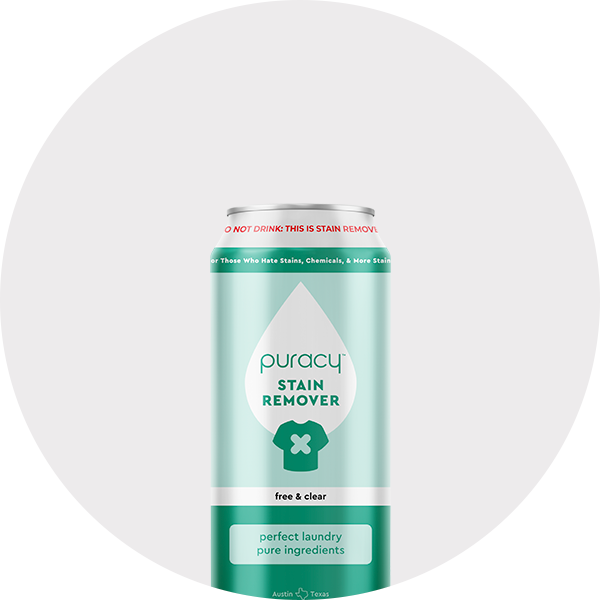 Infinitely recyclable
Aluminum is 6x more recyclable and weights 2-3x less than single-use plastic bottles.*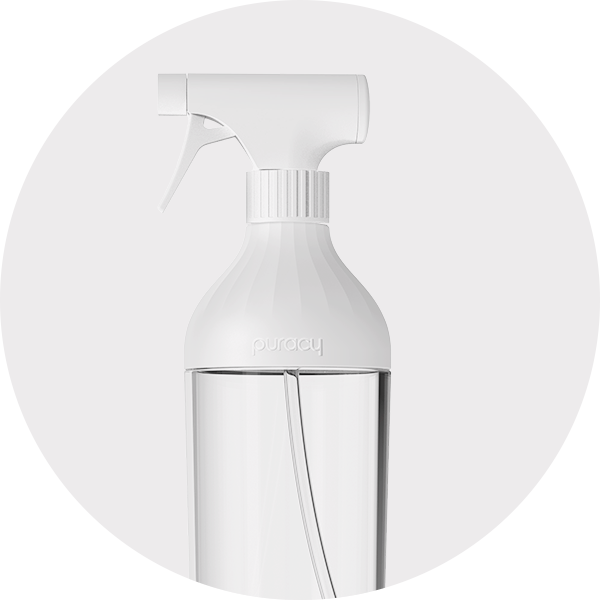 Engineered to last
Our CLEAN CAN System made from non-toxic PET/E is designed for years of daily use. We also found the best sprayer ever. Trust us, it's perfect.
Trusted Natural Power
Formulated with over 98.5% clean, plant-powered ingredients in a new sustainable format.
Easier, faster, and cleaner.
No more messy refills, complicated concentrate measurements, or time wasted as the tablet dissolves. 100% ready-to-use. 0% plastic. The fastest refill ever.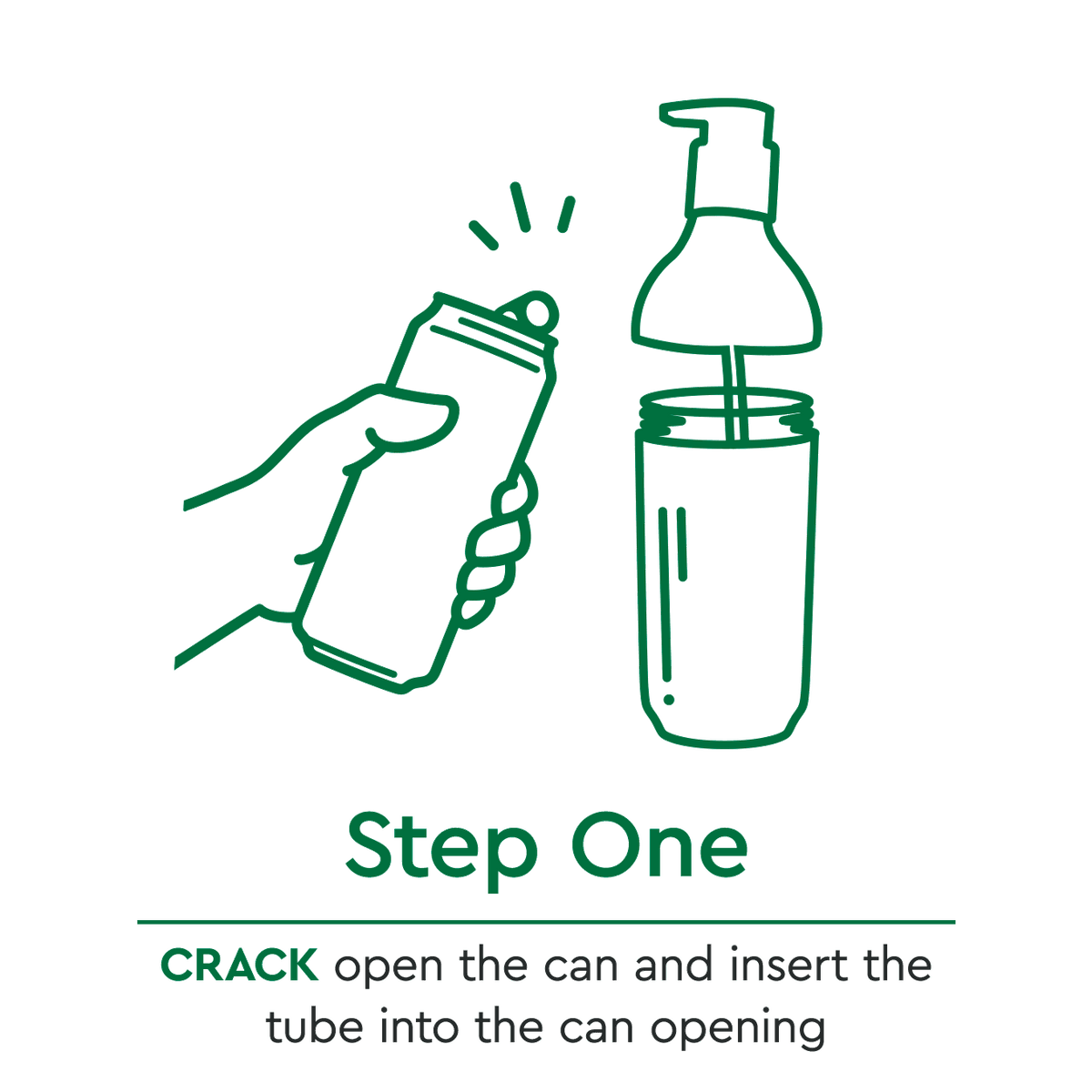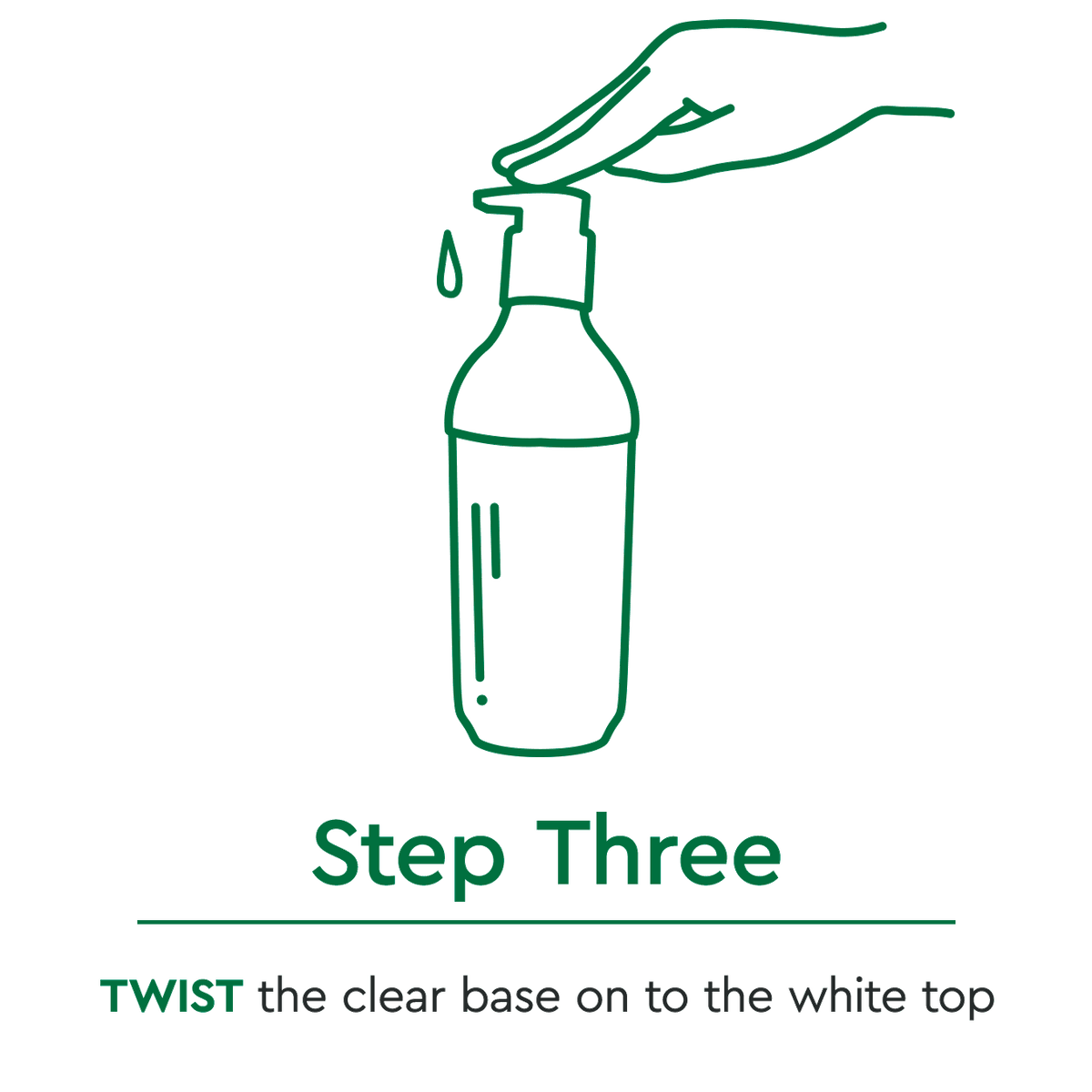 "Just crack open the inner can filled with cleaning fluid, screw on the spray attachment, and you're ready to clean"
"Beyond being simply an interesting design, the aluminum can is 100% recyclable and fitted in a reusable bottle to help reduce your carbon footprint"
"It looks like a trendy bottle of seltzer but fits directly into its reusable spray bottles. When you run out, simply recycle and replace with another"
"Puracy's Clean Can takes the hassle out of refilling your favorite cleaning products with its seamless cartridge system. Simply open the tab on the refill can, snap it into the spraying mechanism, and start cleaning with easy."
"This plant-powered product is a real miracle in a can–and you honestly won't even be tempted to buy another toxic surface cleaner again once you get your hands on this"