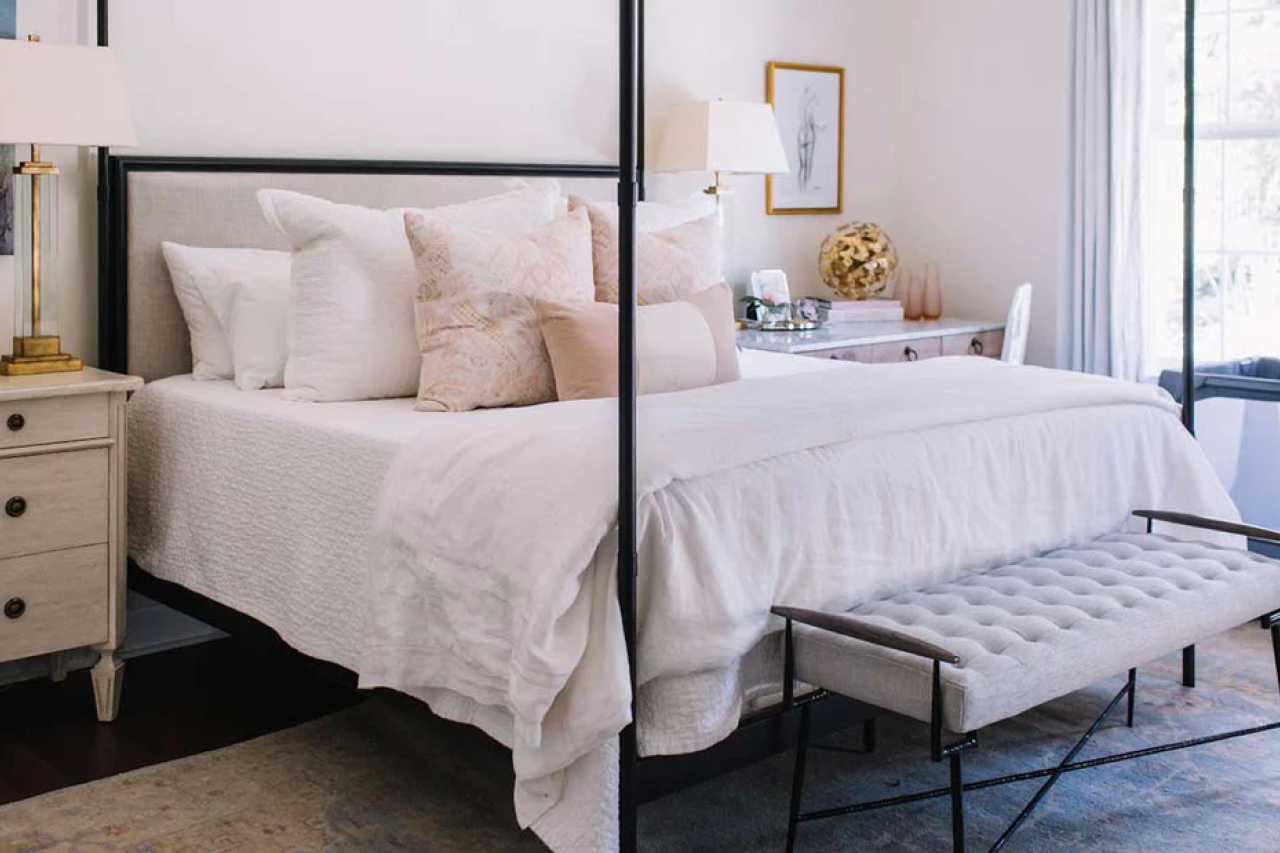 bedroom
Wondering how to deep clean your room? You're in luck: Our step-by-step guide walks you through the steps you need for a clean bedroom.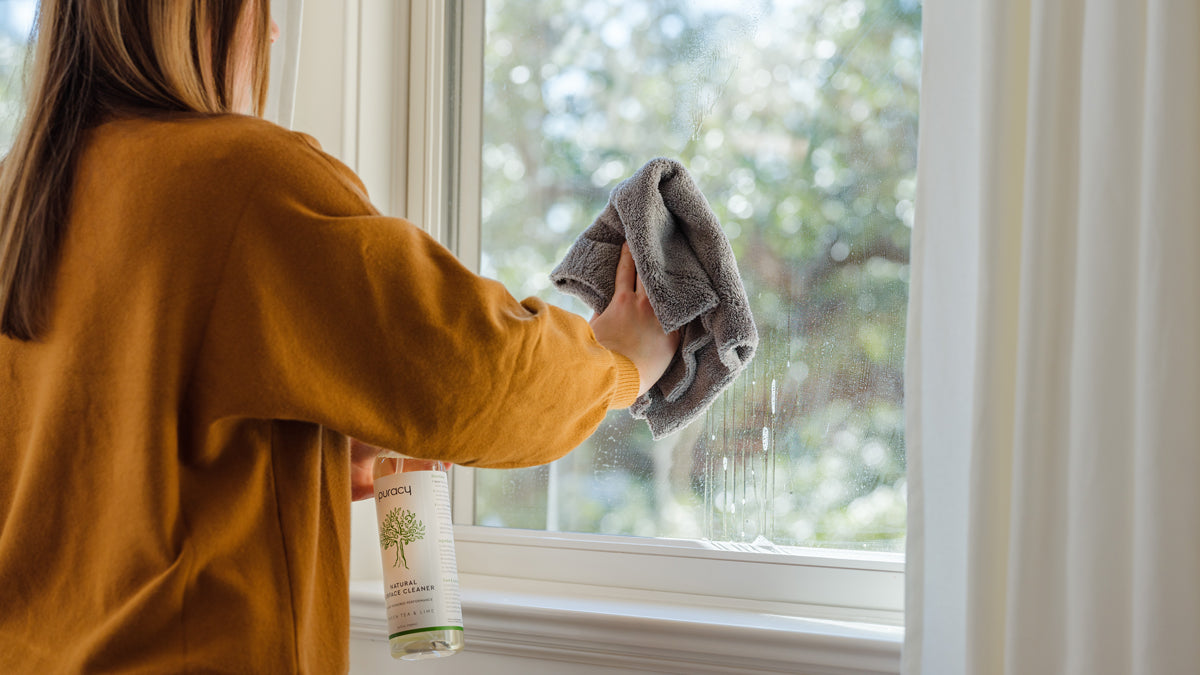 bedroom
What is the best way to clean windows? We reveal our expert window cleaning tips, products, and outline the tools & techniques to get streakless surfaces!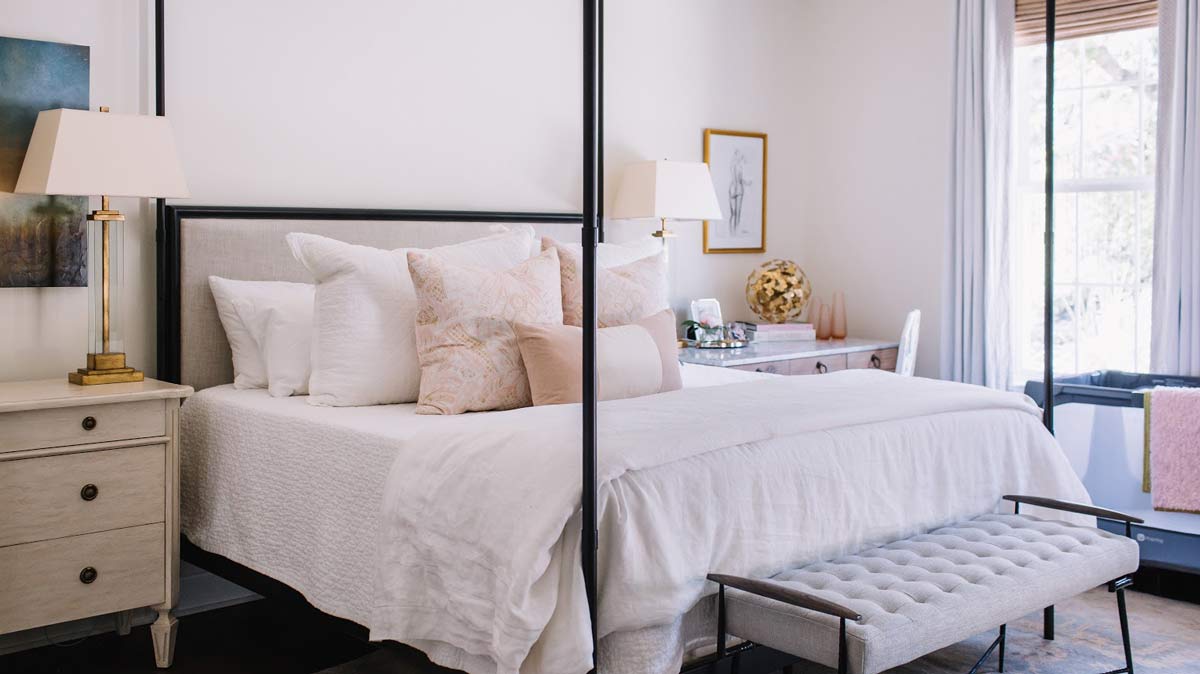 bedroom
Need to deep clean a mattress? Not to worry! You'll sleep easier with our tips on removing stains and the natural mattress cleaner that'll get the job done!