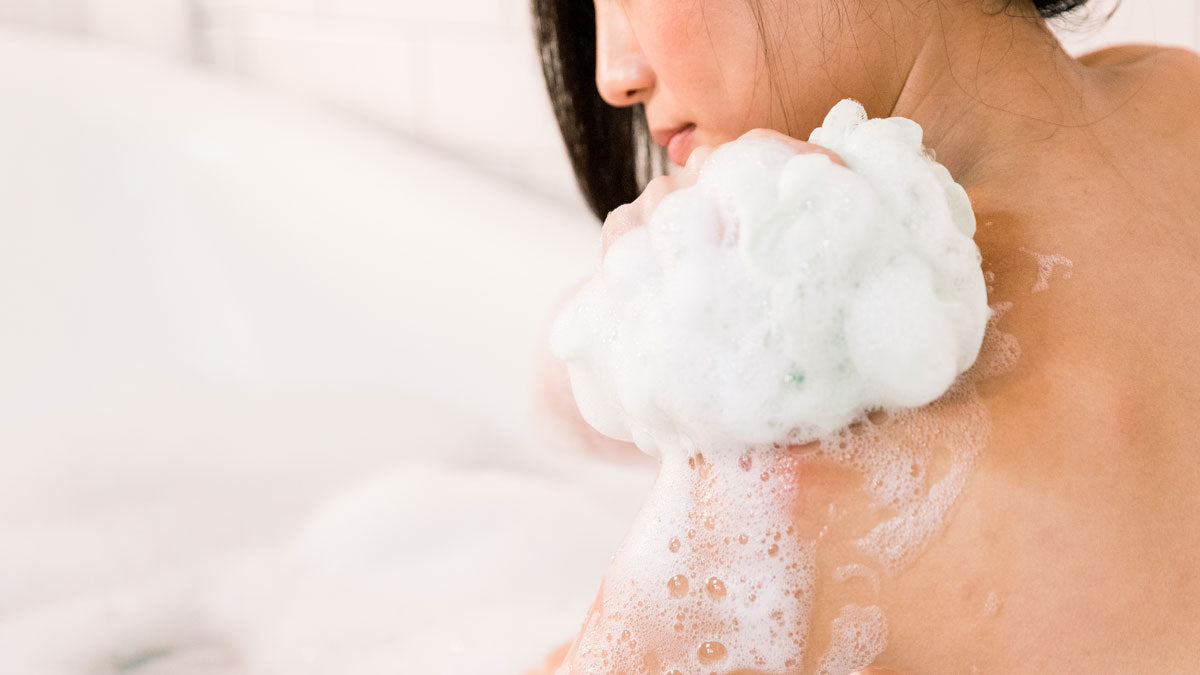 body wash
If you carefully read the labels on your personal care products, you've probably seen "cocamidopropyl betaine" somewhere. But what does it do? Is it the same as coco-betaine?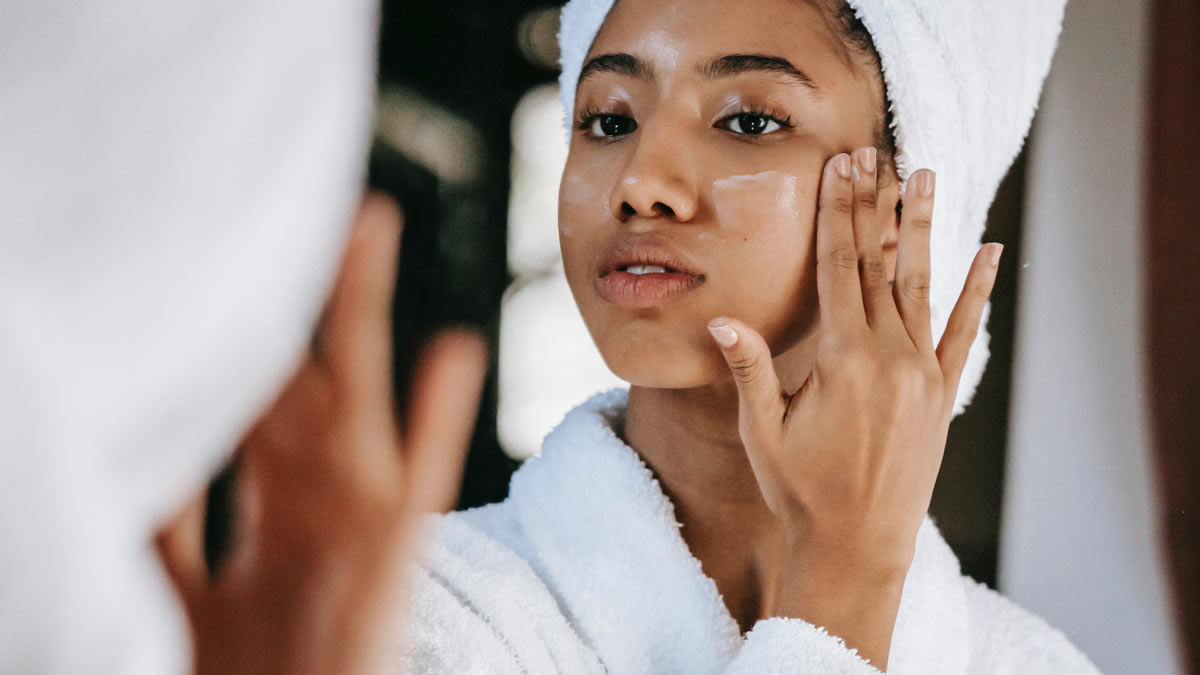 safety
Dimethicone is a silicone-based polymer derived from silica commonly personal care products. Is it safe to use, and is it safe for the environment?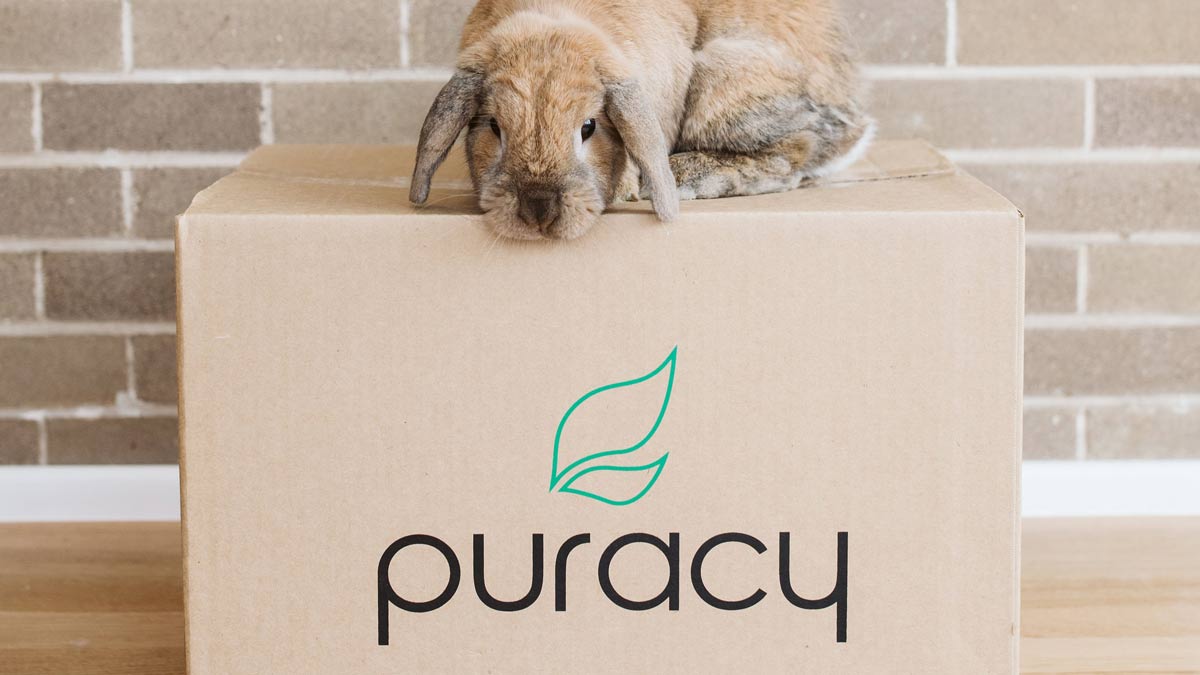 body wash
Is Puracy vegan and 100% cruelty free? We're known for our transparency: Discover how we create our cruelty free body wash, cleaning products, & more.