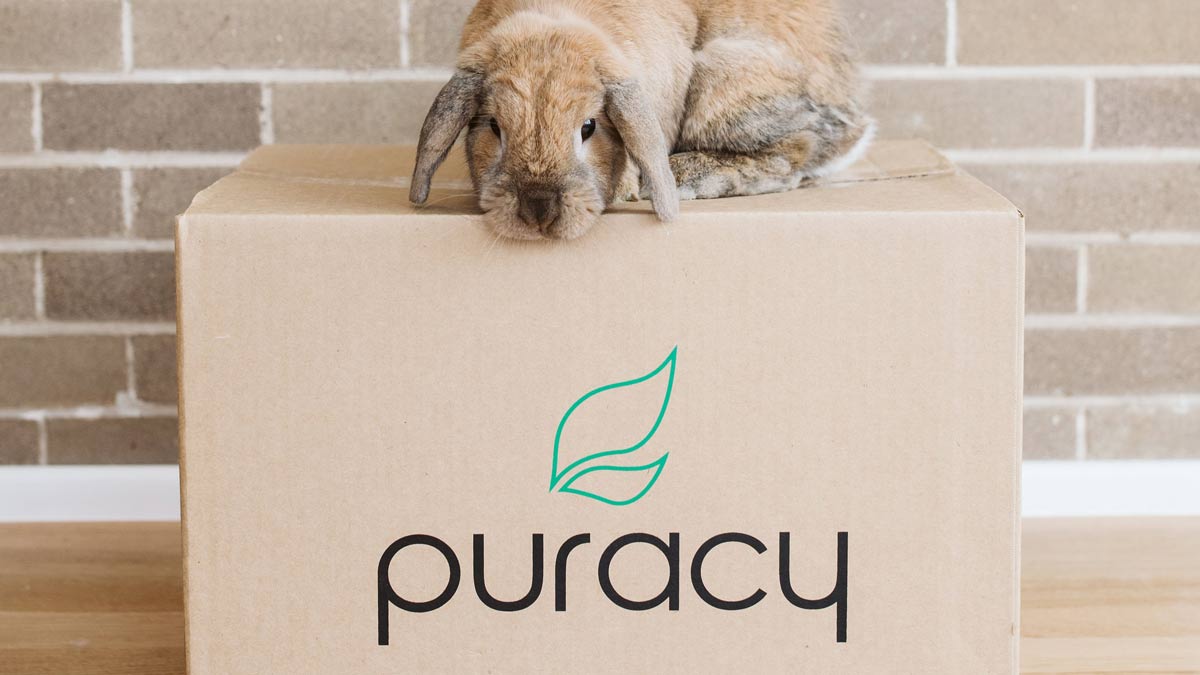 body wash
Is Puracy vegan and 100% cruelty free? We're known for our transparency: Discover how we create our cruelty free body wash, cleaning products, & more.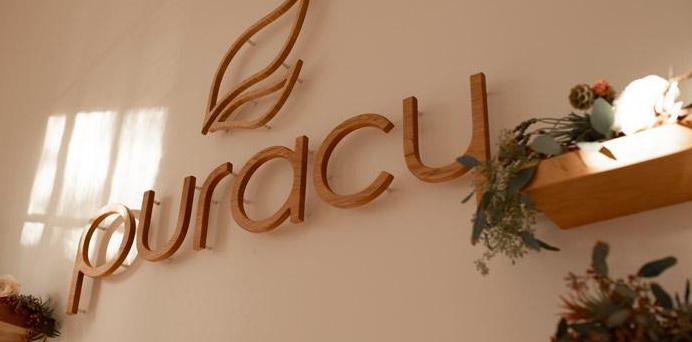 multi surface cleaner
Sean and Paul – Puracy's founders – want to thank all of our customers for the last six years. Here's what the company has been up to since we started.