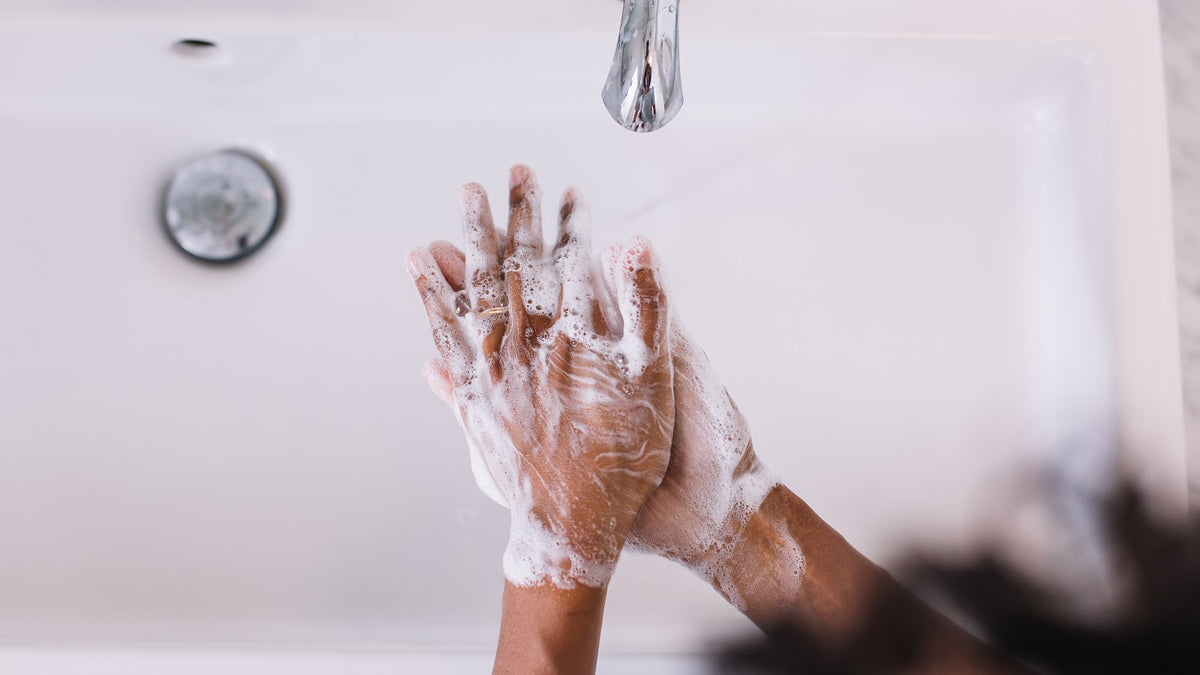 body wash
Is sodium lauryl sulfate bad? Discover common SLS products, potential effects, & how to avoid them by switching to natural home and personal products.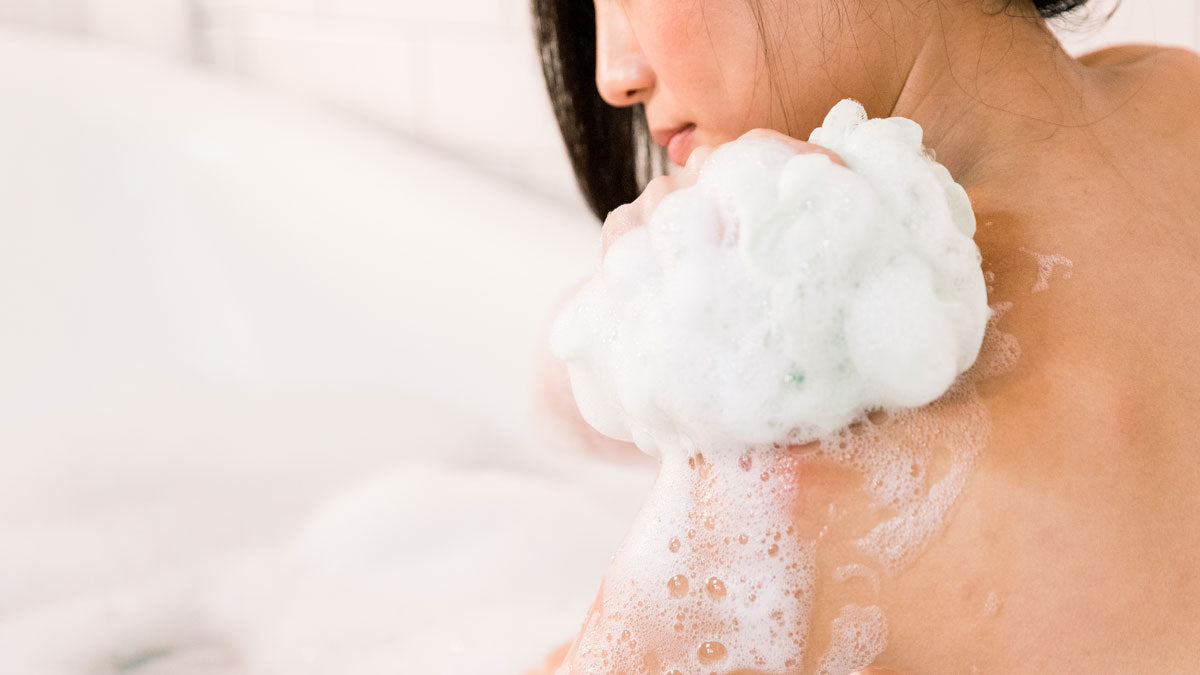 body wash
If you carefully read the labels on your personal care products, you've probably seen "cocamidopropyl betaine" somewhere. But what does it do? Is it the same as coco-betaine?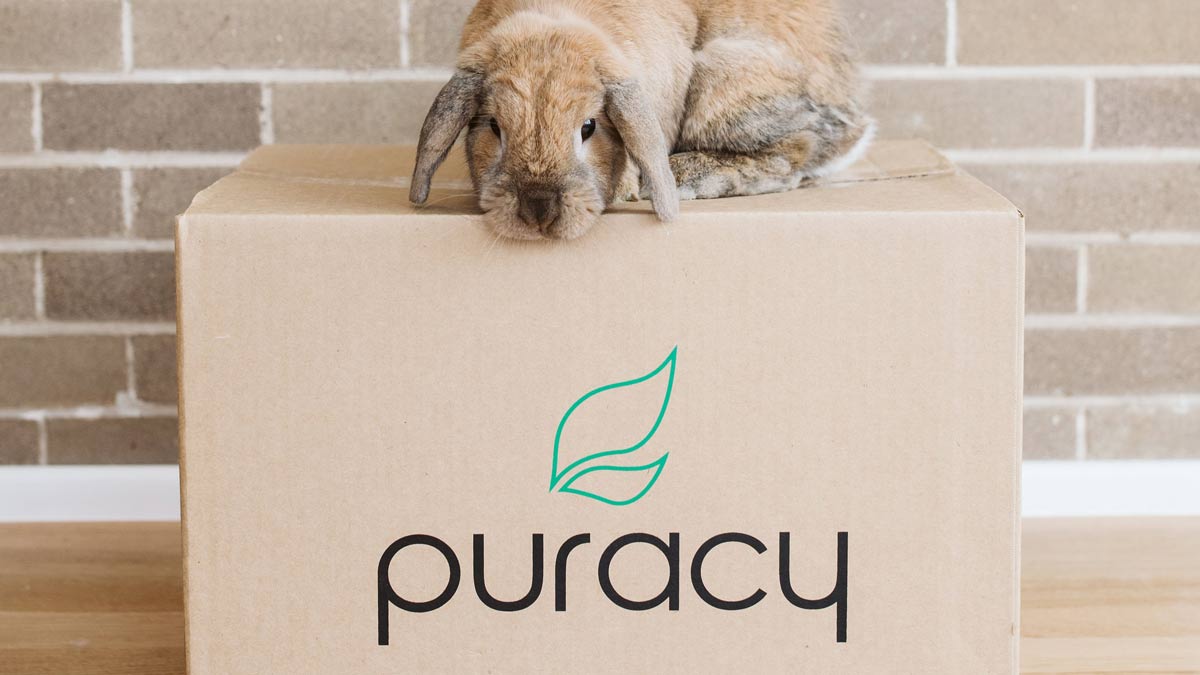 body wash
Is Puracy vegan and 100% cruelty free? We're known for our transparency: Discover how we create our cruelty free body wash, cleaning products, & more.