How to Clean the Bottom of an Iron: 11 Methods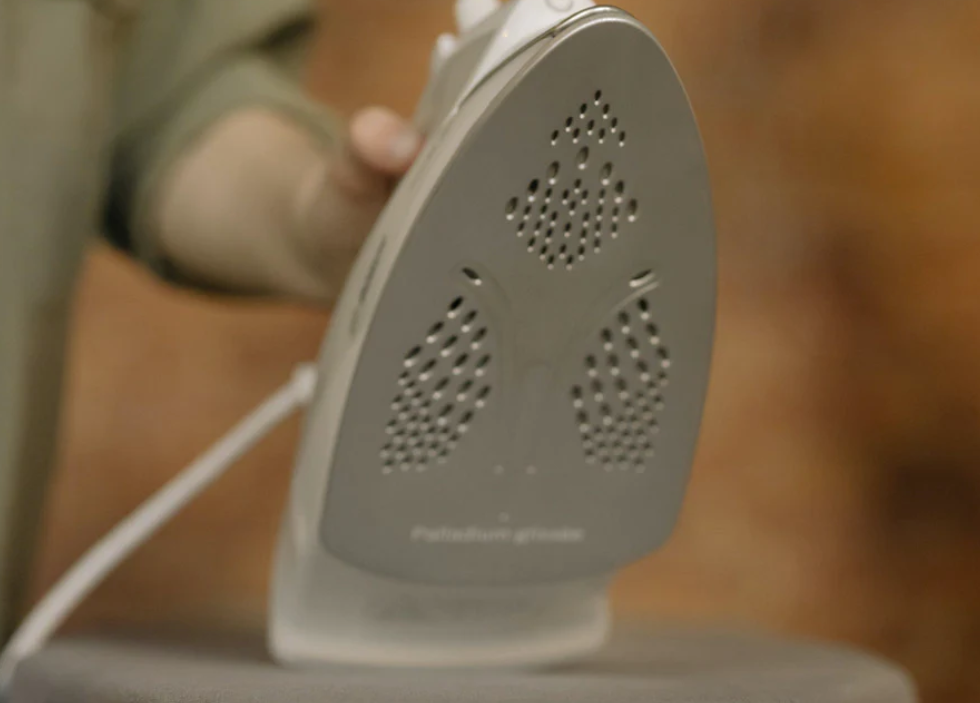 Cleaning an iron requires a handful of ingredients and tools that you probably have at home. Don't panic if the remedy doesn't remove product buildup: Different methods work better on different types of residue, so try something new until you see results.

Start by cleaning built-up residue from the steam holes of a cooled, unplugged iron. Use a toothpick, clean toothbrush, or cotton swab to wipe away gunk. Most importantly: Never use anything metal to clean an iron plate.
Pro Tip: Because polyester and microfiber melt at high heat, cover these fabrics with a natural fiber towel first.