Natural cleaning that actually works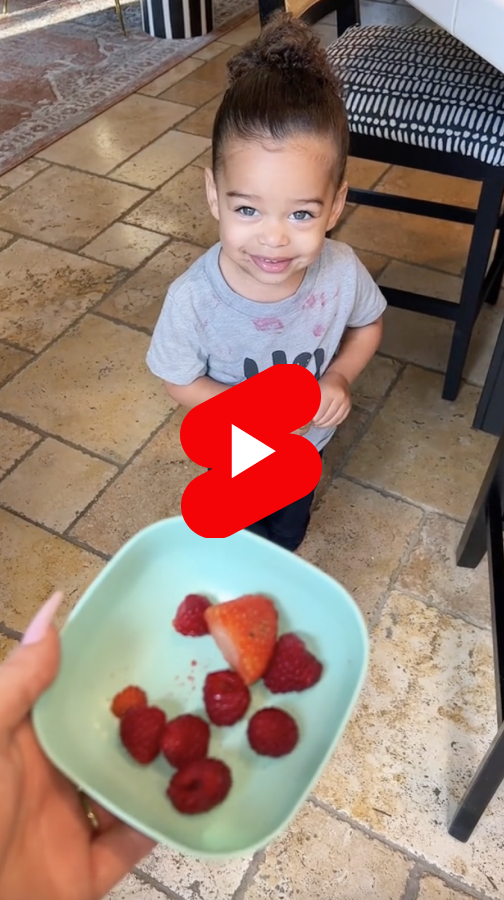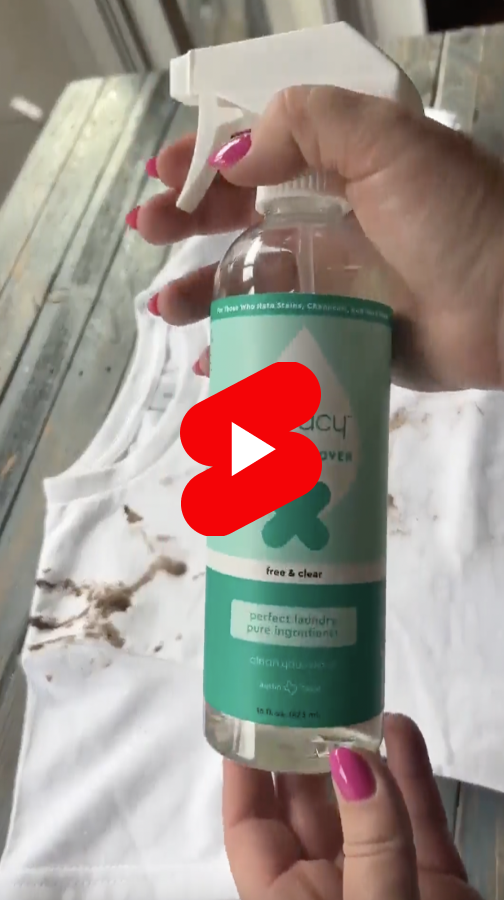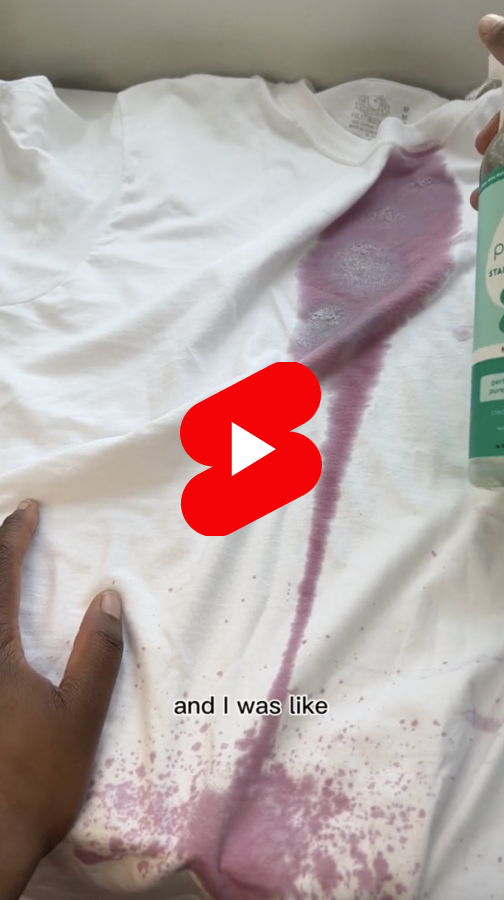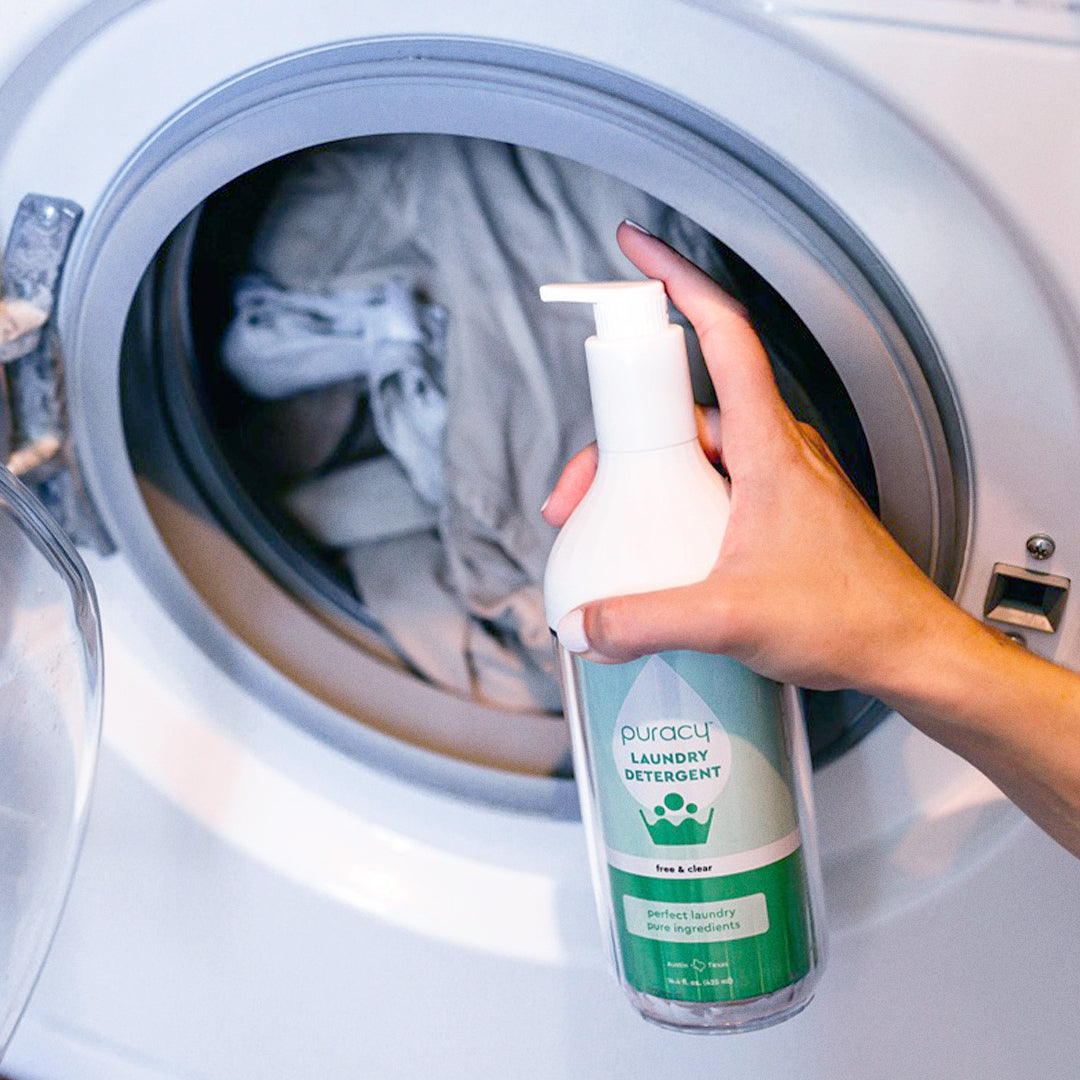 Trusted by millions of families
Go-to formulas for safe, plant-powered ingredients
What's Best For Your Household?
Your family deserves effective, naturally derived formulas that are safe for even the most sensitive skin. See how Puracy stacks up against other brands – the choice is yours!
99.4% natural formula developed by doctors. 10x concentration reduces waste by over 80%, providing 64 loads per bottle. Removes stains and odors with plant-based enzymes and Zinc Ricinoleate. Certified Cruelty-Free, hypoallergenic, and biodegradable.
100% SATISFACTION GUARANTEE
Nine years of glowing awards & reviews. Trusted by millions.

Buy it. Do it.
 "I had previously broken out in a rash with every single detergent I have used since becoming more sensitive in adulthood. I was able to get by with diluted Seventh Generation or Free & Clear Dr Bronners with multiple rinses. Now I use 1 pump of the Puracy soap with 1 rinse for clothing and 2 pumps with 2 rinses for everything else household related. These usually aren't even full pumps."
CLZH
Verified Buyer

This really works
"The necks on my husband's Ts become grey - from sweat and body oils I guess. I've used Spray 9 for 25 years to effectively remove stains, but it didn't work on his Ts. As you can see from the photos this product did a tremendous job. I sprayed on and waited about 15 minutes, then just tossed in with my regular laundry."
Kymberly
Verified Buyer

These work great!
"I was on the hunt for some all natural dish detergent pods for my dishwasher. I was using cascade and it just wasn't doing a good job. Plus, I have made many non-toxic swaps in my home so dishes were next! I love this brand because it's simple to use and it works, also, no artificial coloring like others have."
Megan V
Verified Buyer
Over 40,000 5-star reviews
10+ #1 best sellers on Amazon, since 2013
Puracy's mission is to make safe, natural, and efficient home and personal care products accessible to families for healthy living. We're committed to transparency, natural ingredients, and sustainable practices.
Absolutely! All Puracy products are designed with safety in mind, not only for humans but also for our furry friends. We carefully select ingredients that are gentle yet effective.
Puracy uses a blend of natural ingredients and gentle synthetic elements in our products. We strive to use plant-based ingredients whenever possible and all our formulations are free of harsh chemicals like sulfates, parabens, phthalates, and dyes.
Yes! We've worked hard to ensure our natural, plant-based products are just as effective, if not more so, than traditional chemical-based products. You can enjoy a clean and healthy home without compromising on performance.
We prioritize sustainability in our practices and product design. Our ingredients are biodegradable, our packaging is recyclable, and we offer refills to reduce waste.
You can purchase our products directly from our website. We offer a secure checkout process and various payment options for your convenience. Our products are also available at select retailers like Target.
Puracy ships to all 50 U.S. states. Orders over $55 ship free, as do subscription orders. For orders under $55, shipping is $10.95.
All purchases are covered by the Puracy Pure Love Guarantee - you're going to love our products so much that we guarantee it. In the unlikely chance that you try a Puracy cleaning or personal care natural product and don't like it, we'll give you your money back. For quality control, we may ask for information about your experience, about the product, and may request you send the product back for inspection.
Yes! Once your order has been shipped, you will receive a tracking number via email. You can use this number to track your order until it reaches your doorstep.
We're here to help! You can contact our customer service team via support@puracy.com or by calling 1-800-769-5038. We aim to respond to all queries as quickly as possible.