Natural cleaning that actually works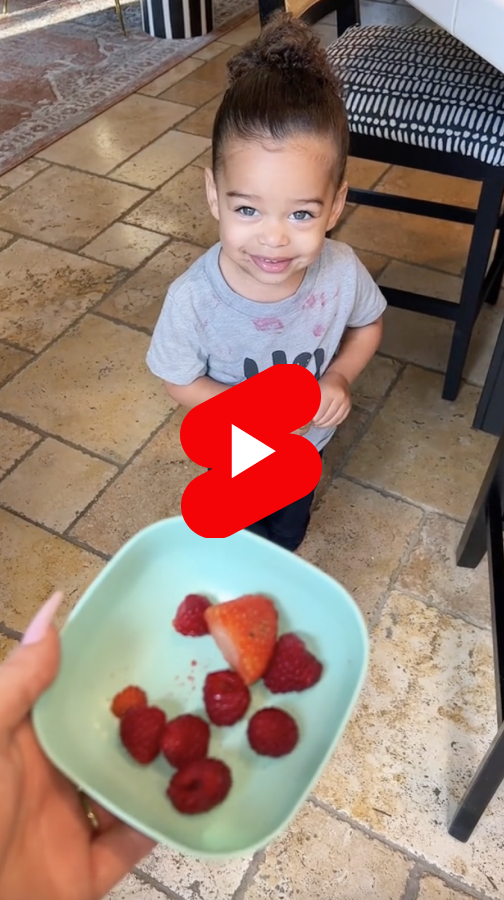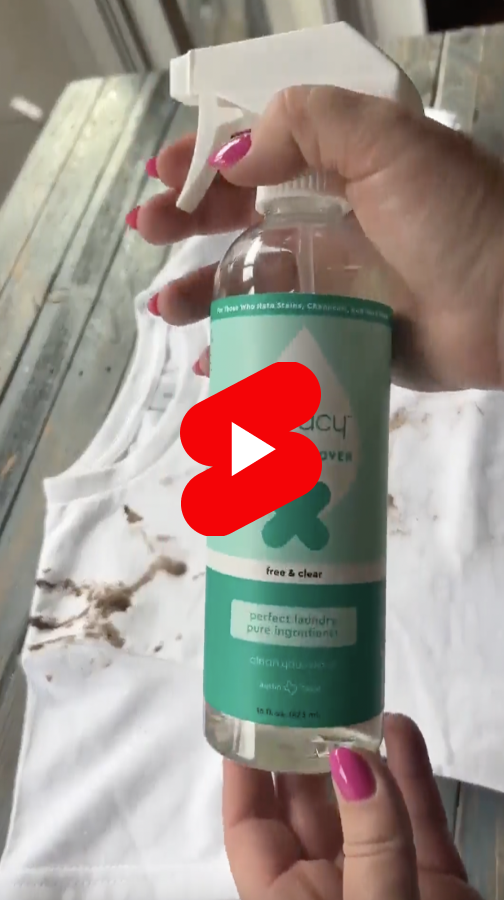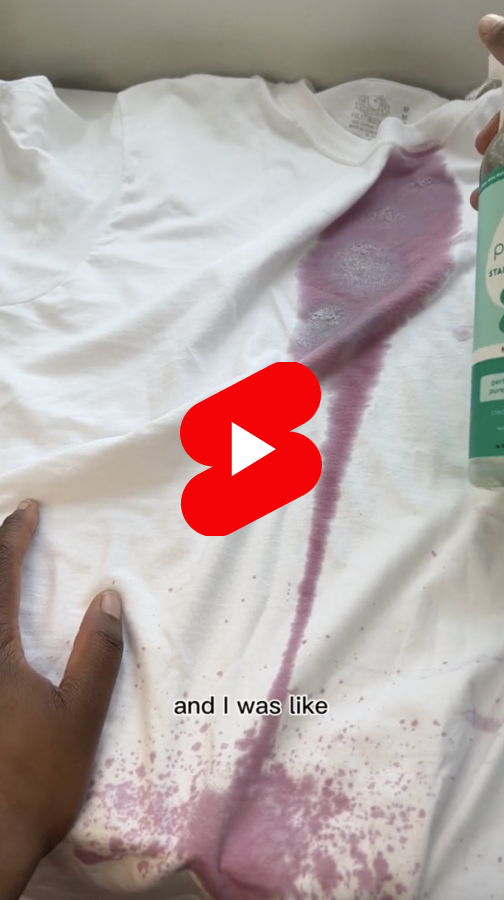 Developed to Remove the Toughest Stains from All Types of Fabrics. 
From the beginning, we wanted to craft the most natural, safe, and effective cleaning & care items possible. That's why we partnered with chemists, doctors, and experts to find solutions that are gentle on your family & surfaces, tough on dirt & grime, and safe for those with allergies and the most sensitive of skin.
Take on Tough Stains. Naturally.
Formulated with plant-powered enzymes and vegetable-based cleansers, our Natural Stain Remover is the only stain remover you will ever need. 
Safely eliminates all clothing stains and odors, regardless of how old they are. Works on a wide range of stains and odors, including grass, blood, sweat, red wine, and more. Made with pure ingredients and powered by 6 plant-based enzymes. Available in multiple sizes, it's the only stain remover you'll ever need to prevent clothes from becoming play clothes.
100% SATISFACTION GUARANTEE
Nine years of glowing awards & reviews. Trusted by millions.

Amazing stain remover
"This stuff works so good! I was looking for a good stain remover that wasn't full of chemicals, and this is it!"
Natalia
Verified Buyer

Magic, seriously
"This is literally the best stain remover I have ever used. Better than even the chemical-laden, big brand stuff!" 
AshleeOdee
Verified Buyer

This works!
"Results from first attempt. Removed most of the staining. Will treat again and hopefully restored for display."
Lisa Poger
Verified Buyer
Over 40,000 5-star reviews
10+ #1 best sellers on Amazon, since 2013
Puracy's mission is to make safe, natural, and efficient home and personal care products accessible to families for healthy living. We're committed to transparency, natural ingredients, and sustainable practices.
Absolutely! All Puracy products are designed with safety in mind, not only for humans but also for our furry friends. We carefully select ingredients that are gentle yet effective.
Puracy uses a blend of natural ingredients and gentle synthetic elements in our products. We strive to use plant-based ingredients whenever possible and all our formulations are free of harsh chemicals like sulfates, parabens, phthalates, and dyes.
Yes! We've worked hard to ensure our natural, plant-based products are just as effective, if not more so, than traditional chemical-based products. You can enjoy a clean and healthy home without compromising on performance.
We prioritize sustainability in our practices and product design. Our ingredients are biodegradable, our packaging is recyclable, and we offer refills to reduce waste.
You can purchase our products directly from our website. We offer a secure checkout process and various payment options for your convenience. Our products are also available at select retailers like Target.
Puracy ships to all 50 U.S. states. Orders over $55 ship free, as do subscription orders. For orders under $55, shipping is $10.95.
All purchases are covered by the Puracy Pure Love Guarantee - you're going to love our products so much that we guarantee it. In the unlikely chance that you try a Puracy cleaning or personal care natural product and don't like it, we'll give you your money back. For quality control, we may ask for information about your experience, about the product, and may request you send the product back for inspection.
Yes! Once your order has been shipped, you will receive a tracking number via email. You can use this number to track your order until it reaches your doorstep.
We're here to help! You can contact our customer service team via support@puracy.com or by calling 1-800-769-5038. We aim to respond to all queries as quickly as possible.