How to Wash a Dress Shirt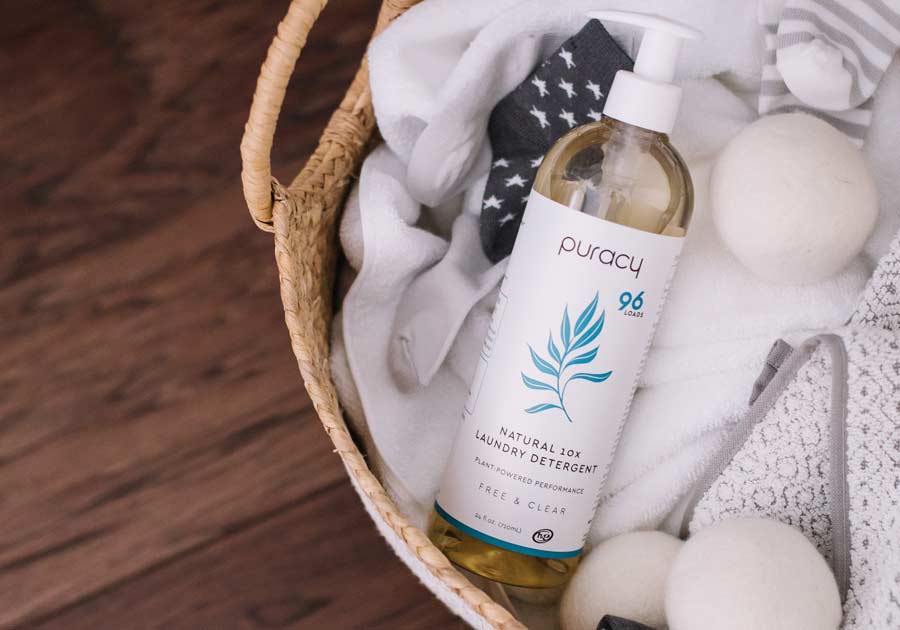 A "dry-clean only" tag means that you 

shouldn't

 attempt to wash it at home.
A "dry cleaning recommended" on your shirt tag means that you can take it to the dry cleaner 

or

 wash it yourself.
Machine-washing instructions mean your shirt is a "wash and wear" variety. These garments are designed to be laundered at home.
The following steps should apply for options 2 and 3:
Pretreat Any Stains
Scroll don't a bit to find the stain-fighting steps that absolutely work. Go ahead: We'll wait while you check them out!
Throw It in the Wash
Our biochemist-developedNatural Laundry Detergentutilizes four plant-based enzymes to break down hundreds of stains and odors while reviving fabrics. Not only is it 10X concentrated (to reduce our carbon footprint), but it's also dermatologist-approved for use on super-sensitive skin.
We could literally talk about it for hours.