Can Conditioner Really Be Bad For Your Hair?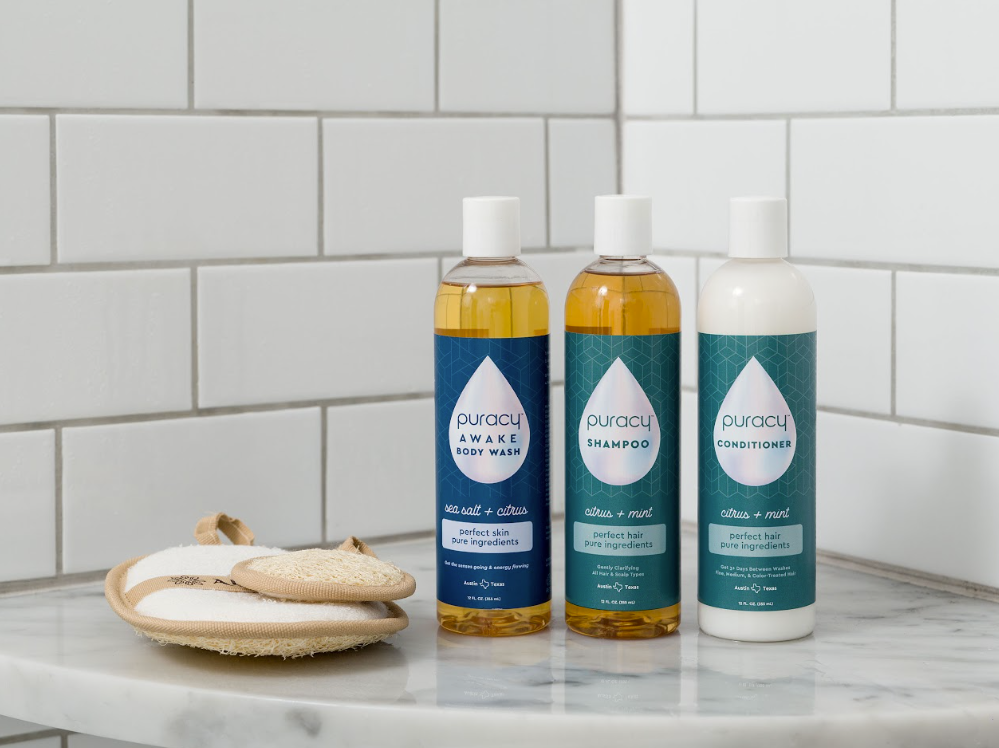 Conditioners are meant to keep your hair healthy, strong, and manageable, but when overused or not properly rinsed off, it can damage hair. Further damage can occur if you use a formula that does not suit your hair texture or needs, which can result in conditions like dandruff, dryness, or in some cases, breakage.
The Function of Conditioners
When properly applied, conditioners are meant to leave hair smooth and softer after your scalp is washed off sweat, dead skin, and product residue after you shampoo. They can also protect the hair shaft from damage and breakage by reducing friction between strands, making it easier to brush or comb it.
Benefits of Using Conditioner
When used correctly, there are many benefits to including conditioner in your hair care routine.
Conditioner can keep knots from forming and helps protect hair from breakage and split ends.
Regular conditioning hydrates hair, which is especially useful during colder months when your tresses can get dry or dull.
Many formulas strengthen hair and replenish nutrients and natural oils lost from regular shampoo washing.
If you regularly style your hair using straighteners, irons, or hair dryers, conditioners can help protect your hair from dryness and breakage as a result of the constant heat exposure.