Puracy stands against racism & prejudice.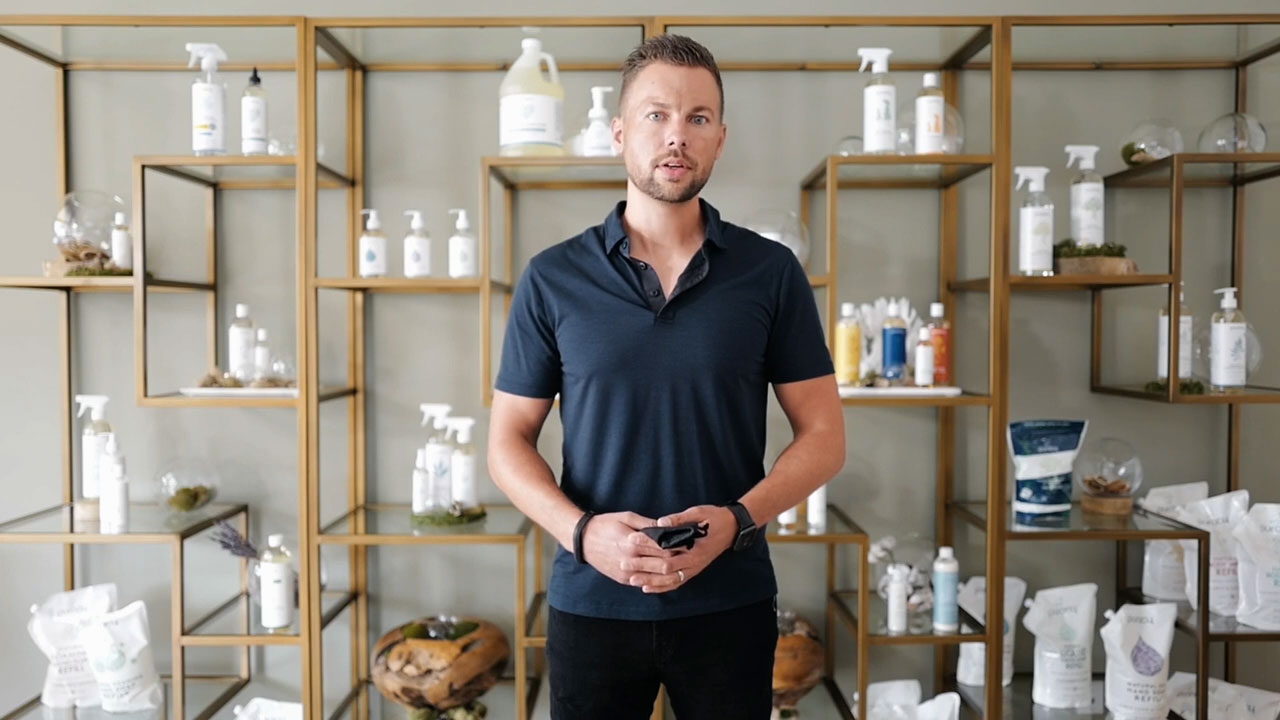 Puracy stands in solidarity with the Black community. We strongly feel that racism and injustice are always reprehensible, especially when it's a tragic consequence of real systemic bias and prejudice. We're a small company of diverse and passionate people committed to doing the work and devoting our time, resources, and platform to being allies to BIPOC.
Community care & charitable giving.
Charitable giving is a big part of our DNA. Starting immediately and continuing indefinitely, we are expanding the charities we work with to include these organizations aimed at developing & empowering Black children, people, and families.

We encourage you to donate to these organizations and any others that help the cause. We're always looking for more opportunities for giving and want your feedback. Let us know if there's an organization or cause that could benefit from our products, resources, or time.
Puracy is committed to diversity.
From our community work, to our charitable giving, to our employee recruitment, Puracy is committed to diversity.

Each and every day we work hard to expand our knowledge and understanding of diversity within our company. Our small but mighty team represents a diverse set of backgrounds and perspectives, and we proactively recruit and hire individuals that differ by race, gender, age, religion, sexual orientation, physical abilities, marital status, parental status, and more. Our commitment to having a diverse team helps us better understand and serve customers of every type of background.

Our promise is simple: to provide safe, affordable, and natural cleaning & personal care products for the home and family — all homes and all families.

We're committed to being sensitive to issues of culture, race, beliefs, languages, and traditions. To achieve this goal, we're constantly evolving our products and our brand. We connect with every customer after their purchase to gather feedback. We know we can always do better, and we use this feedback — both positive and negative — to improve our products, our company policies, and our charitable giving efforts.

This is a two-way conversation, and we welcome your feedback so we can do an even better job supporting customers of all backgrounds in the months and years ahead.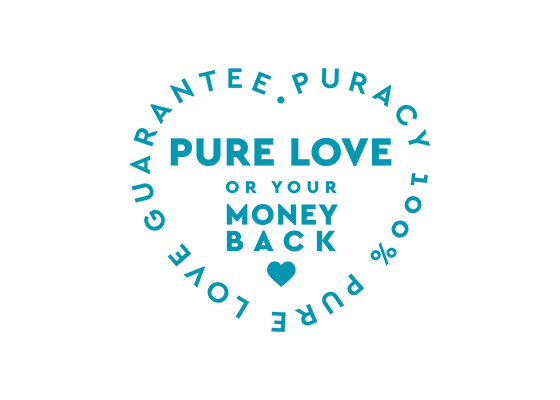 Pure Love Guarantee
You're going to love our natural care products so much that we guarantee it. In the unlikely chance you're not a fan of a product, we'll give you your money back. No returns necessary, never any hassles, and no questions asked.
Every purchase helps us donate to families in need & supports local artists.