Organic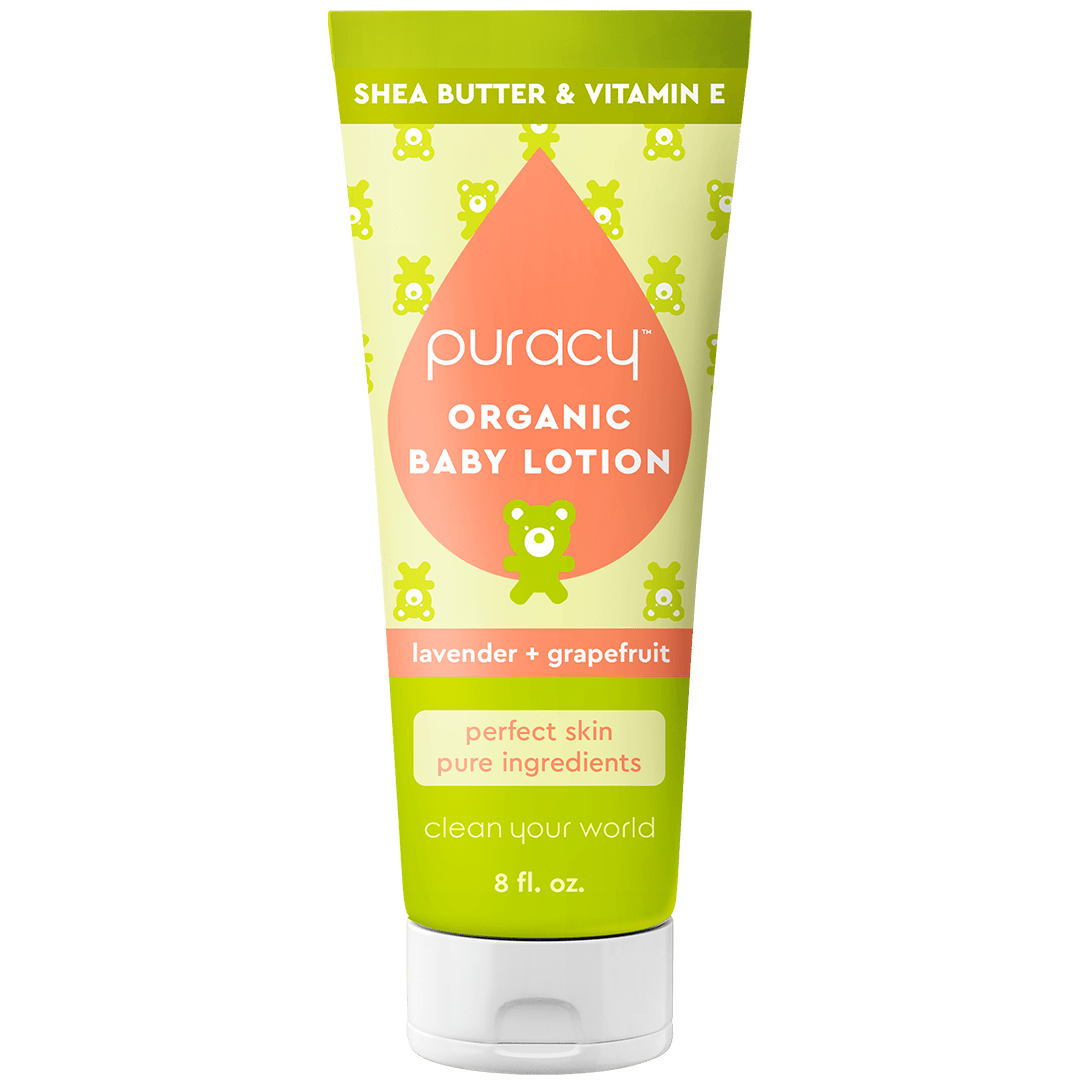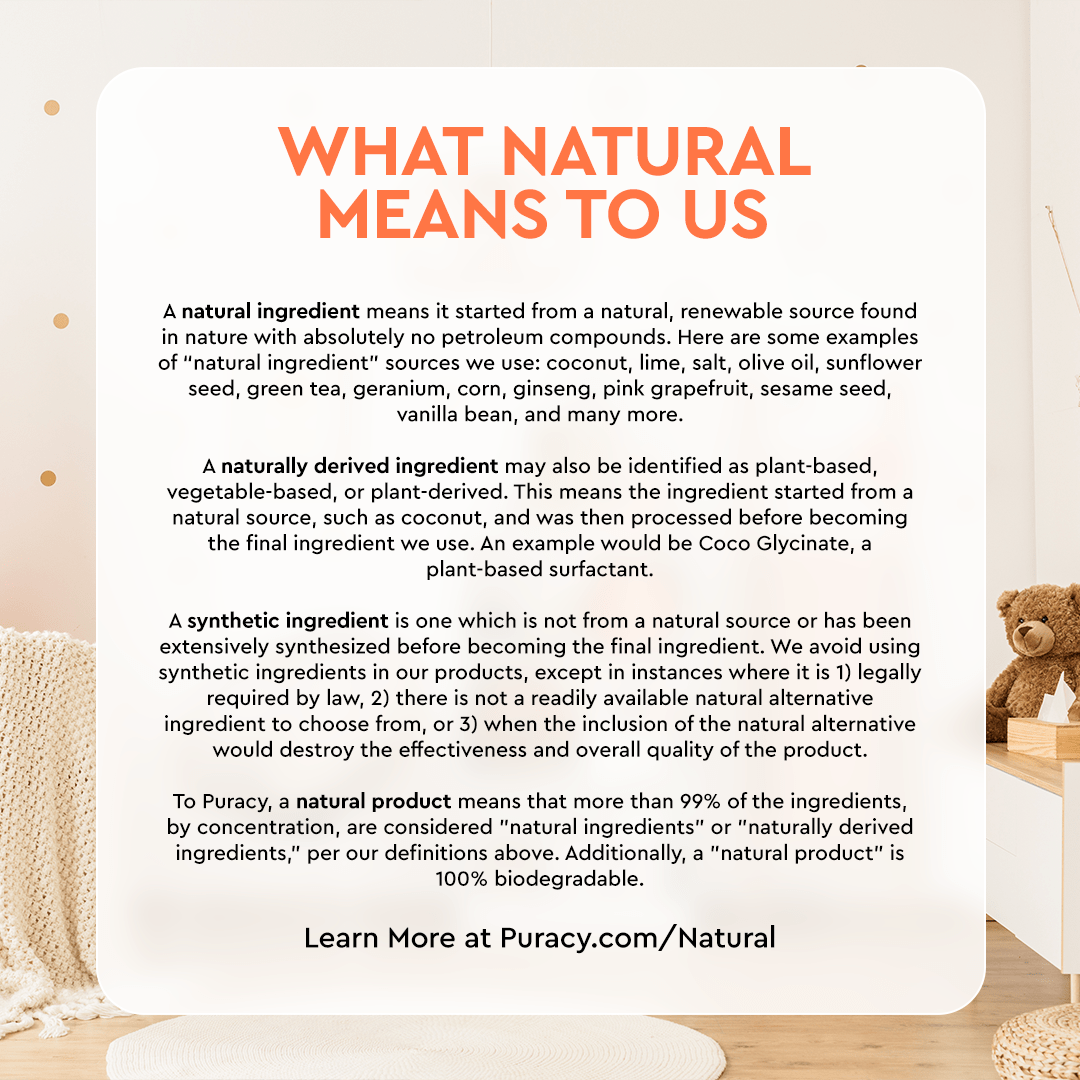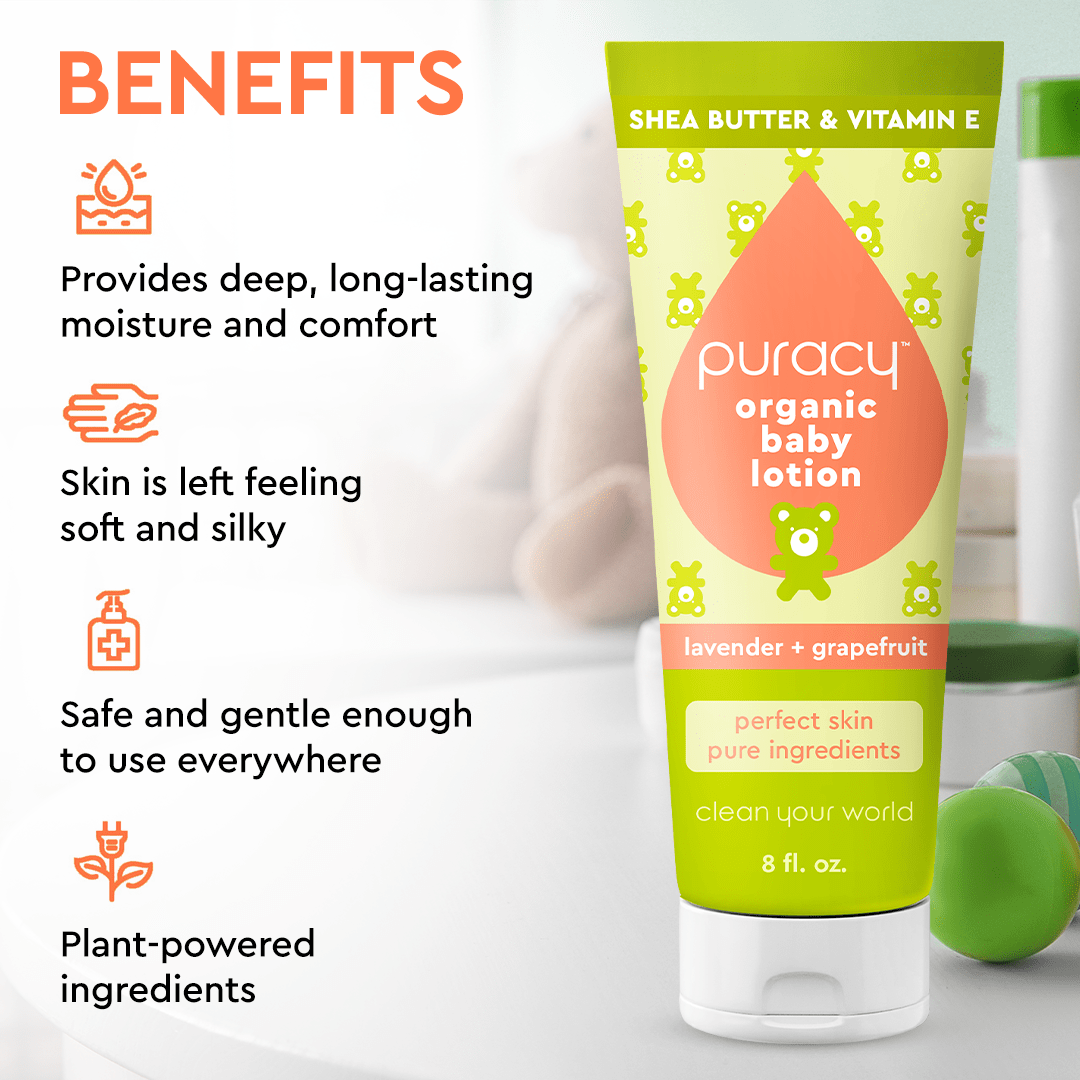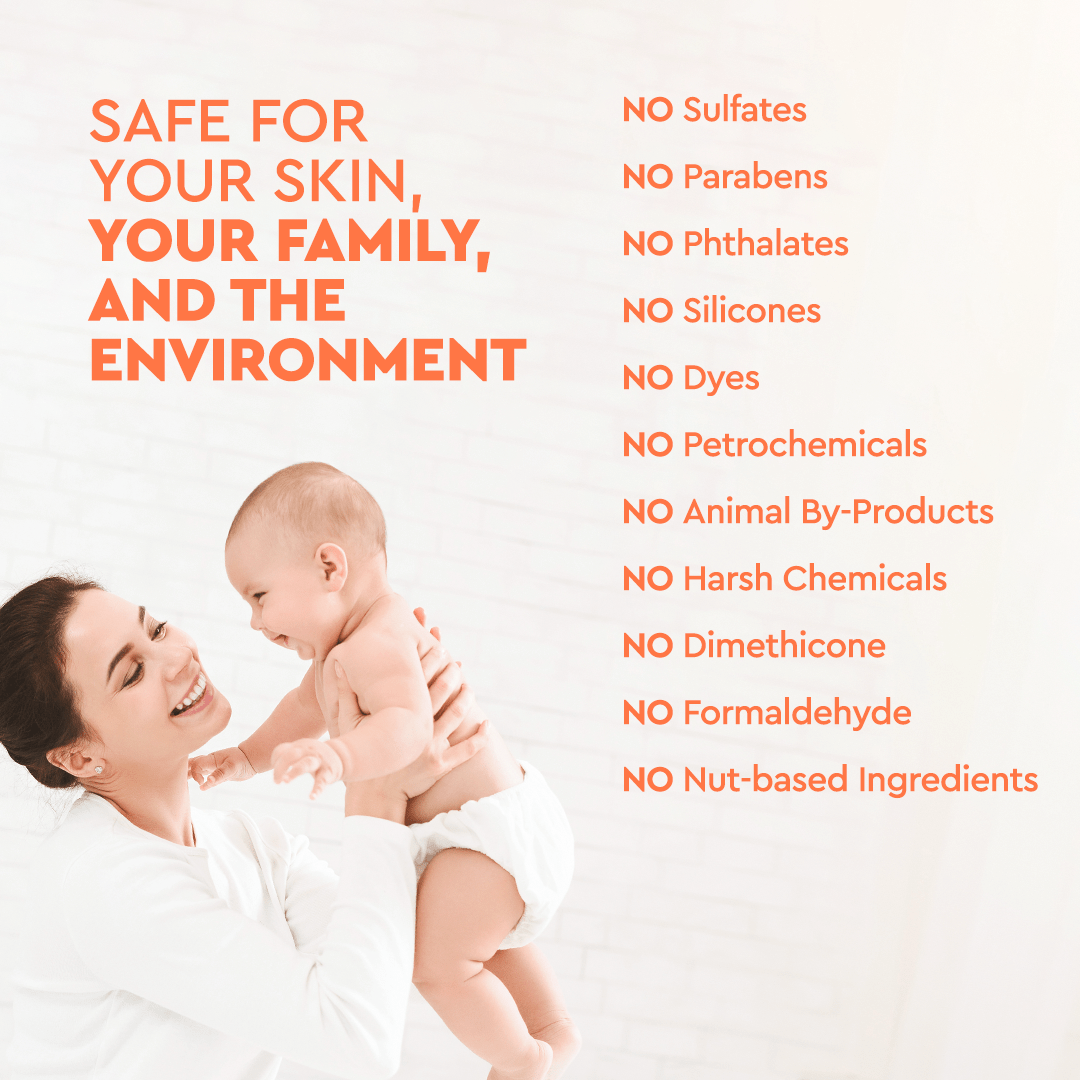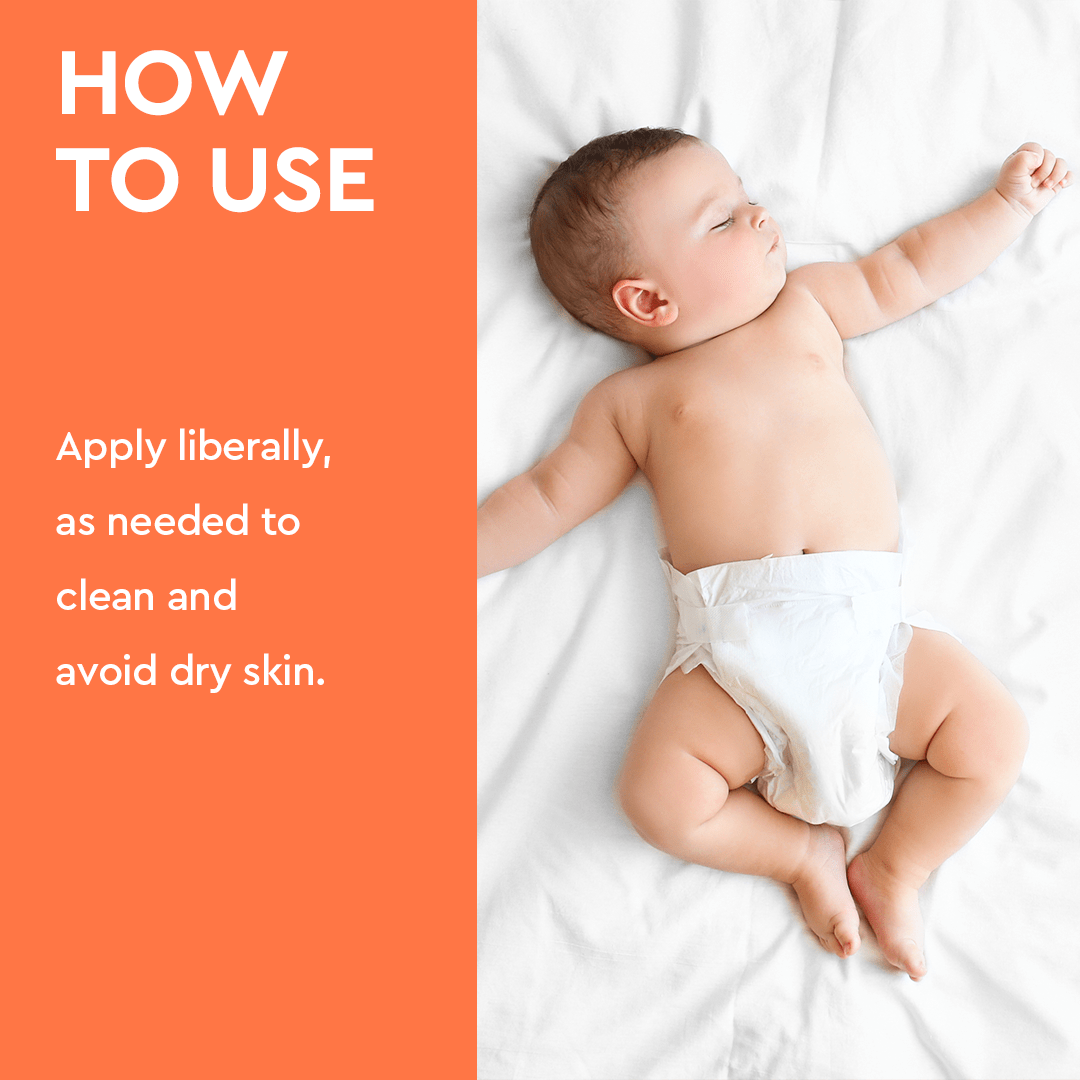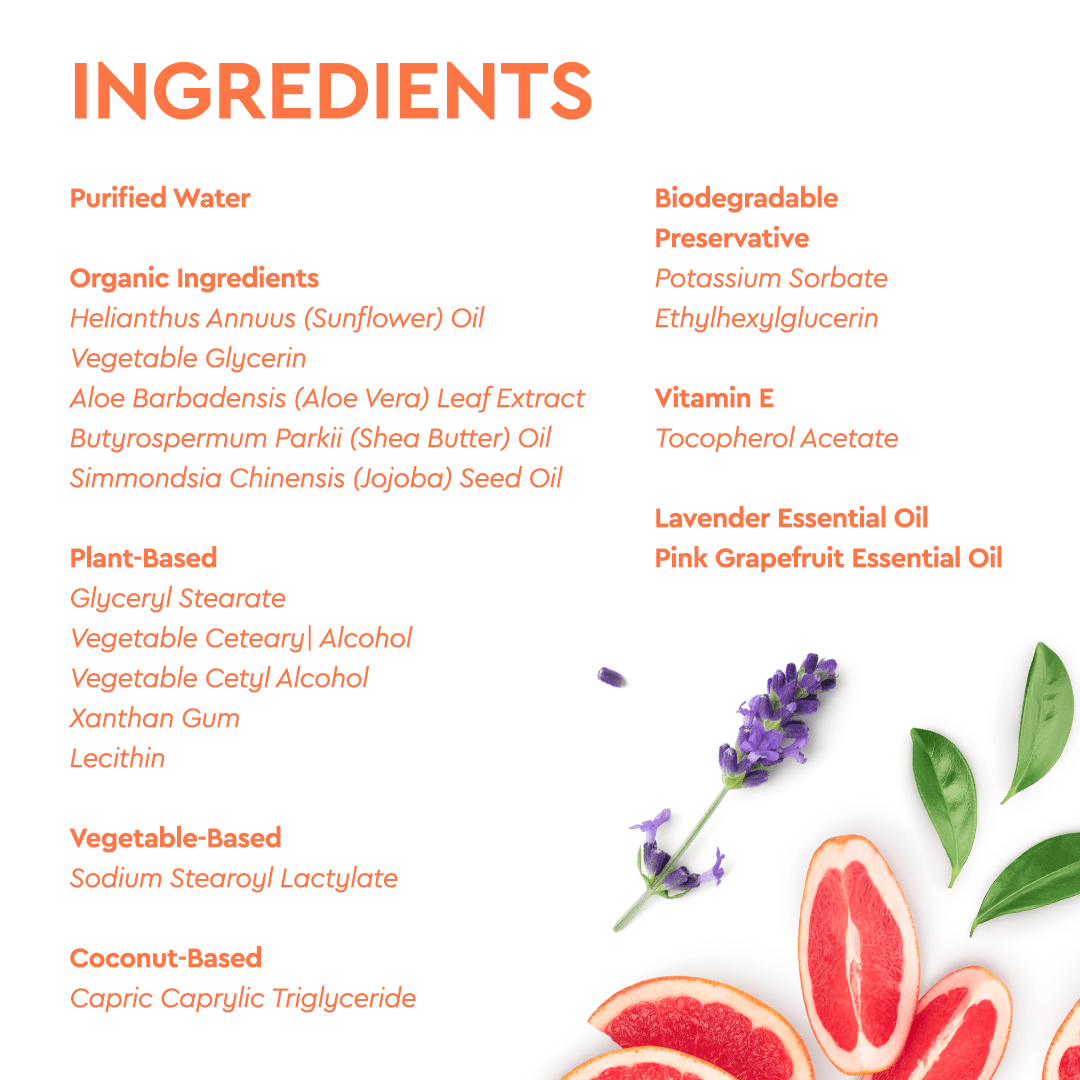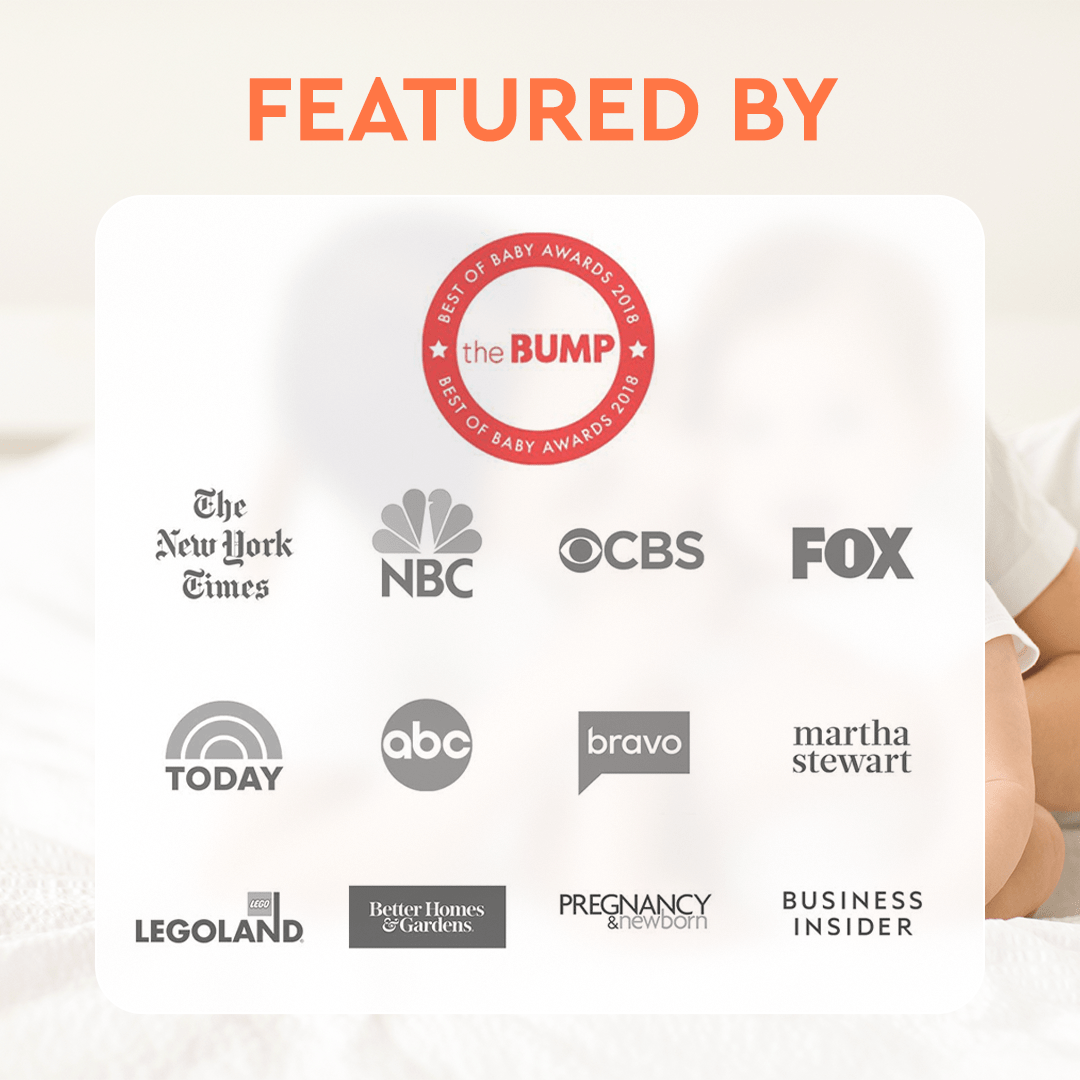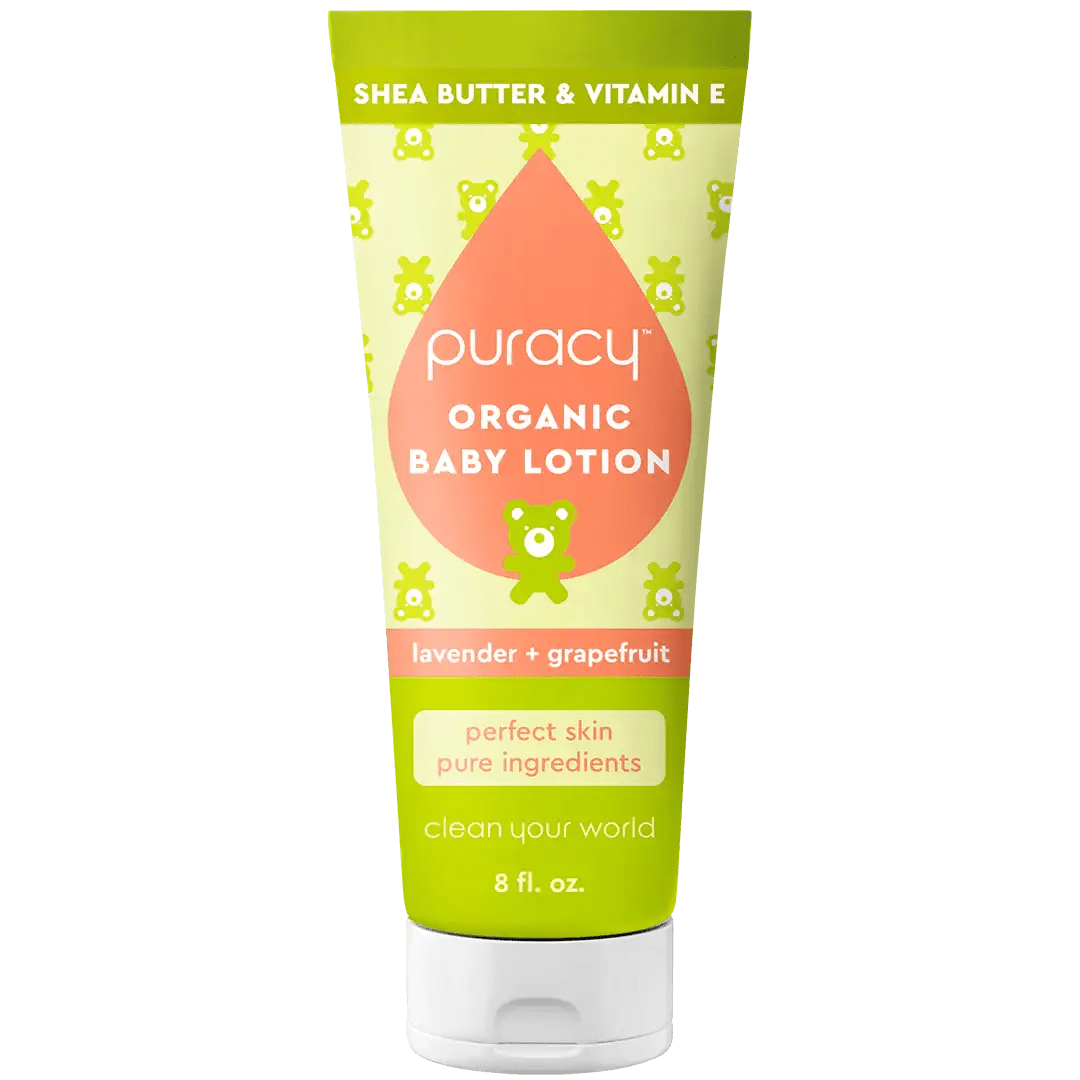 Organic Baby Lotion
Natural, plant-based, hydrating, & calming lotion with vitamin E. Nourishes & protects the most sensitive of new skin. 👶
Scent:
Lavender & Grapefruit
Subscription Benefits
Enjoy FREE shipping + 15% off on refills & concentrates
Never run out of essentials
Eco-friendly, sustainable choice
Flexibility to cancel anytime
Directions
Apply liberally, as needed, to your baby's clean, dry skin. Avoid contact with eyes.
Features
"Best Baby Skincare Products" – the BUMP (2018 Award Winner)
Reformulated by Ph.D. Chemist (MIT) to address customer complaints about previous generations' scent levels, improve the way the lotion spreads and absorbs, increase overall skin hydration
Organic Aloe Vera, Shea Butter, Vegetable Glycerin, Sunflower Oil, and Jojoba Oil naturally nourish your baby's skin
Natural Lavender & Pink Grapefruit Essential Oils provide a gentle, calming effect
Developed by doctors, trusted by parents
Enriched with Vitamin E for deep moisturizing without residues or greasiness
NO silicones, parabens, dyes, phthalates, formaldehyde, PEG, petrochemicals, nut-based ingredients, animal by-products, or harsh chemicals
Naturally derived, hypoallergenic, vegan, gluten-free, and biodegradable
Never tested on animals - Certified Cruelty-Free from PETA and Leaping Bunny
The original hand-drawn artwork on this bottle helps support local artists
99.95% Natural
Puracy Organic Baby Lotion is an organic, lightweight moisturizer that nourishes your baby's skin all day long. Packed with rich hydrating ingredients and clinical-grade vitamins, your baby's skin will feel soft and smooth after just one use. The food-grade, plant-based ingredients were carefully chosen and developed into a premium solution by Puracy, a trusted source for natural and organic, plant-based, safe, hypoallergenic, and effective household essentials. The proprietary blend of renewable ingredients is safe for all skin types and all members of your family.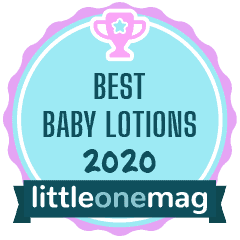 Lavender & Grapefruit
Purified water (Aqua, eau), Helianthus annuus (Sunflower) seed oil, Vegetable glycerin (Plant-based skin softener), Glyceryl stearate (Plant-based), Vegetable cetearyl alcohol (Plant-based), Sodium stearoyl lactylate (Vegetable-based), Caprylic/Capric triglyceride (Coconut-based), Vegetable cetyl alcohol (Plant-based), Aloe barbadensis (Aloe vera) leaf juice, Butyrospermum parkii (Shea butter) oil (Organic), Simmondsia chinensis (Jojoba) seed oil, Phenoxyethanol (Biodegradable preservative), Ethylhexylglycerin (Biodegradable preservative), Xanthan gum (Plant-based), Lavender (40/42) essential oil, Pink grapefruit essential oil, Tocopherol/Tocopheryl acetate (Vitamin E), Lecithin (Plant-based)
Organic Baby Lotion
4.6/5
Better product for my babies

Unlike other natural products, Puracy doesn't break my children out. With other products, my children break out in a rash. However, with this my children's skin is still clear. The smell is great, not too powerful.
-Misty B.