What Is Dry Shampoo and How Does It Work?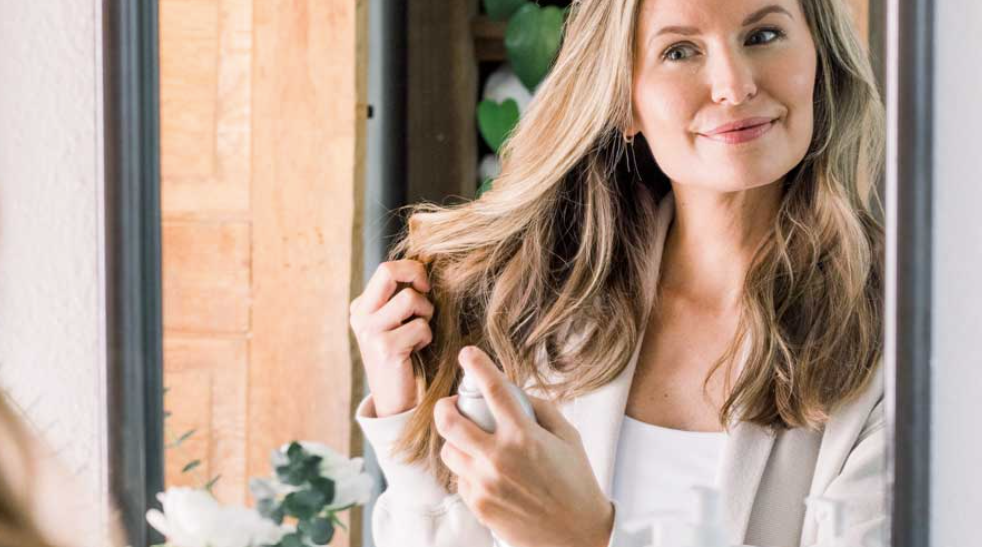 Dry shampoo is a type of shampoo that reduces grease and absorbs dirt and grease from your scalp without the need to wash your hair. It can also be used to create volume and as a substitute for mousse on wet hair. It usually comes in an aerosol can though it is powder in form. 
Dry shampoo's cornstarch base absorbs sebum, which produces grease and oil in your scalp. Sebum is essential to healthy hair and a healthy scalp, but it can also leave your hair looking greasy. Dry shampoo soaks it up, along with sweat and oil, to give your hair a clean and fresh appearance.